We have all become experts at all things online, e-learning, and remote work by now. We've tried them all and have our favorite we hope our work uses. Some meeting spaces cut you out or kick you out after a certain number of minutes, or they only allow a certain number of people into the room.
You want something for your business or work that is hassle free and doesn't involve a lot of hoops to jump through to use.
You've heard of Zoom and Microsoft Teams, but have you heard of Glip by Ring Central? Let's check them out.
Who Are They?
Glip is for video meetings and team messaging. Sounds simple enough. It's a one stop shop for both worlds. No more needing two separate apps to download or asking employees to switch back and forth for messaging and video calls.
But they do much more. You can share your Google or Microsoft 65 calendar with your work space. You can record videos so other members can watch the meeting at another time. As always, the beloved option to mute/unmute people as the host is there.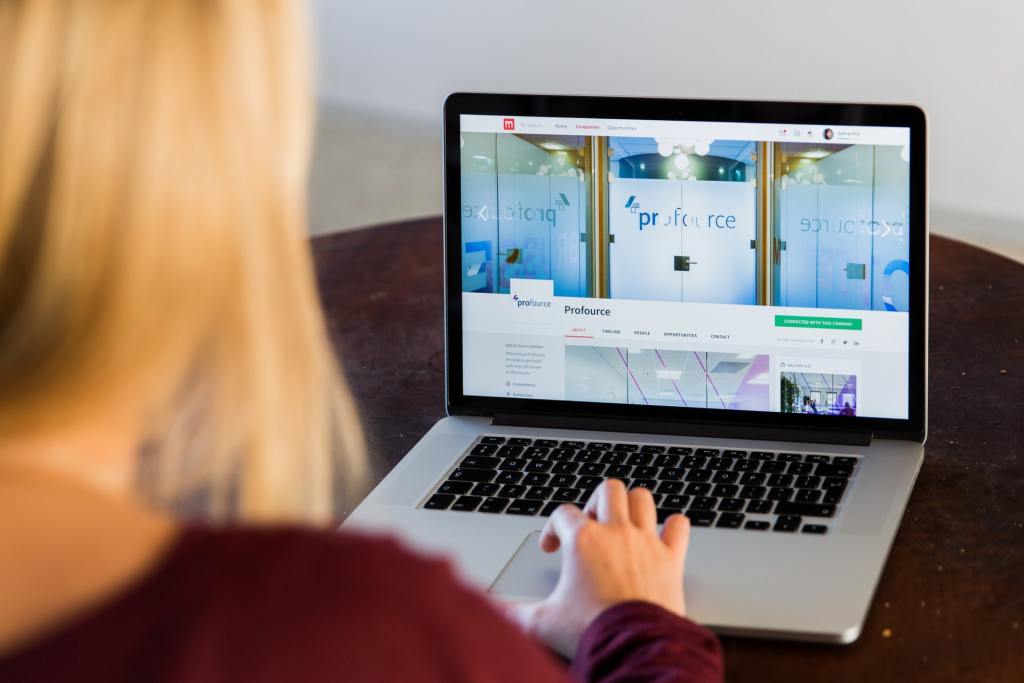 Probably one of the best features that some of those other guys don't have is that you don't have to download anything to hop on a meeting. If you are on a different device than your normal one, just login and you are good to go. Or if you need to switch between devices because one is about to die, it's that easy as well.
The best part is they offer all of that for free. For absolutely no cost to you, your company, or anyone else.
Video Meetings
Glip by Ring Central offers unlimited video messaging. For free. For everyone. You can have up to 100 people in your meeting if you need to. And you won't get kicked off after 40 minutes. You will get unlimited meeting time.
If you have those employees that always forget to call in, there is the option to add their phone number and have them called automatically. No more late starts.
You can share any important files or spreadsheets to the group as well. If you need to switch back and forth between video meeting and team messaging, you can do that with only one click.
You can even send emoji reactions during meetings.
Did we mention this is all free?
Team Messaging
With Glip's team messaging you can keep all of your employees connected, even if they aren't in the group chat. You can customize your messages like how you would in any other writing format.
There's a cool feature that lets you check off your tasks once you've completed them. You can keep everyone up to date on what still needs to be done.
If you need to hop on video chat to discuss something faster, you can do that in one click, then hop back to messaging in one more when you are done.
Again, all of this is for free for everyone to use. You don't need to put any credit card information in.
The Other Guys
You are already thinking of how the other guys like Zoom and Microsoft Teams don't have some of those awesome features like one click switching back and forth from video to messaging. The emoji option is still on your mind too, isn't it?
Plus, the fact that you get all of that (and more, we couldn't list all of it honestly) for free is really grabbing your attention. So head over and check out Glip by Ring Central for all of your work meeting needs.
Editors' Recommendations