If staying healthy and fit is important to you, and you enjoy helping others become more in shape, then you should consider becoming a personal trainer. Why not get paid (and paid well) to do something you love? Personal training is a flexible profession that can be a full-time career or a side job to earn extra income.
One might think that if you're already into fitness and work out daily that obtaining a personal training license will be a piece of cake. Although it will give you an advantage, there is much more to becoming a licensed personal trainer than knowing the best workout moves. You won't have to put in the study time of a doctor or nurse, but you will have to do some in-depth learning of human anatomy and physiology, as well as nutrition. Depending on the path you choose, some personal training programs also teach you the psychological and behavioral aspects of personal training.
One of the most important things you learn when obtaining a personal training certification is safety. That's why the prerequisites for personal training education are that you be 18 or older with a diploma or GED, a CPR certification, and an Automated External Defibrillator AED certification (comes with CPR certification). Once you meet these requirements, you can choose the personal training certification path which is right for you.
Choose your path
When choosing the best path towards a personal trainer license, you first should consider the ideal setting in which you learn. Some people do fine with self-paced online training, while others benefit more from a one-on-one, in-person environment. There are plenty of options for both. Whichever you choose, we highly recommend that you select a certification program that is accredited.
In what capacity do you want to train?
The first thing to consider when deciding how to obtain your training license is who you'd like to train. Who you want to work for as a personal trainer will play a prominent role in your path to certification. Suppose you're shooting for the big time and wish to train for a collegiate or professional sports team, a health facility, corporation, or even a big-name gym. If so, they'll likely require a degree in exercise science, fitness wellness, nutrition, or a similar field of study. Degrees like these usually must come from a 4-year college or university.
Many gyms and training centers accept certifications obtained online, as long as it is one they approve. If you have a specific gym in mind that you'd like to train at, they may offer in-house personal training certification courses. An online certification is perfectly adequate if you're considering freelance or personal training as a side gig. If you benefit more from in-person education, many community and vocational colleges offer personal training courses.
The critical thing to remember is that before you set out to get a personal trainer certification is to understand your desired potential employer's requirements. One thing is for sure; they will likely require an accredited certificate.
Accreditation
If you're obtaining a four-year degree from a higher learning institution, the name of the college or university is usually enough to land you a job. Personal training courses you take online or in other settings are intended to prepare you for a certification test that an institution accredits. The cost of this test is usually incorporated into the overall cost of the course. Before committing to a particular class, take note of who accredits the test. The National Commission for Certifying Agencies (NCCA) is considered the gold standard for many certification tests, including personal training. Some employers also endorse other personal training accrediting institutions like the National Board of Fitness Examiners (NBFE) and the National Strength and Conditioning Association (NSCA). Popular online personal training course providers like ACE, Fitness Mentors, and NASM are accredited by the NCCA. There is the option to pay for the exam and take certification tests independently without enrolling in any course. There are study guides and texts online that can prepare you for the exam of your choice. If you're good at teaching yourself, this could be a great low-cost option.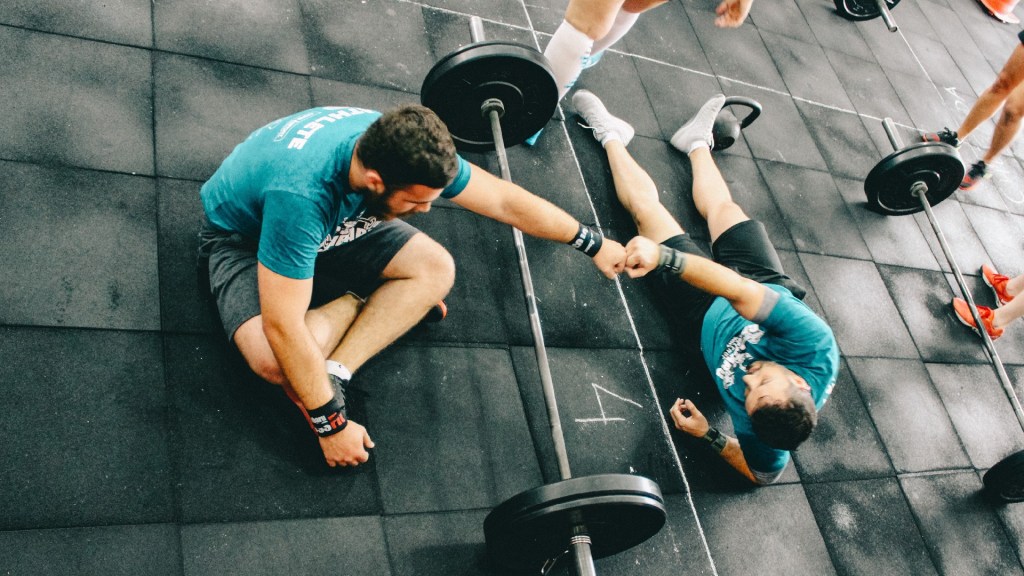 Dedicate the time
Like most things worth doing, earning a personal trainer certification is challenging and takes hard work and dedication. If you're teaching yourself, it's recommended that you get in 80-100 hours of study time before the exam. Online training courses can range from 3 to 24 months, depending on the program and provider. Finally, a college or university degree typically takes four years, but you'll get a well-rounded education on topics outside of personal training.
Final thoughts
Your personal training license is just one line (although an important one) on your trainer resume. Like finding a job in any industry, employers like to see relevant experience to complement your education. Experience comes with time, but there are several options to pad your personal trainer resume to get a jump start. Shadowing/assisting other trainers, gaining part-time work experience at a gym or other health facility, or offering to train friends and family for free in exchange for testimonials are all great ways to get experience that complements your personal training certification.
Editors' Recommendations