Suppose you're looking into how to become a certified personal trainer. In that case, it's likely because you're already passionate about living a fitness-based lifestyle. Taking your passion a step beyond what most others do by becoming a personal trainer is a commendable endeavor. After all, you'll get to turn something you love into what could be a lucrative career!
It can be incredibly fulfilling, and the potential for business growth is excellent. You'll get to enjoy the things you love, keep flexible hours, and all while helping people to become the best physical specimens of themselves that they can be! However, keep in mind that you'll have to invest both time and money into your success. Moreover, you'll need to have a professional level of knowledge because fitness clients demand that personal trainers be more experienced and knowledgeable on the subject than they are.
In the brief guide that follows, we'll show you how to become a personal trainer the right way.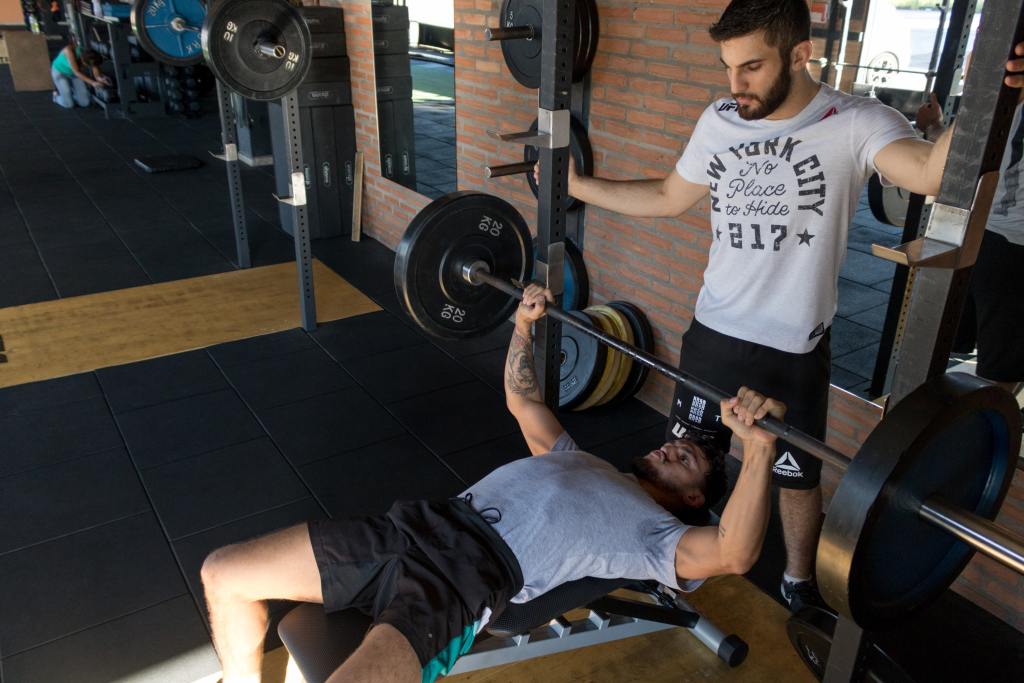 Do your research and choose a program to study
Once you've chosen to become a personal trainer, you need to get certified. Therefore, choosing the right certification program for you is essential. There are a few different certifications that you could work to obtain. For example, you may want to think about getting a certification that's accredited by the National Commission for Certifying Agencies (NCCA).
The American Council on Exercise (ACE) is one organization that offers this kind of accreditation. It's a nonprofit, exercise-professional, and health-coach certification organization, and its programs may be precisely that for which you're looking. However, it's not the only organization out there, so do your due diligence.
Once you've decided upon the certification program that's right for you, then it's time to purchase study materials. You'll want guides that provide digestible information through a variety of teaching methods. For instance, look for materials that include videos, digestible text, graphics, charts, and practice tests.
In addition, it may be helpful to ensure that your study materials are self-paced. Leading organizations like ACE provide these kinds of materials, and it usually takes an individual anywhere from three to four months to complete them.
Choose a specialty
You also need to pick a specialty, such as becoming a certified group fitness instructor or a certified personal trainer. Obviously, one works with many people in a fitness-class environment. At the same time, the other tends to work one-on-one with individual clients. They're both good career choices, and your decision ultimately comes down to your personal preference.
Some people actually choose to work toward both kinds of certification. You just have to understand that both have their own set of materials that you must study, and they each have separate costs. The main point is that you must choose whatever suits your personal, long-term career goals the best.
Once you've figured all of that out and you've done the necessary research, then it's time to register for your exams, take them, and pass.
Find a gym or studio
After you gain certification, you'll need to find work. Of course, you could open up your own studio or gym, and perhaps you have that as a long-term goal. However, suppose you're not quite ready to go the route of becoming an entrepreneur. In that case, you can still find employment as a certified personal trainer and work to build up a client list.
There are two options here. You could find work as an independent, personal training contractor, or you could work for a major corporation like Lifetime Fitness, Crunch, or Equinox.
Both choices have benefits, although you'll find that you need to work harder to acquire clients if you go the contractor route. You also need to be sure to read your contracts thoroughly. Sometimes, contracts will lock you into employment for a specific time, and you won't be able to go out on your own until you've fulfilled all its terms.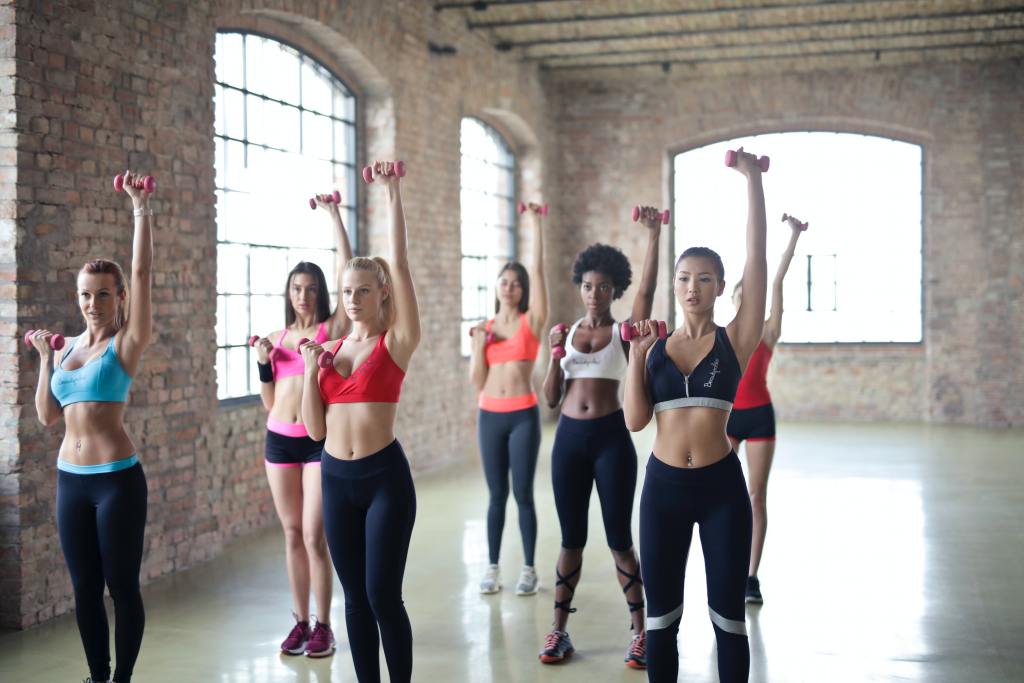 Stay active and practice what you preach
Remember that if you're going to be a fitness professional, it's critical to keep yourself in top physical condition. No one will trust a personal trainer to get them in shape who isn't in shape themselves. However, you can't just be a step ahead of your clientele physically. You need to be at the top of the game because your clients must look up to you and see you as a role model.
You should try everything at least once to ensure that you're well-rounded. Therefore, you should become familiar with most types of exercises and sports out there. For example, say you're a CrossFit instructor. In that case, you should also gain experience with yoga, cycling, kick-boxing, etc.
Always be challenging yourself. However, remember to be humble. You mustn't act like you know everything when you don't. You'll gain a bad reputation, and people won't respect you the way you want them to. So, always be in the process of learning something new. Always engage in continuing-education classes and learn from those who have been in the industry longer than you have.
Don't be afraid to go where you need to go and do what you need to do. Eventually, you'll reach your goals, and you'll have the satisfaction of knowing you worked hard to do so.
Editors' Recommendations