Uber's had a hard time of it. The COVID-19 pandemic has scarred countless businesses, and Uber wasn't completely spared. However, the company has slowly resurrected as the world comes out of lockdowns. Its competitive spirit made it strive to succeed even under the worst of circumstances, and today it's bouncing back from the pits of adversity.
However, is it simply a refusal to be crushed by circumstance that has allowed Uber to survive? Is it all about believing in yourself even when the world thinks you're down for the count? What's the secret sauce, and what can Uber coming back from the brink teach business owners about adversity as a startup?
In the article below, we've outlined Uber's troubles, how the company is picking itself back up, and you can do the same.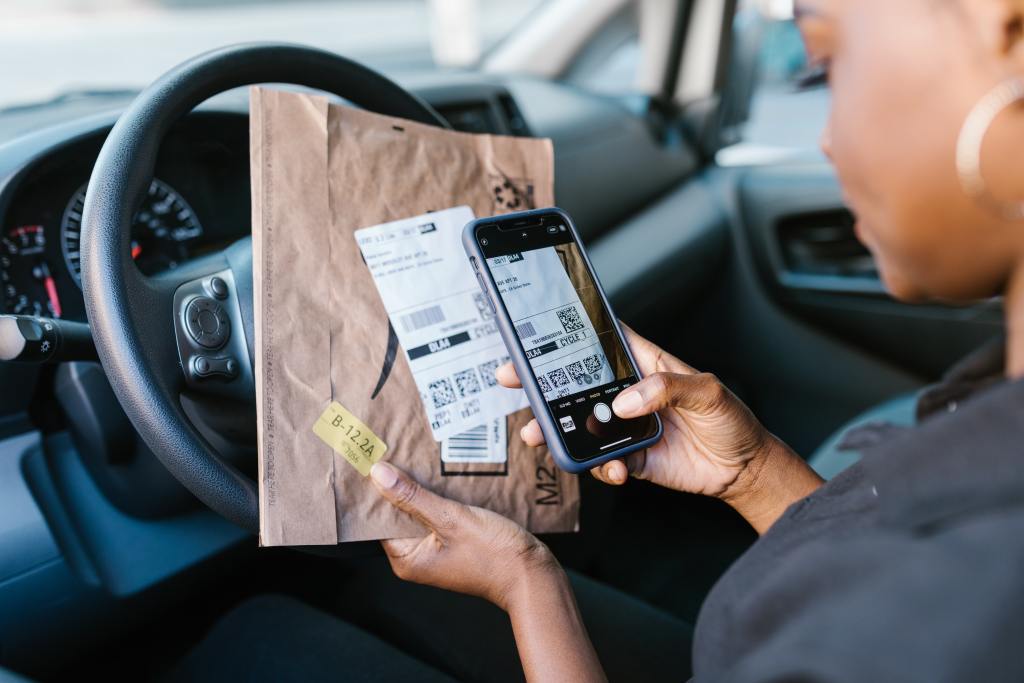 Uber's troubles begin to weigh it down
In 2020, during the middle of the COVID-19 pandemic, Uber's core ride-hailing business was kicked and beaten down by the same situation that saw over 97,966 companies permanently go out of business, according to Yelp's Local Economic Impact Report. While Uber held on and didn't go out of business, it did post a huge $1.8 billion loss in 2020's second quarter.
Things continued to go downhill as the year wore on, with Uber rides declining 53% year-over-year. Moreover, even though the company's food-delivery service saw business double, it still wasn't enough to cover losses elsewhere. The end result was a total revenue drop of almost 20%. Net losses amounted to $1.09 billion.
That's a lot of money to lose, even if it's not enough to make your doors shut forever.
Other woes plaguing the ride-hailing business
Uber's troubles didn't end there, however. Even now, Uber is facing lawsuits that challenge the manner in which it treats its drivers. For example, CNN reported that a complaint was filed against the company by California's labor commissioner back in the fall of 2020 for alleged wage theft.
According to the complaint, Uber misclassified its drivers as independent contractors and thus committed "wage theft." But, the company's problems aren't limited to California. The U.K. and Germany have also had legal issues with Uber. In the U.K., courts are taking Uber on for its refusal to classify its drivers as formal workers (actual employees). In Germany, a Frankfurt court ruled that the company violated EU anti-competition laws.
Uber starts to bounce back
Now, some might think that with all the legal problems and financial setbacks Uber has faced in a relatively short time frame, it would be set to go out of business. However, it's just the opposite. Its delivery business has continued strong despite the many upsets of the past couple years. A case in point is the company's performance in Miami, which saw delivery up by triple digits.
Of course, as countries worldwide begin to exit the pandemic, many believe that Uber will increase gross bookings per customer significantly as mobility recovers. After all, as customers get used to the convenience offered by Uber's service, they'll want to continue using it. That's a great sign for investors.
Uber plans to repeat its success in other areas
One must remember that Uber's interests lie in many other areas than passenger rides and restaurant meals. The company also offers services in a few other verticals such as alcohol, grocery, and prescription-medication deliveries. Essentially, if something can fit in the passenger seat of a car, Uber might be interested in delivering it.
Moreover, Uber's app will continue to give users more reasons to use it as it adds additional delivery verticals to its services. The bottom line is that Uber has expertly maneuvered itself through the challenges of the past couple of years to emerge on the other side of adversity as a winner.
Learning from Uber
Companies that have been hurt by the pandemic or other difficult circumstances can learn a lot from Uber. That's true whether you like Uber's business practices or not. One of those lessons is to never sit on your laurels. Even if you're at the top of your game, you should never act like it.
By remembering that you can always be knocked down a peg by competitors or circumstances, and by acting as the underdog, you'll fight longer and harder to prevent your company's demise. Playing the long game and being committed to succeeding no matter what can give you the kind of mindset that keeps you from quitting even when appearances suggest you should.
Editors' Recommendations