If you're the type of person that gets fulfillment from helping others lead healthier lives, then a career as a wellness coach might be the right path for you. A wellness coach helps people become the best version of themselves in terms of mental and physical health. Assisting others to become healthier doesn't mean that wellness coaches are physical trainers helping people shed pounds and get fit, although some are both.
Wellness coaches help people achieve goals that support a healthy lifestyle. These goals can range anywhere from improving energy levels, to managing stress, to prioritizing self-care. Wellness coaches help bridge the gap between personal lifestyle changes and the methods of traditional medicine.
There is no test you can pass that will give you a license to coach people on their wellness. There are, however, multiple ways to obtain a wellness coach certification. It may seem like a license and a certificate are the same things, but they aren't, exactly. The difference lies in who is giving the authority. Licenses typically come from governing bodies, while private entities create certifications. Think of a driver's license versus a forklift certification.
Regardless of semantics, obtaining a wellness coaching certification is the first crucial step in becoming a wellness coach. Here's what you need to know to become certified.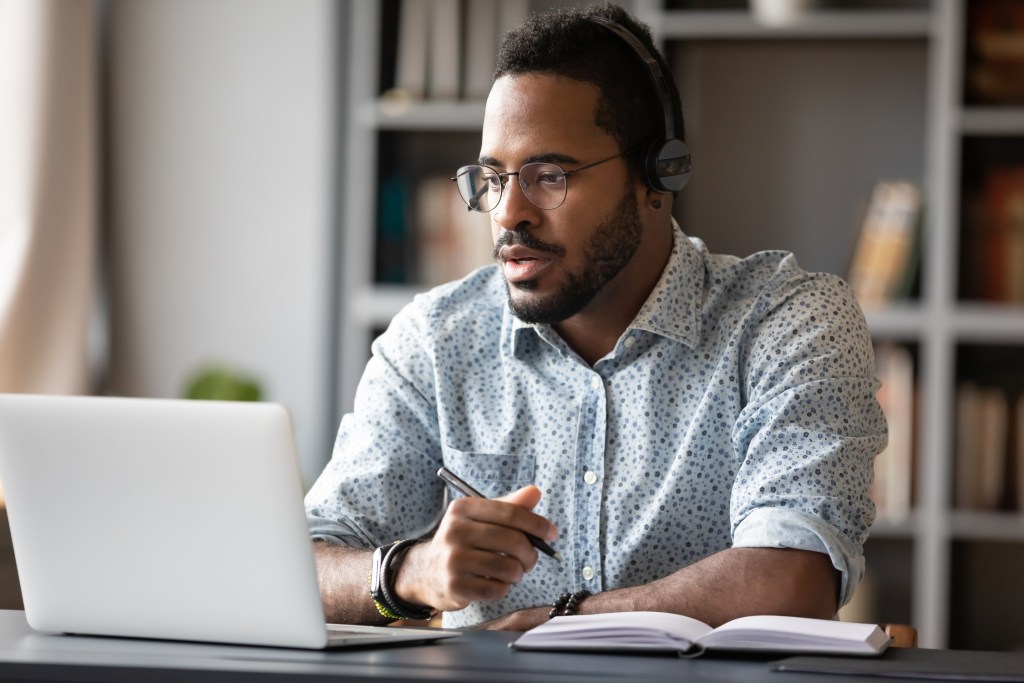 How to become a wellness coach
Although you don't technically need to have a certification to become a wellness coach, if you want to earn a living doing so, you'll want to acquire one. A wellness certification gives you a level of credibility in the eyes of prospective employers and teaches you processes backed by scientific evidence.
The crucial thing to look for in a wellness coaching certification program is that it's accredited. Like a college degree, a certification's legitimacy lies within the eye of the beholder (or potential employer). Some wellness certifications are more niche in respect to an organization's goals. The Corporate Health and Wellness Association (CHWA), for example, offers a wellness certification program geared toward corporate wellness. In contrast, providers like Precision Nutrition focus more on wellness for the health and fitness industry.
In 2016 the National Board for Health and Wellness Coaching (NBHWC) teamed up with the National Board of Medical Examiners (NBME) to create a board-certified examination that all organizations can use as the gold standard. Today, many wellness coaching certification providers use the NBHWC exam as the basis of their coursework. If you plan to take the NBHWC exam to become certified, make sure they approve the course provider.
Certification programs vary in length to a few hours to a few days, depending on the institution, and can range from $400 to $2000 on average. Wellness coaching certification courses are available online, at in-person classes or workshops, or through books and printed materials.
Becoming a Certified Wellness Coach
After you've obtained your wellness coaching certification, there are many different paths you can take to begin your career as a wellness coach. The first option is to seek out a specific institution or organization that offers both a certification program and a path to employment. This route may take a bit more work, such as being an unpaid intern for a time or completing a certain number of coaching hours before being hired. However, the extra work makes up for potentially lengthy job searches. The Mayo Clinic offers one of many of these work certification programs.
The next option is to seek employment with a company or organization that aligns with your motivation to become a wellness coach. HR departments of corporations and small businesses hire full-time and part-time wellness coaches to help ensure their employees have the resources they need to live healthy lives. The same goes for nonprofits, as well as state and local governments.
Finally, if you're unsure of the right wellness coaching path for you, you can work on a freelance basis. Many self-employed freelance wellness coaches take on multiple clients. Many companies hire part-time and full-time freelance wellness coaches on a contract basis. Also, individuals may seek out personal wellness coaching to help them achieve a particular wellness goal. Although the work may not be as steady as a full-time wellness coaching position, freelancing is an opportunity to gain experience with the many different types of entities that hire wellness coaches. After you've tested the waters and have an understanding of the type of client you like working with the most, then you can seek full-time employment with that type of company if you so choose. All you need to become a freelance wellness coach is your certification and a website that highlights your services.
Final Thoughts
The health and wellness industry is booming, and becoming a wellness coach is an excellent career path for those who enjoy helping others live healthier lives. It's highly recommended that you obtain a certification from an accredited institution if you wish to become a wellness coach. Before becoming certified, consider your options for employment and chart a course towards the type of work you want to do.
Editors' Recommendations