The light-emitting diode (LED) is one of today's most energy-efficient lighting technologies. A high-quality LED light bulb can last longer than other types. They are durable and provide comparable or better light quality than a normal light bulb. LED bulbs are great for saving energy, which saves money. Many LED bulbs use 75 percent less energy and can last around 25 times longer than a regular bulb. It can be beneficial to know what types of LED bulb last the longest and which one can fit your needs the most. How long an LED bulb lasts, however, is dependent on usage and brand.
The average lifespan of an LED bulb
LEDs are famous for being extremely long-lasting products. Many LEDs have a rated life of up to 50,000 hours. According to many manufacturers of LED lighting, these bulbs have a life expectancy of 20,000 to 50,000 hours. If the bulb is used eight hours per day, the bulb will likely last around 17 years. If used for 12 hours per day, these bulbs can last more than 11 years. This is roughly 30 times longer than incandescent bulbs and five times longer than compact fluorescents. Most households do not leave lights on for many hours per day, so typically, an LED light bulb can surpass 17 years. If your home is energy-efficient and your family is environmentally aware, you can make your light bulbs last for 20 years or more.
LEDs are known for outlasting other bulbs. Their durability and energy-saving features can help you save money and avoid replacing bulbs for years upon years. LEDs use much less electricity than other bulbs, have extremely long lifespans, produce little heat, do not emit UV or infrared, contain no mercury, are resistant to shock and vibration, and can operate effectively in extremely cold environments. Using an LED can improve your lighting while bettering your life overall.
LED bulbs based on wattage
The wattage of a light is the amount of energy it takes to produce a certain amount of light. The higher the wattage, the brighter the light, but also the more power it uses. Therefore, a lower wattage will use less power. LED lights can come in 4W, 6W, 10W, 13W, 18W, or more. For comparison purposes, a 4W LED bulb is the same as a 25W standard bulb, and an 18W LED is the same as a 100W standard bulb.
Typically, wattage has no effect on the lifespan of a bulb. LEDs have lower wattages in order to conserve energy but last longer than a standard bulb. Wattage has to do with brightness and the amount of energy it takes to produce that brightness. Since wattage in LEDs is important to consider for brightness purposes, the higher the wattage, the brighter an LED bulb will be.
Highly rated LED bulb brands
If you want light bulbs that look great and will save you money in the long run, then LEDs are the perfect option for you. Wirecutter, a New York Times Company for reviews, suggests Cree's Exceptional Light Quality line of A19 bulbs for their long-lasting quality and energy-saving feature. The Cree bulbs also function well with dimmer switches because they won't flicker or buzz. Their coloring is also very accurate. It can bring out the perfect ambiance for your home. These bulbs are available in 60W and 40W.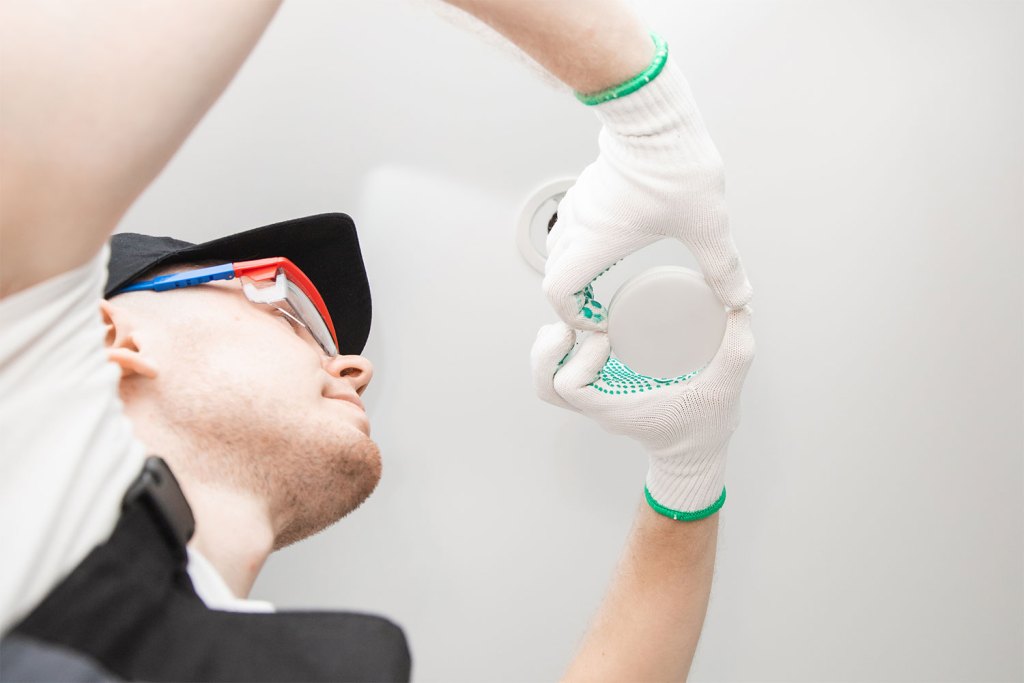 Additionally, Wirecutter suggests the Feit Electric 60W Equivalent Soft White Dimmable A19 Light Bulb. Feit Electric bulbs offer brilliant color quality at an affordable price. They are easy to find in stores and easy to install. They also work with a range of dimmers, but at the lowest levels, they did not dim as well as the Cree's. These bulbs come in 60W.
There are so many great options out there for LEDs. Finding the one perfect for your home depends on what coloring and brightness you desire. The average LED can last anywhere from 20,000 to 50,000 hours depending on how many hours per day it is used. Wattage only impacts the brightness and will not factor into the length of time the LED will last. Wirecutter provides some great suggestions for LED bulbs that will help steer you in the right direction. A high-quality LED bulb will provide so many benefits that you will never go back to the standard, old light bulb.