You have probably never seen a big brand without a logo, right? Of course, right. Every major brand has one, and there's an excellent reason why. Logos have a significant impact on brand perception. First impressions count.
If you had a choice, would you do business with a company that has a shabby, hastily thrown-together logo? Or, would you choose one that looked as if a professional spent weeks agonizing over it and like it cost a million bucks? Well, if the logo was all you had to go on, it's a fair bet you wouldn't choose the raggedy one.
Therefore, you want your company's logo to be the absolute best it can be. However, that's often easier said than done. Don't worry, though. In this article, we are going to show you how to pick a logo for your business.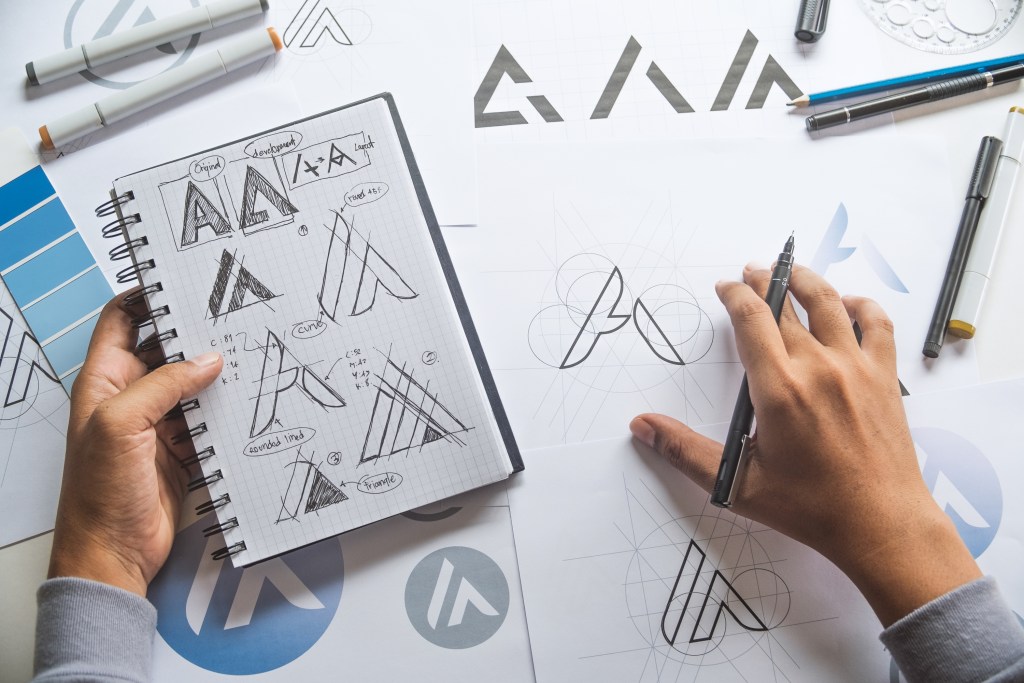 Choose based on use
How, precisely, do you plan to use your new logo? If you want to know how to pick a logo for your business, you have to know where you will place it. What are you using it for? If you're wise, you will have your logo designed in such a way that you can use it for more than one application.
With that said, some companies have more than one logo, which they use for different things. For instance, they might have one logo that only goes on certain types of merchandise like coffee mugs and another that they use in all their online branding.
If you choose to have a logo designed for many applications, keep in mind that your cost will be higher because the designer will need to create multiple versions.
Decide what style of logo you want
Think about what style of logo would represent your brand best. What image do you really want to convey? What's the "feel" you want people to get when they see your logo? Is your business all about letting loose and having fun? If so, maybe your logo ought to be a bit whimsical. Is your company in the financial or legal industries? Perhaps you should ensure that your logo is conservative and that it sets a serious tone.
When choosing your style, consider things like who your customers are and your company's overall philosophy.
Think about what format your logo should be
As previously stated, if you're going to be using a logo for many applications, then you'll need multiple versions of it — and in different formats. Some of the formats with which you should familiarize yourself are the following:
Vector (AI) Adobe Illustrator
Vector (EPS), Adobe Photoshop: Most printing facilities can use this file type.
PDF (Portable Document File)
GIF (Graphics Interchange Format): Usually used for email and web pages.
BMP (300 dpi): Usually used in PC-based applications.
Tif or Tiff (Tagged Image File Format): Large files, which are helpful for the full-color printing process.
JPEG or JPG (Joint Photographic Experts Group): Primarily used for photographs on web pages.
How well do you like the design?
You're the one who needs to like the design at the end of the day. It's going to represent your brand, and it'll be with you for the life of your company. Of course, you may update your logo as time goes on, but you'll want it to have the same overall feel, too. However, the best option is to get your logo's design right from the very beginning so that you don't have to update it at all. With this in mind, don't rush your decision.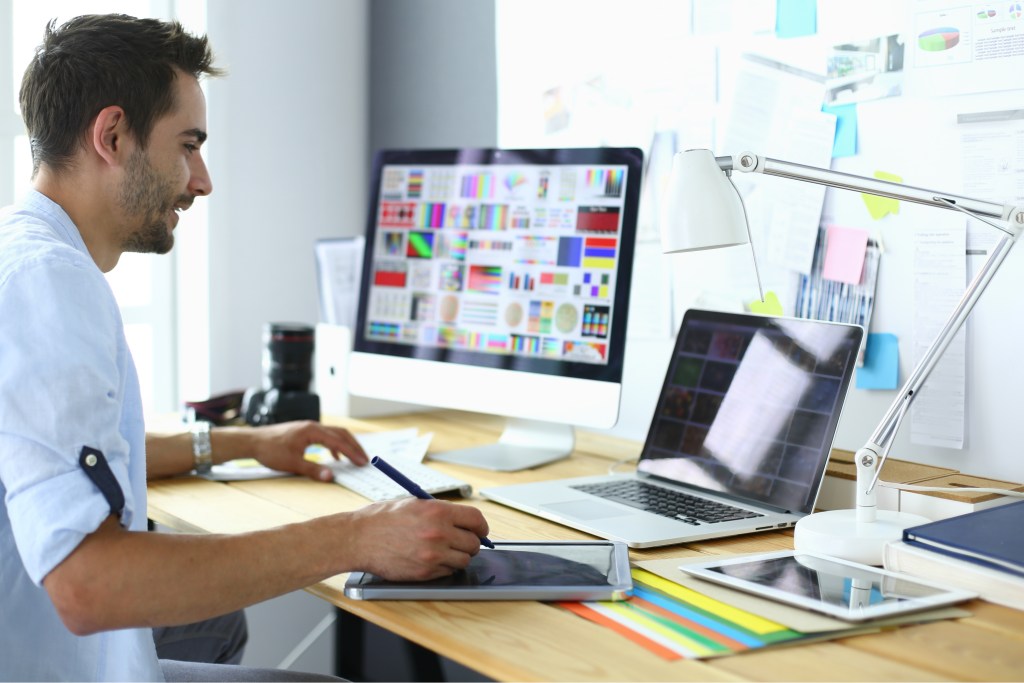 Things to remember
Choosing the logo that's right for your company can be a complicated task. There are a wide array of things to consider. Just remember that you should work to have something created that is appealing to you and (hopefully) to your target audience.
It should reflect the feeling you want to create in the minds of those who are going to purchase your goods or services. When people see it, you want it to strike a chord that corresponds to your vibe. It should also be recognizable and memorable. In addition, you want it to be catchy, remaining in the memories of those who see it.
Editors' Recommendations