Back in the early 2000s, construction contractors would just head over to the local day-laborer pickup area. However, sometimes you need to find construction workers with higher qualifications and for longer than a day or two. Even posting on a general job board doesn't always do the trick when you're having difficulty filling positions.
You can increase the odds of finding the best construction workers (while denying them to your competition) by looking in three places you may not have considered before. First, don't neglect the general job board, but expand your search and begin looking in the following places.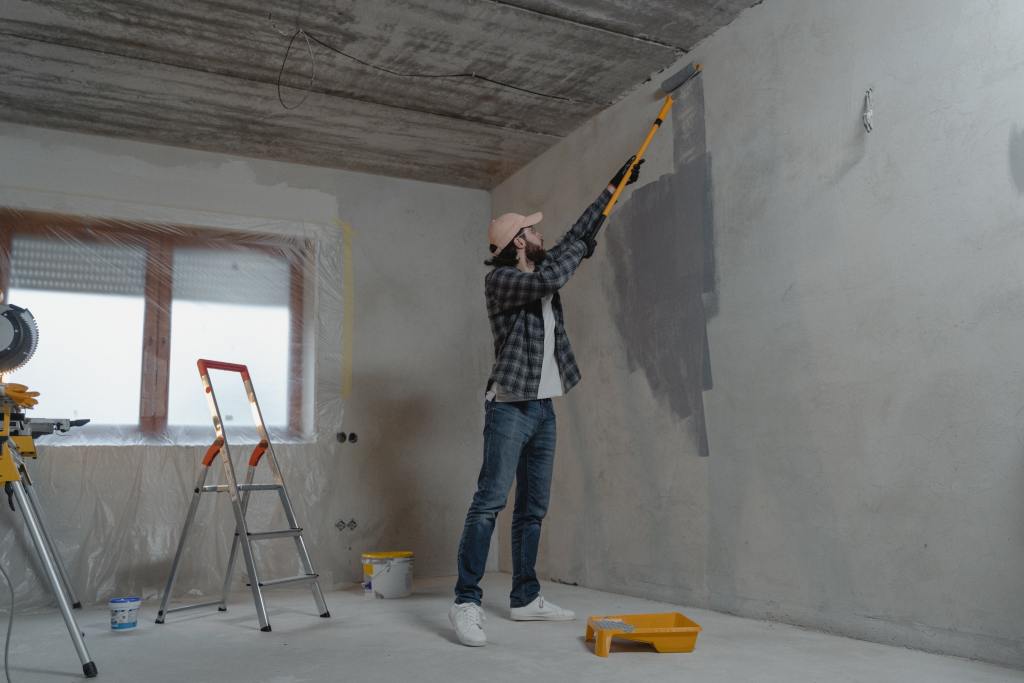 Use social media
Knowing how to find construction workers isn't a complicated thing. At least, it shouldn't be in a day and age when you can quickly head online and begin searching on social media. Construction workers hang out on the major platforms just like everyone else.
Have you checked Facebook construction groups? Have you Tweeted out your need for qualified construction workers? What about LinkedIn? Have you placed a job listing there? The truth is that hiring construction workers through social media is becoming more common than ever.
You may have thought that social media is a tool that you can use to find more business, and it is. However, it's also an efficient means to recruit the right employees for your business. For example, on Facebook, you can post on your company's page about any job openings you've got and then ask friends and other employees to share that post. On LinkedIn, you can search for people with the right expertise and then message them directly!
Don't stop there. On both platforms, you could reach out to trade schools or local unions and talk to them about sharing your construction job openings on their social-media pages, too. In many cases, they've got an entire network of people who are skilled in the areas you need and who may be looking for work.
Keep in touch with former employees
Another place to look isn't forward. It's in the past. Specifically, you should reach out to construction workers with whom you've had a good working relationship. You may not be working with them currently, but who's to say they won't come work with you now? If you keep the contact information for former employees, you're one step ahead of the game.
Get back in touch and offer your open position to these individuals first. Remember, these people have already worked with you. They're familiar with your business and how you operate. Moreover, those you've previously worked with likely know other qualified people in their personal networks. Even if your previous employee is unavailable now, someone they know might be.
Get on the phone, send an email, or text your former employees first before you look for others to fill your latest openings. One way to ensure that employees leave with a good impression of their time working with you and your company is to put an official offboarding procedure in place. Think about it if you don't have one already!
Incentivize employee referrals
This is a bit like staying in touch with former employees, but not quite. The difference is that instead of just asking former employees if they know anyone who might fill your needs, you start an actual referral program that provides them with bonuses when they introduce you to new talent.
It's a smart idea to ensure that your pipeline of workers is always full so that you won't be caught in circumstances where you're desperate to find people. An excellent way to do that is to create an internal employee-referral program.
A referral program can help your construction business in a few different ways. First, you will immediately turn all your employees into recruiters because they have something to gain from it. Moreover, new hires are likely to come into your organization already knowing a bit about you and your reputation. After all, they're there because someone who works for you brought them in.
Rewards you could offer include cash, gift cards, or an entry into a more significant prize drawing. Always accept referrals and keep your eyes out for new workers even when you don't have any open positions. Just be polite and let the referral know that you'll likely be in touch when a job does open up.
Wrapping up
Many construction company owners become stressed when they can't find enough workers to fill their needs. The whole construction industry can be tough at times. The demand for various types of construction is on the rise throughout the United States, which is great when you have the workforce to meet it.
Finding people with the right qualifications is always a challenge. Finding those who will remain loyal to your company even more so. However, utilizing the strategies outlined above can help mitigate a shortage of promising employees and ensure that your company has the resources necessary to compete effectively.
Editors' Recommendations