Wedding event planning is a very special breed of event management. So much emotion and expectation is tied up in the planning process and the big day. To succeed, this momentous rite of passage should be meaningful, pleasing to guests, and unique to the couple.
For all this to happen, the event needs to be carefully orchestrated, yet not feel too programmed or structured. Here are some wedding event management tips to pull off a dream day and create memories for a lifetime.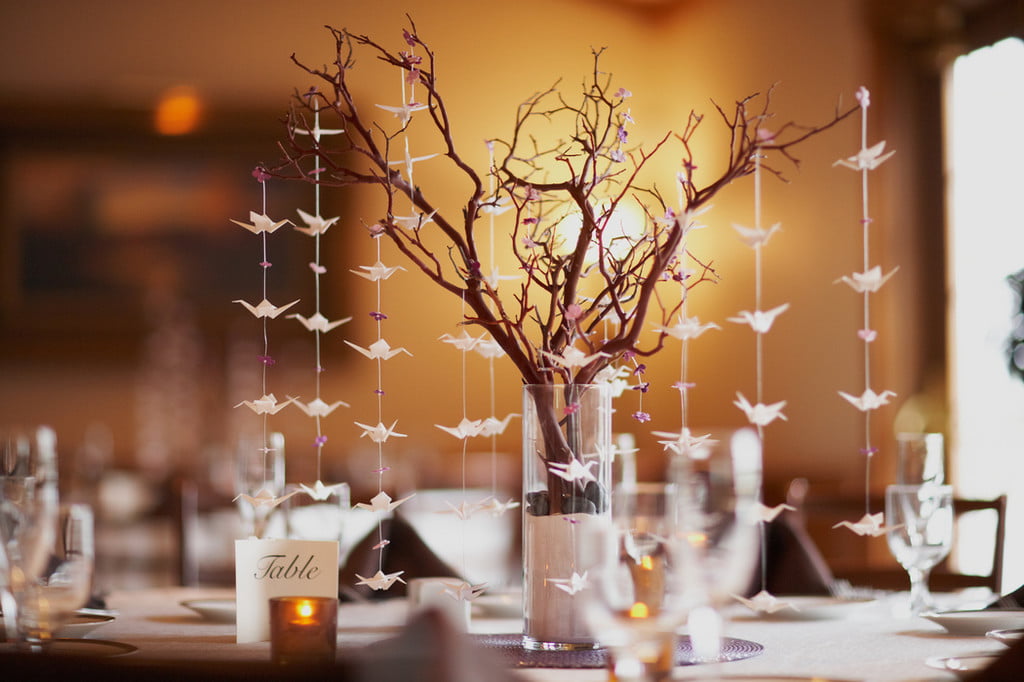 Intake
The couple is happily engaged, and after weeks or months of careful pondering, they have finally chosen a date to tie the knot. They have a lot of ideas about their 'perfect' wedding but haven't made any other decisions about how they will pull it off. Although some savvy couples might be able to plan their own weddings, most couples truly benefit from using a wedding planner who manages all the details.
Perhaps the most important step is the intake session. During this meeting, the wedding planner asks the couple an initial series of questions. These can include:
Potential dates (if not already chosen)
Preferred location (town and any first-choice venues)
Any flexibility in date and location
Budget range and price ceiling
Once these initial details are established and agreed upon, it becomes easier for the planner to work with the couple on all remaining details. The next step is to ask the couple a variety of questions that uncover how a dream wedding would look for them.
Perhaps not everything they want will be affordable within their budget, but knowing how the wedding could look with an unlimited budget helps the planner determine the atmosphere, mood, and look of the real event.
Additional intake questions should address the following and provide a wish list to set the tone of the wedding:
Number of guests and how many to invite from each side of the family
Who will pay for the wedding
Final choice of venue
Confirmed date and hours of wedding
Any religious or spiritual ceremony and other location
Any central theme or style of the wedding
Rehearsal dinner the night prior
Wedding party–best man and maid of honor, bridesmaids, etc.
Role and participation of extended family and friends
Activities–music, dancing, DJ or band, speeches or toasts
Seating and physical setup of rooms
Food and beverages and type of cuisine
Wedding cake size and design
Preference in vendors to provide services
Attire of wedding party and dress code for guests
Format of invitations and decision on any website to preview the wedding
Decor, color scheme, and centerpieces
Any personal touches from the couple–wedding vows, etc.

Time to plan
Now that the intake is complete, it's time to set a plan in motion. The event planner will develop a timeline with milestones and deadlines for attacking each part of the wedding plan. With an outline in hand, the planner and couple will set expectations for communication over the coming months, and define obligations of the couple or family to complete each step.
During this time, it's best to check in regularly and make sure the plan is working out according to each milestone. This ensures that vendors and family are each doing their part and that nothing is left to the last minute. It's also very helpful to set up an agenda for how the wedding will proceed that day–time slots for each portion of the event, how to transition from ceremony to reception, and any roles played by family and friends to move things along.
The day of
On the day of the wedding, the events should go smoothly since so much effort was put into all these details ahead of time. However, it's very important for the family and couple to adopt an attitude of humor and flexibility, as inevitably some small hiccups may occur.
It's the job of the wedding planner to be a calming presence at the event–for the couple, and for the families of the couple. The planner should be on hand to address any issues as they arise, and ensure everything is happening as it should be.
The more important recommendation is to have fun and enjoy every moment. With the right amount of planning in the months leading up to the wedding, the wedding day itself will be a truly memorable occasion for everyone involved.
Editors' Recommendations