With COVID-19 impacting the entire economy and over 110,000 restaurants and bars closing in the USA alone, restaurant owners have had to change the way they do things to survive. One of the pivots many owners made was to begin offering online ordering. Since people were no longer dining in, they needed a way to order quickly, without a hassle, and have their food dropped off at their front doors.
However, many restaurant owners who want to begin offering online ordering don't know what options exist. Even when they know choices exist, they don't know how to set up online food ordering for their business. With that in mind, we compiled some information you need to make the right choices for your business when setting up online ordering.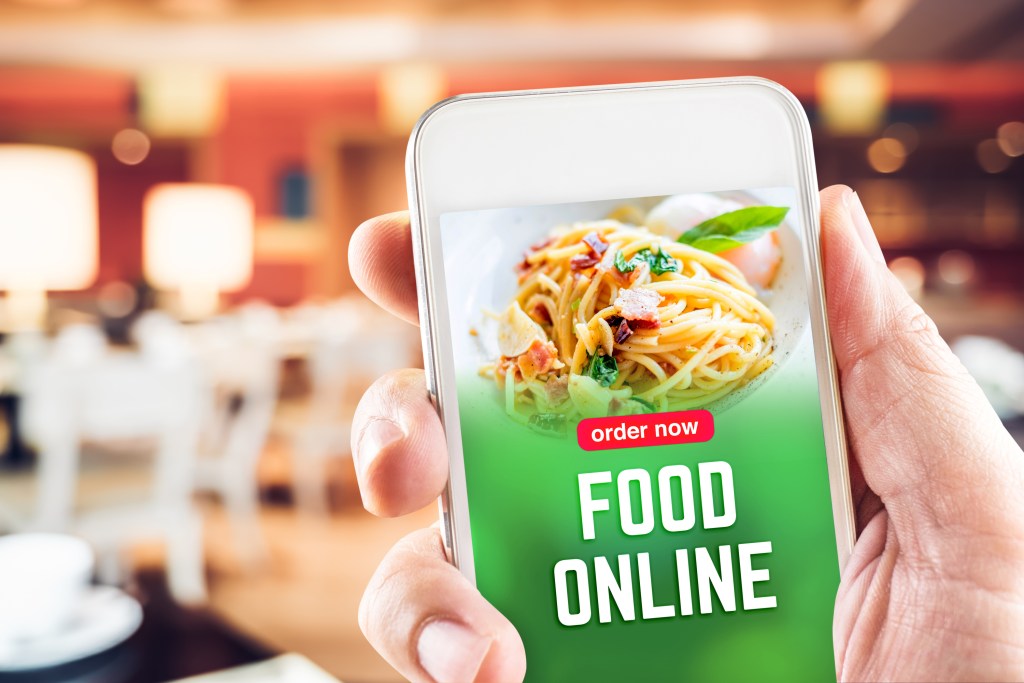 What are your options?
You have three main choices. To create a restaurant online ordering system, you can:
Use your own restaurant website. Choose a website builder such as Wix or WordPress to process your orders.
Use a third-party online ordering app, such as DoorDash or GrubHub.
Use a POS system like CAKE and combine it with a third-party online ordering app.
Using your own website
By using your own website, you can keep the entire online ordering process in-house. Customers can order straight from you. You control everything, all profits are yours, and there are no middle people between you and your customers. The downside is that you also have to do all the work, from organizing deliveries to handling payments.
If you decide to pursue this path and you don't already have a website, you should use WordPress or another website builder. Many recommend just sticking with WordPress because it's one of the most widely used platforms on the market, and it's relatively easy to use.
Whether you're building your website or you've got one already that's based on WordPress, adding in an online ordering system can be as easy as installing a WordPress plugin. A super popular one is the WooCommerce plugin, which you can customize to accept online food orders.
If you choose to use another website builder like Wix, adding an online ordering system is easy. Wix has its own Restaurant Orders app, which you can get from the Wix App Market.
Use a third party online ordering app
Now, if you don't want to manage payments or organize deliveries, then don't. You can always use a third-party online ordering app. First of all, using these kinds of apps introduces you to new potential customers. Secondly, those who already know and love your food will be excited to find they can order from you by using a popular app.
Getting started is incredibly easy. You simply need to choose the app with which you want to partner and then fill out a sign-up form on the app's website. The app team will evaluate your submitted form, and when approved, customer orders will start going through the app you've chosen.
How it works
Customers will use the app to make orders. Those orders will be forwarded to you. This means that someone on your staff needs to monitor the app's tablet. You'll then take the order and manually enter it into your own POS. Once the food is prepared, an app delivery driver will show up to make the delivery to the customer.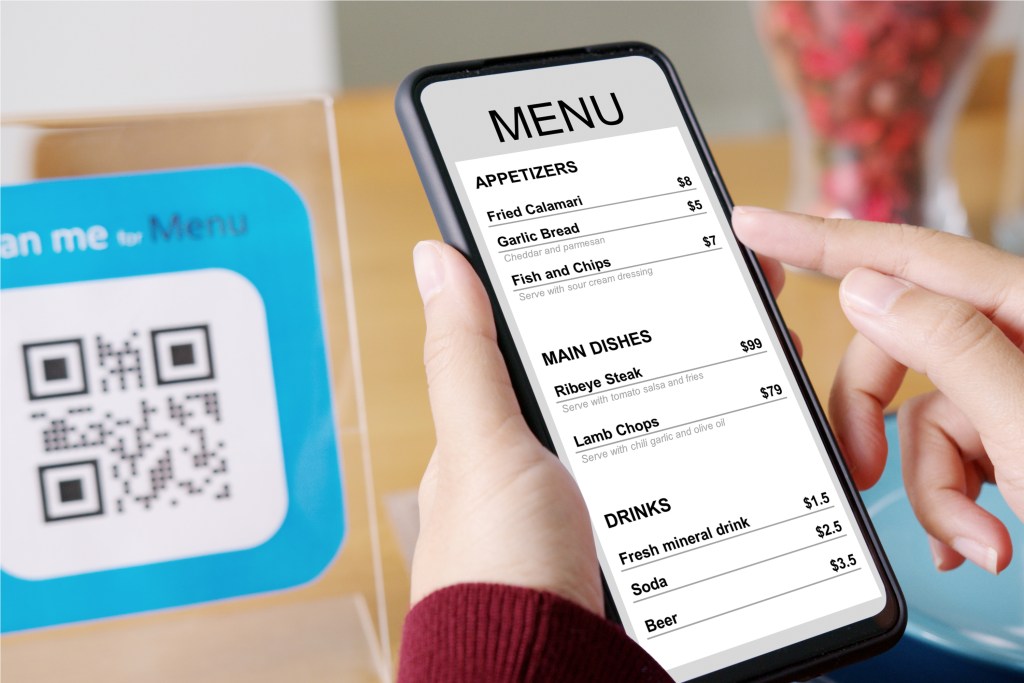 Use your POS system with a third party online ordering app
Some restaurant owners choose to use more than one third-party app for online ordering purposes. If you're considering that, or you have a substantial amount of orders, then integrating your POS with third-party apps might make sense. Essentially, you would use an integration app, such as CAKE, to connect the third-party online ordering apps you're using and your POS system.
Things work in the same way here as they do when you're just using a third-party ordering app by itself. Customers make their orders, and those orders are forwarded on to you, and so on. The only difference is that now you don't have to have a staff member enter anything manually into your POS. By using the integration app, everything becomes automated. The downside for the convenience of automation is the price you'll pay, which is significantly higher than the other two options we've discussed.
Now that you know your options and what they entail, the only thing left is optimizing your menu for online orders and preparing your staff. Good luck!
Editors' Recommendations