Ensuring you have the most useful workplace setting goes a long way in determining how effective your company is going to be. With that in mind, consider half-wall room dividers with columns or office desk dividers for the desks in your office. Having these can make for a more productive workplace. Even with workers in what may be tight areas, these office desk dividers give them some privacy.
It's time to look at how your office is laid out privacy-wise and make some changes, so production can stay consistent and even improve.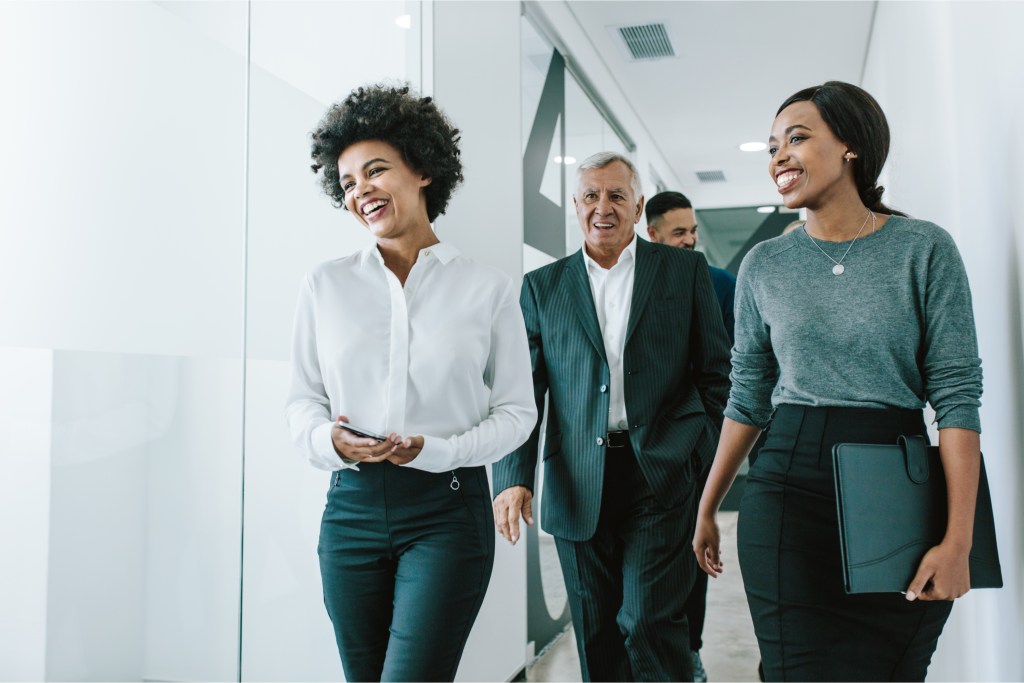 2020 pandemic changed how many people work
Getting the most out of your office layout moving ahead
Before the pandemic shook the world in 2020, it was quite common for many workers to only be a few feet apart from one another in an office, except for those in management who had their own rooms. For the rest of the employees, it typically meant open-floor plans with cubicles that may not have given them much privacy.
This was part of the open-plan concept that many employers adopted in their businesses for decades. Open space meant multiple employees sharing a room with few office desk dividers, if any. While having most employees in one room can make for better cooperation and the ability to talk with them at one time and in a single location, privacy can be something to think about.
The 2020 pandemic changed how workers went to work each day. Traveling to an office became a thing of the past (at least for a period of time) in countless businesses. Instead, numerous employees became remote workers and many continue as such. For those returning to an office setting part time or full time, or having remained in one all along, they are much more likely to be spread out for their safety and privacy.
Reconfiguring the look of the office
As employees head back to more traditional office settings in 2021, they are seeing changes in the workplace. Much of this is focused on reconfiguring offices with an emphasis on how to keep workers together in one building and yet safe at the same time, while also giving them more privacy.
One solution is the build half-wall room dividers that allow each person some privacy. Half-wall room dividers with columns allow you to give employees separate working space yet still have as many of them in one big room. This is a good way to separate departments, yet maximize the space you have available in one expansive room.
You can incorporate shelving into the dividers, which employees can use to store files or other work-related items. They can also use the space for decorative ideas. A decorative office with knick-knacks, plants, and more can help make employees feel a little more at home, which could increase their feelings of privacy in the office. Of most importance, the dividers provide a more open feel to the room, while giving your workers their privacy, which can boost productivity and morale.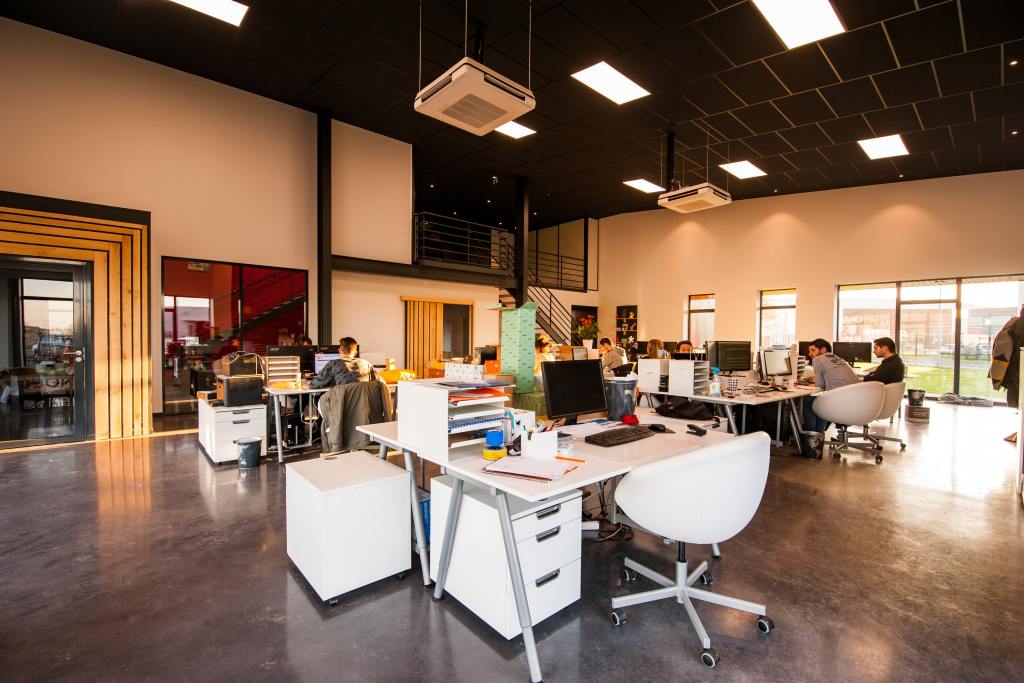 Dividing and yet still unifying your team
Make your office what you want and need it to be to increase productivity and morale while still providing your workers the privacy they require. Given you want productivity out of your employees, providing them with the right resources and a satisfying work environment to get the job done is critical.
Before building drywall room dividers or half-wall room dividers, ask your employees for their feedback, since it will be their new work environment. While you have to make the final call on how your office will be set up, their opinion can prove valuable to your business. Find out if there is anything they recommend doing differently, and then do your best to give your employees a workplace that feels like their own — with the privacy they need to be productive.
Closing thoughts on room dividers for privacy
At the end of the day, dividing your office space the right way can go a long way in benefiting your company and your valued employees. If you run an office and need to reconfigure the layout following the pandemic, ensure you make changes using office desk dividers or room dividers that give everyone the privacy they need to be productive, or that mimic the privacy they had if they were previously working remotely.
Editors' Recommendations