You may not know this, but sales tracking software is a great way to analyze and improve your sales numbers. It permits you to track sales from the moment they happen until after they are delivered or serviced. In this article, we will discuss three sales tracking software products for small businesses that offer powerful features at an affordable price.
Specifically, we'll cover Nutshell, Salesflare, and EngageBay. These sales tracking tools offer sales reporting, forecasting, sales pipeline management, and unique automation. Before we get into all the fine details, however, let's define precisely what sales tracking software is.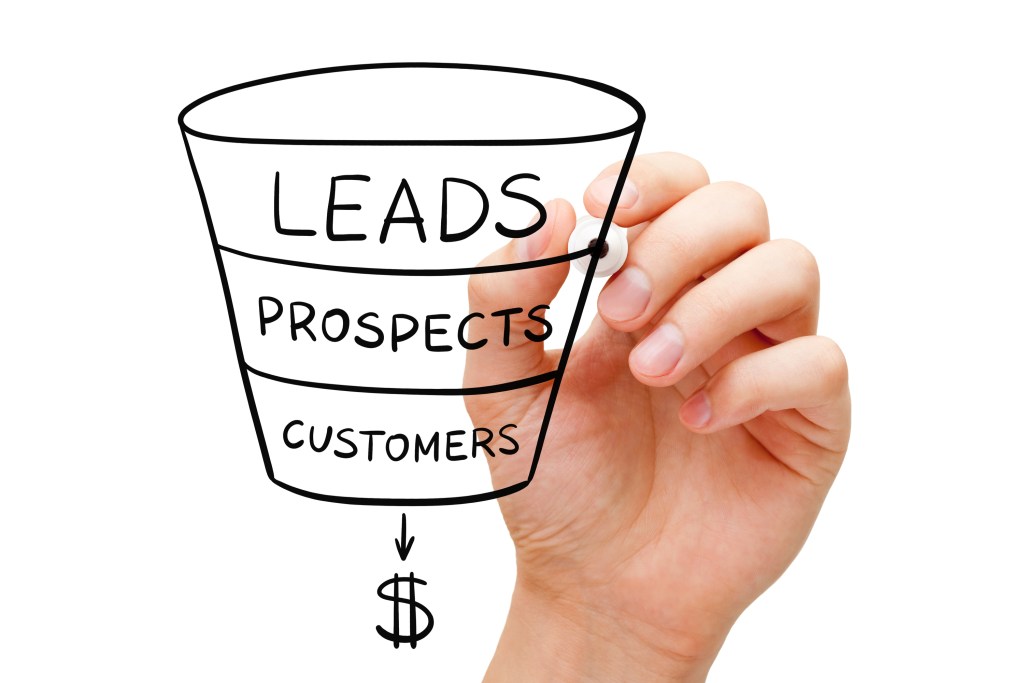 What is sales tracking software?
Sales tracking software helps businesses to track and manage every point during the entire sales process. It allows salespeople to know where potential customers are in the buying journey at any given moment and gives them instructions on which steps should be taken next.
It also helps salespeople understand their target buyer in a more comprehensive fashion, identify pipeline issues, and of course, generate sales reports. It is used by sales professionals in various industries, like advertising agencies and tech companies, to name just a few. It can be installed on any device – from laptop to tablet.
Some sales tracking software can integrate sales information with machine learning to give salespeople a genuinely disruptive edge in the marketplace.
What's the best sales tracking software?
Nutshell Pro is a complete CRM and sales automation software solution designed to help your team optimize their efforts. Stop annoying your team with mass emails, spreadsheets, and sticky notes to get the job done. With Nutshell Pro as your customer relationship manager and sales automation tool, you'll be free to bury yourself in substantial work like closing more deals. At the same time, your team moves freely at an accelerated pace—organizing leads, making calls, writing emails—ultimately helping make sure they avoid getting stuck doing low-level tasking for hours on end.
Just a few of Nutshell's fantastic features include:
Substantial prospecting and lead management features.
It's built for salespeople to help them sell more by automating the tedious manual tasks that keep their time from focusing on closing deals.
Nutshell integrates with your Gmail account so you can manage all of your leads in one place without switching tabs or apps.
Nutshell offers a free, 14-day trial. Once the trial is over, salespeople can choose from two different pricing plans: Starter or Pro. The standard plan is $19 per user/month and includes basic sales tracking software features such as contact management, email and calendar sync, and sales reporting and forecasting. The professional plan costs $35 per user/month.
You can allow the Salesflare CRM for B2B sales to do the major heavy lifting. When using this software, you can realize fantastic results – all your customer information is already up-to-date, thanks to email signatures, social media profiles, and more! What's left is for you to focus on what really matters: A better connection with customers.
Some of Salesflare's better features are its ability to:
Show the sales pipeline, sales forecasts, and other analytics in one place.
Provide a salesperson dashboard for easy access to sales data.
Give salespeople a CRM that doesn't require spreadsheet skills or a business degree.
Salesflare offers a free trial of its software for small businesses with no need for a credit card. Once the free trial period is up, users have the option of choosing between three different plans. These include growth, pro, and enterprise solutions. Starting at $35 per user/month when billed monthly, Salesflare's prices go up to $99 per user/month for its enterprise option.
EngageBay is a state-of-the-art CRM and sales tracking tool that will help you automate your company's Marketing and Sales. The software company offers its customers advanced automation and 50+ features. With these features, you can start managing your customers better immediately by tracking their contact history and drawing valuable insights from data analytics to know where they are on your customer journey.
Plus, automated tasks and appointment scheduling enhances sales efficiency using automation and gamification tools for easy motivation among team members.
EngageBay provides businesses with substantial benefits and state-of-the-art features like:
Sales team automation and gamification tools.
Sales process workflows (set checklists for each prospect at any point in time).
Lead nurturing features to convert prospects into customers automatically with automated tasks.
EngageBay's sales software pricing is straightforward and transparent. It has a free option with minimal function. However, you can start with that and get a feel for the software. Its first paid option starts at $8.99 per user/month and goes up to $47.99 per user/month for its most expensive option.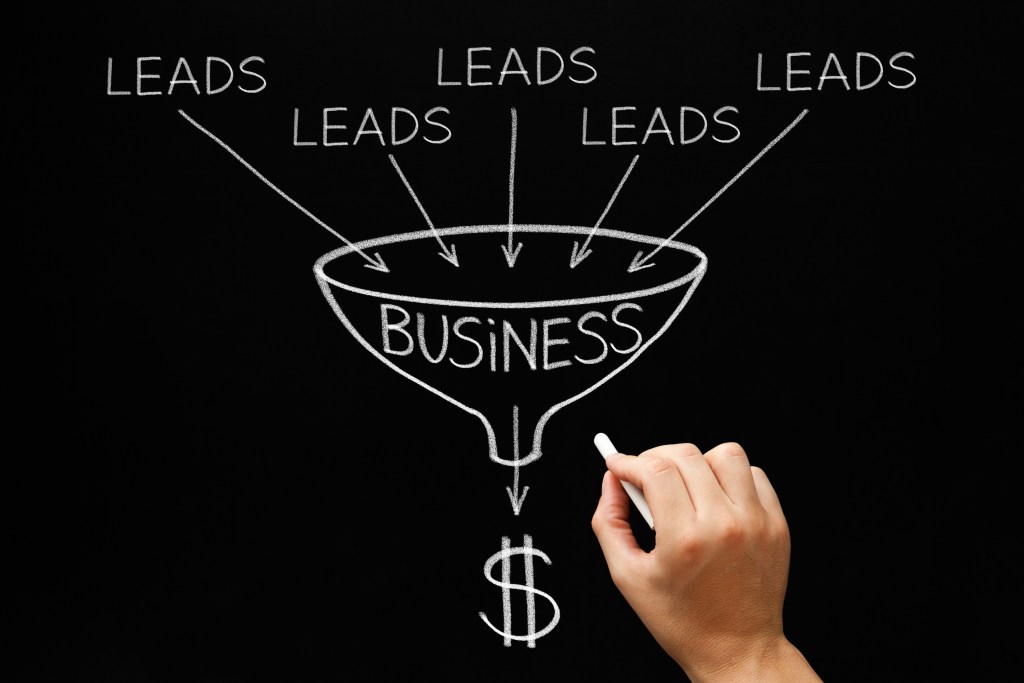 Track sales and understand your customers better
The key benefits of using sales tracking software are an enhanced understanding of customers, an improved process that results in a superior return on investment, and better coordination between sales and marketing teams.
With the right tracking software, you can help your salespeople better understand the leads they are working with and how to best convert them into sales. Because it provides an automatic workflow with tools for each step in the sales cycle, you can monitor sales and ensure reps are working on the most appropriate opportunities at any given time.
Editors' Recommendations