Making money is great. Making profits is even better. Small businesses need to rein in costs and nothing erodes profits loads of unidentified expenses. An Uber ride here, a business lunch there, it all adds up.
Once you know where your expenses are going, you can make policies for how to manage business finances. Technically, you can monitor and track expenses with these — or even with a spreadsheet — but a good expense tracking program can extract credit card and receipt information, categorize it, calculate mileage, check for errors, route it for approval, reimburse employees, and create reports.
The best programs can integrate with not only your accounting software but also credit cards, banks, rideshare services like Uber and Lyft, human resource systems like Workday, as well as corporate travel services. Some platforms' mobile apps can even use your phone's GPS to automatically track mileage. Chances are, you use an accounting package such as QuickBooks, FreshBooks or Xero, and perhaps, you have industry-specific practice management software and a payroll management package that connects to one or both of these. Many expense management platforms integrate with this software to help manage finances for small businesses.
A good expense management platform needs to satisfy people in three roles, which might overlap in a small company: the administrators who set it up, the financial and accounting staff who create reports and make decisions, and the employees who spend money and need to be reimbursed for expenses. They are customizable so that a company can specify multiple approval levels or could automatically approve charges below a certain amount. Here are three solid options.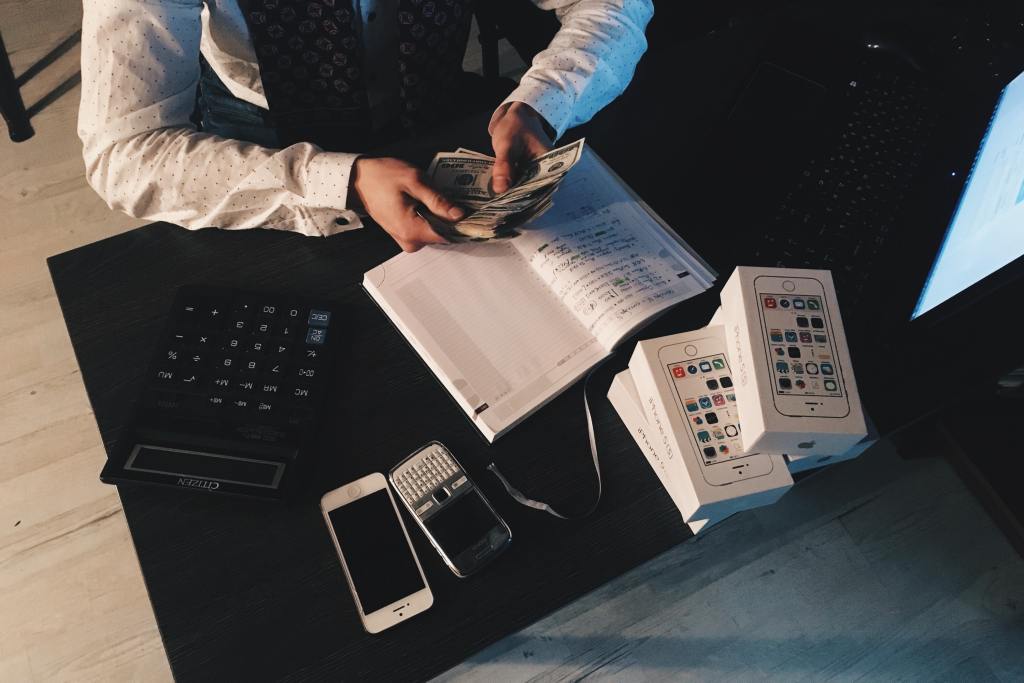 One platform that appears at the top of most lists is Expensify. It's offered in packages for individuals, as well as for small and large companies. All offerings are available by subscription or pay per use. A free individual version allows 25 free scans per month. Expensify is a robust option that can grow with a company. All paid versions can automatically categorize expenses from an unlimited number of scanned receipts and can automatically track mileage. The Collect small business version will automatically submit reports for reimbursement, can sync to accounting packages, has extensive travel management features, and can reconcile charges on the Expensify credit card. The Control large company version includes all the features of Collect, plus it can reconcile any credit card and will integrate with enterprise resource planning (ERP) and human resources packages.
Expensify is relatively easy to configure with "concierge" widgets and chatbots to walk you through setup and onboarding members.
On the downside, users have commented that the web version's interface gives out and the reports can be confusing. They've also warned that the company frequently advertises its credit card within the software.
Emburse Certify is best known for its ease of setup and excellent round-the-clock weekday phone support. Its mobile app is among the easiest to use. Setting up the rules and processes for the overall system and onboarding employees is made simple by both wizards and videos. It also offers a wide range of receipt upload options, including mobile, web upload, email, and even fax.
The Certify platform comes in three versions: Certify Now! for 1-25 employees, Certify Professional for 25-200 employees, and Certify Enterprise for more than 200 employees. All versions will automatically categorize scanned receipts, automatically create expense reports, enforce policies, and route through multiple approval levels. The professional version can directly extract information from standard and custom accounts payable feeds and can integrate with both corporate and personal credit cards. It also has a feature that lets users rate restaurants and other businesses they've patronized.
Through consultation with Certify programmers, organizations purchasing the Enterprise package can integrate their Certify platforms with Oracle NetSuite, Paycor payroll system, Sage X3, and the UKG human resources. Companies can connect to QuickBooks Online by themselves. Users have complained that the integrations are limited and require consultation services.
Zoho Expense is from a company specializing in small business software. As such, it is available both as part of the Zoho One CRM or a la carte. There are three versions: a free version for three or fewer users; a Premium version, which is really the basic business version; and an Enterprise version. It's incredibly customizable. One of the coolest features is that Zoho Expense has an Apple Watch app, which you can tap when you begin driving and it will automatically calculate your mileage.
All Zoho Expense versions integrate with the Zoho Books, QuickBooks Online, Xero, Sage One accounting applications; the Uber, Lyft, and OLA ride sharing apps; Slack; G Suite; Office 365; and Amazon Business, as well as cloud storage options Zoho Docs, Box, Dropbox, Google Drive, OneDrive, and Evernote.
Zoho Expense is free for up to three users. You can store only 5 gigabytes of receipts with the free version, and certain features that don't make sense for individuals or businesses with fewer than three people who file expenses. For instance, it doesn't support multiple levels of approval, per diem automation, or expense delegation. However, the free version is also missing travel features, support for automatic reimbursement methods, and support for corporate credit cards, though it does support personal cards.
The Premium version, which is really the basic business version, costs $5 per user per month when billed annually and $8 per user per month when billed monthly. It has considerably more integrations and flexibility for configuring approvals, routings, and company policies. The Enterprise version, for 500 or more users, integrates with enterprise software.
Some of the coolest options from Zoho are the web and mobile options. Zoho has a Chrome browser extension to easily upload receipts from the computer. In addition, there's an Apple Watch app that connects to the iPhone app so that you can press a button on the watch at the beginning of a trip it will automatically calculate mileage traveled and the total expense for the drive, depending on IRS rules or other company specified rules.
The Bottom Line
The bottom line is the bottom line. You do everything you can to bring in money. Using expense management software can help keep costs down. As you consider which package, check price, usability, and your company's existing software, and you'll be saving money while saving employees and managers' time and frustration as well!
Editors' Recommendations