Fewer businesses these days can rely on brick and mortar traffic from customers who happen to walk by. More companies have moved their operations entirely online and now rely fully on e-commerce to sell their products and services.
To survive and thrive, all types of businesses need an effective way to reach potential customers on a variety of platforms, and around the clock.
Now more than ever, search engine optimization and social media algorithms are essential tools for promotion. Google remains a central starting point for searching, and functions like a virtual town square with communications and marketing opportunities.
Enter Google My Business, a tool that companies can use to create a new or rebranded listing and reach more potential customers.
With Google My Business, companies may create a listing that reaches users of Google Search and Maps. It's a free tool that features contact information, product or service descriptions, images, and more. The business may curate and customize how they appear in online searches, and measure response to that listing through an analytics dashboard. If you're wondering how to set up a Google Business page, we'll walk you through it.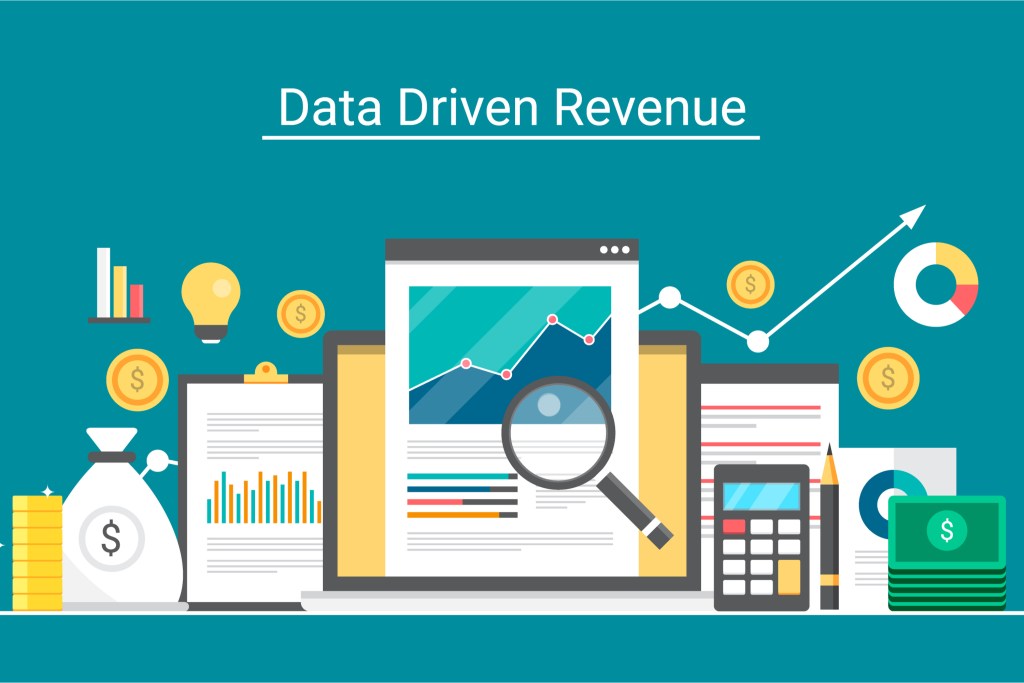 How to create a Google My Business page
The first step is to visit the main Google My Business page and click the Manage Now button to get started. You will have an opportunity on this page to set the business name and location, add a map location if it's a brick and mortar business, then designate any area parameters that the business serves.
The next step is to take some moments to categorize the business to ensure more relevant search results. Completion of primary and secondary categories will better position the listing for potential customers as they are searching for specific products and services.
Then, decide which contact details you would like searchers to see when your listing comes up. Adding a general email address, website, or phone number increases the chances of generating productive leads from clicks.
Finally, submit the listing and follow any verification detail requests you receive by email, phone, or even a postcard by mail.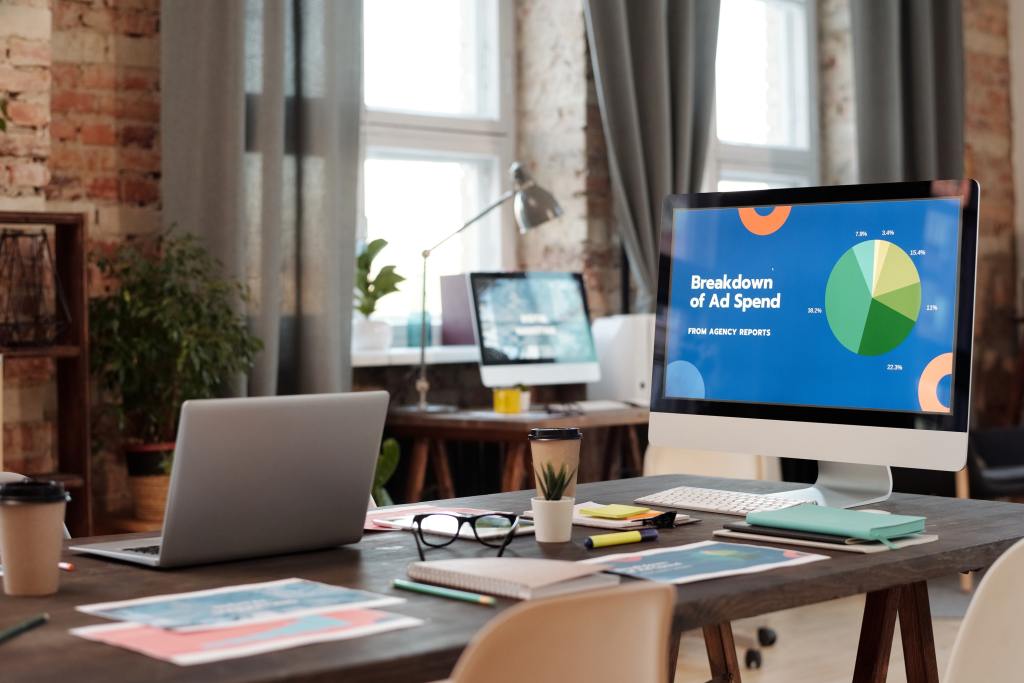 Optimizing your listing
There are some best practices to customize your business listing to make it more likely to appear in relevant searches. For example, adding photos, business hours, and specific descriptions about products or services makes the listing more interesting and produces more keywords that can show up in Google.
You may also embed reviews and booking tools to make the experience more interactive for users who might be inclined to engage with the business and learn more, or actually make an appointment or reservation.
These optimization items can be added to the left-hand dashboard under Info in the Google My Business account.
Customizing business type
When targeting customers via Google My Business, it's important to establish in your listing the type of business and your service area. Brick and mortar businesses definitely benefit from listing a location address that customers can visit.
On the other hand, including an address for services that are offered out in the field and not at the business location, such as plumbing, might not be as useful. And primarily e-commerce businesses operate nationally and even internationally, where the website is the destination rather than a physical address.
Monitoring traffic and response
Google Analytics and the My Business dashboard are practical platforms for monitoring the response to your listing. You will have the opportunity to edit your listing and adjust keywords and targets to achieve the numbers your business is trying to hit.
Business analytics in the Insights pane provide information such as how customers are searching for businesses like yours, what keywords they are using, when your listing pops up during product or service searches, and how they are interacting with the listing. This tool is user-friendly and doesn't require use of Google Analytics.
You may also use Insights to track incoming calls or emails via the listing, clicks on photos, requests for directions, and more. You can add a Google My Business extension to Google Ads to link those two solutions together and bolster your data collection.
Google My Business has plenty of other features to optimize and edit your business listing as you go. It's a highly useful platform for getting your business out in front of relevant customers and targeting a digitally savvy public.
Editors' Recommendations