The disruption of business in the wake of COVID-19 has everyone rethinking what we've always believed about business. It's both frustrating and scary to start a business in the face of a pandemic or try to recover after disruption dismantles the infrastructure of the business.
Whether you're starting a business or revamping operations after a massive upheaval, there are a few things you can do to help get things going. Let's take a look at how COVID-19 rearranged our traditional beliefs about business and some steps you can take to jump-start your small business no matter where you were in its development stage.
What did COVID-19 change for business?
Companies resisted remote work for years, only to have the pandemic force them to move offsite or die. Now that companies have realized not only the value of remote work but the disruption-proof benefits, it doesn't look like businesses are eager to move back to expensive offices.
The pandemic also made it very clear which businesses could pivot in response to change and which companies would trip over giant operations. Lean business is the new black, so to speak, and companies that embrace Agile operations will be more likely to survive.
Hand in hand with Agile, digital transformation is more important than ever. Using AI-driven tech solutions and making use of SaaS options for everyday business operations could help companies adapt quickly in the face of global disruption.
Jump-starting business after COVID-19
Whether you've got a new business idea you're eager to launch, or you're making difficult decisions to stay afloat and thrive in future operations, there are a few things you can do to help protect your business.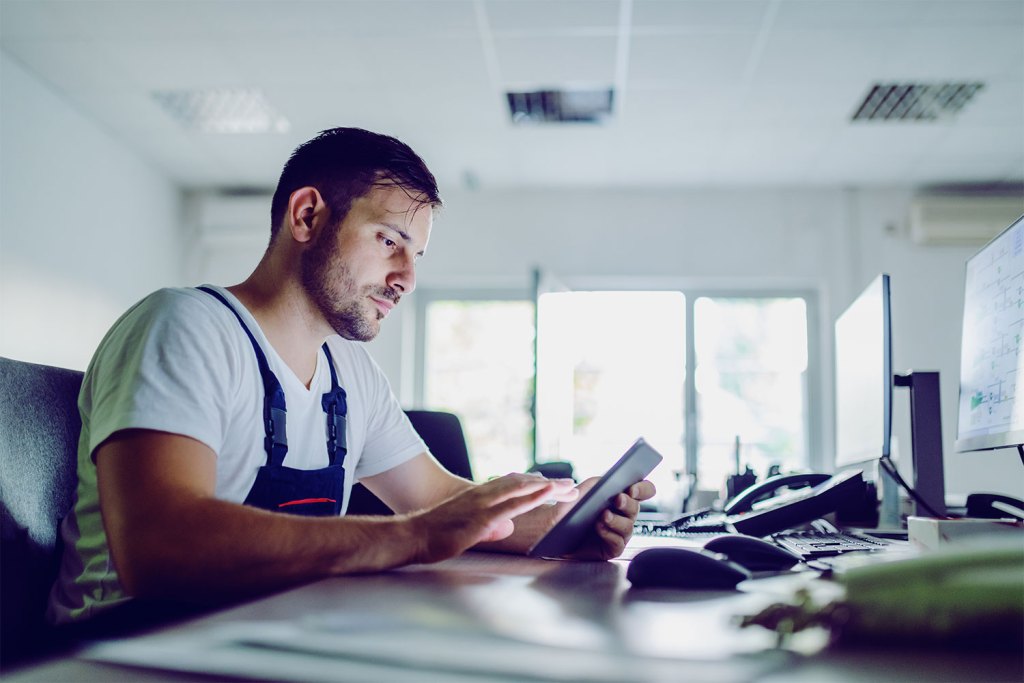 Established business owners — adopt flexibility
It's essential to take a long, critical look at your business plan. Whatever was working pre-pandemic and then fell apart after, that's an aspect ripe for change. This is a twofold process:
Existing operations

— If you're a brick-and-mortar store, you could explore how to deliver online products or services. If you rely heavily on physical demos,

create online options

for meetings. Redesigning the weakest point of your business during this pandemic could help future-proof your operations going forward.

Industrywide operations

— You would also benefit from analyzing how your industry as a whole fared. Did your business perform better or worse than average? Were there outliers on either end of the spectrum (success or failure)? What can you learn from these operations? Innovation within your industry could set you up for sustained future success.
New business owners — strategize carefully
If you're starting a business post-pandemic, now is not the time to follow the traditional route. It's time to build an innovative way forward by looking at your long-term plans and analyzing the data at your disposal.
Looking for a business idea?

– Post-pandemic gaps in the market could be excellent opportunities for new businesses. Remember business longevity, however, when you're looking for these market gaps. A company that relies on pandemic-operations may not survive the next disruption, but a company born of a new kind of operation could.

Already have a business idea?

– Take a look at how the industry has fared within your chosen market. If there was little disruption, it might be a future-proof business. If the industry collapsed, this could be an excellent time to find those gaps.
Disruption is a great time to start a small business, giving you lots of options where old businesses may have failed. With a data-driven culture and digital transformation, it could be your chance.
The value of digital transformation
Whether you're a new business or trying to jump-start operations after a lull, the value of digital transformation can't be overstated. Research shows that many companies aren't ready for digital adoption, but everyone understands the value of being prepared.
Digital transformation gives your business flexibility. It helps you make efficient use of data so that you can make fast decisions and enables you to remove the human error from razor-thin margins.
For example, if you're starting a business in retail or food service, AI-powered tools can help you predict inventory and manage waste. If you're offering a service, digital tools can help you manage all social channels and respond to customer service inquiries quickly around the clock.
These digital tools aren't just fancy technology. They're designed to be like an employee, handling tasks where humans have a high rate of error (inventory management or predictive maintenance) or where human talent is better used for higher-order tasks (contract management, customer service).
Future-proofing your small-business operations
Jump-starting your business after a global disruption requires a digital transformation. Without a reliable digital plan, you could fall into old styles of business operations that can't survive another disruption.
While a pandemic is scary, it's not time to abandon your business. Take the time to prepare your business plan through careful market research and considering weak points in your current business plan. If you've never started a business, this market and industry audit is even more critical.
You may find that your business is just what the world needs post-COVID-19, giving you a long-term plan and success. The world is waiting for your next big idea; with preparation and a careful plan, you could solve an obstacle or provide a service we really need.
Editors' Recommendations