With a pocket hole screw, you can easily adjoin pieces of wood together at lightning speed and with little experience. You can speed up your work process and master different areas of woodworking by utilizing pocket screws instead of traditional methods. Take a look at our favorite ones to help you choose the best model for your project.
Pocket hole screws vary in thread texture. A coarse screw means the space between the threads on the tip of your screw is larger, while a fine screw means the space between the threads is smaller. Coarse screws are compatible with soft materials like plywood and pine. On the other hand, fine screws are ideal for hardwoods like maple or oak.
Other factors to consider are whether you want a screw set that includes a jig, i.e., the tool that creates the screw pocket. Read on to discover the best pocket hole screw for you.
Milescraft Torx Drive Pocket Screws
Best for Softwood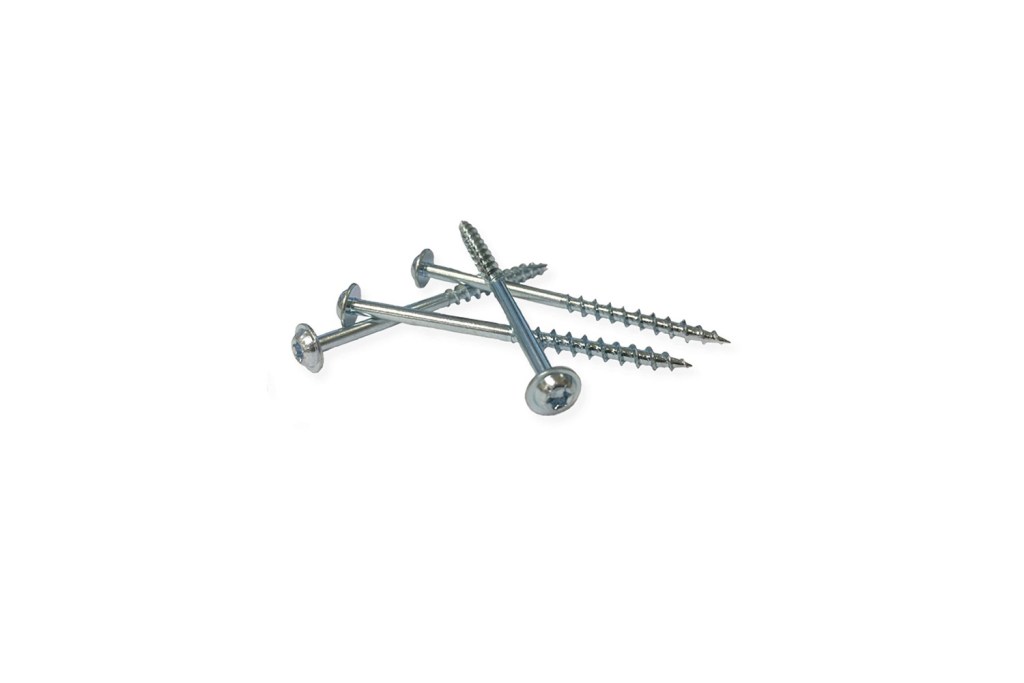 Milescraft's pocket screw is the best choice for plywood, thanks to its coarse thread. One pack comes with 50 screws coated with zinc, which is the first line of defense against the elements and damage. Its Torx head prevents your screwdriver from falling out as you fix it in.
Kreg Pocket-Hole Screw Kit
Best Assortment
With the Kreg Pocket Hole Screw Kit, you'll have access to 675 screws in five different models. The carrying case ensures that you won't lose a single piece. All of the screws are made with a square drive for easy, non-slip installation.
Kreg Jig R3 Pocket Hole System
Best With Carrying Case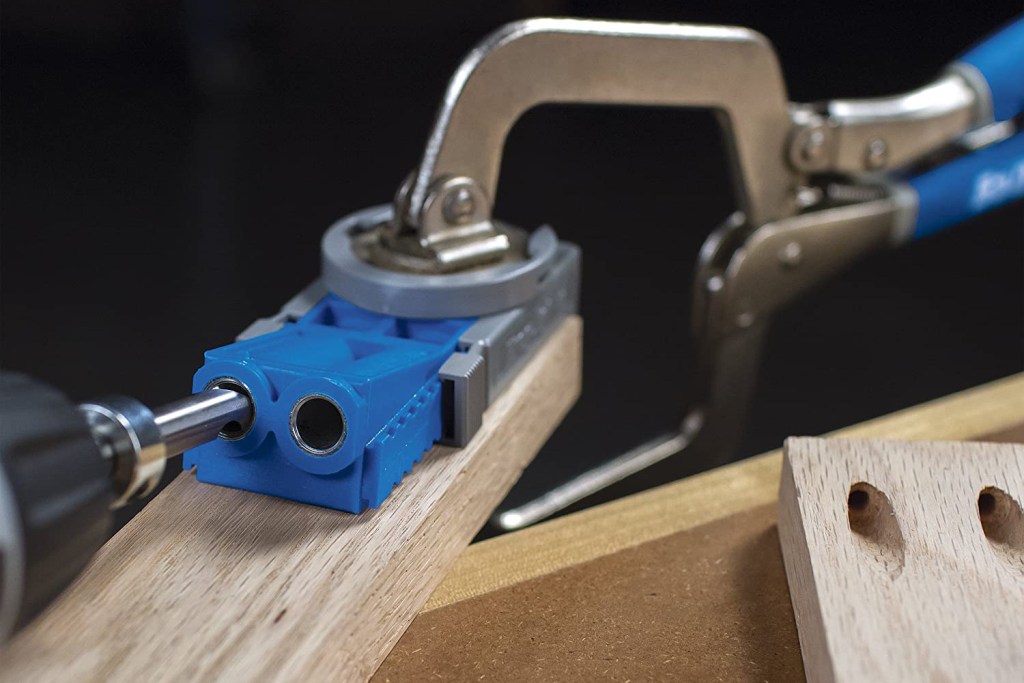 Kreg's pocket hole jig system includes a drill, depth collar, clamp pad adapter, and five different size screws. This easy to use system is an essential purchase for the average woodworker. When it's time to pack up, you can keep all your tools organized in the included carry case.
Pocket hole screws are an easy solution to confusing and advanced woodworking techniques. By creating a pocket to insert a screw at an angle, you can join two pieces of wood together without losing any of the pieces' integrity. This ensures you make stable, sturdy, and safe woodworks. Choose one or all of the pocket screw options on our list to help you perfect your work in progress.
Editors' Recommendations