Many families love the idea of having a pool in their backyard and gliding through the water after a long workday. A pool also adds value to the home and makes the property more attractive with the right landscaping. But pool ownership also brings a lot of maintenance with it.
That's why many people choose to contract out pool cleaning and maintenance to professionals who can handle all the necessary jobs to keep it running well. In areas where pools are common, especially in climates that are warm year-round, running a pool cleaning and maintenance service can be a good business.
And in most areas of the country, indoor and outdoor commercial pools are prevalent and need maintenance services–in hotels, gyms, apartment complexes, and schools.
With this in mind, here is a pool cleaning business start-up guide.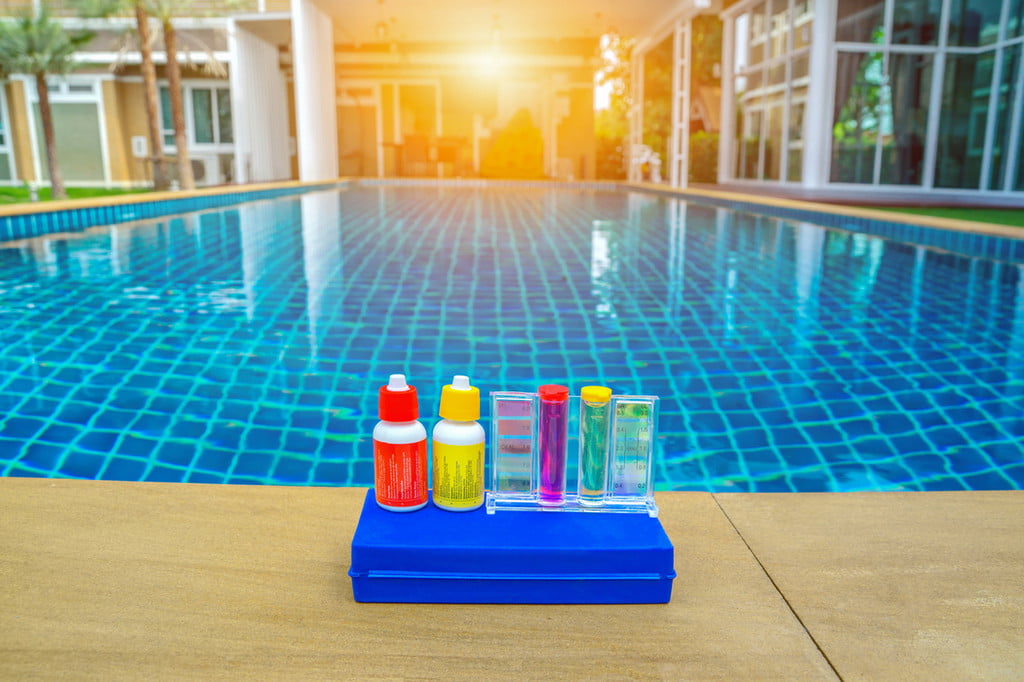 How to start a pool cleaning business
Before you start marketing your business and looking for customers, you need a solid, well-conceived business plan that identifies your startup and ongoing costs, your target customers, pricing, service area, business name, and more.
Costs and supplies
To start a pool service business, you must invest some capital at the beginning and purchase necessary equipment and supplies, such as water testing kits, cleaning chemicals, rakes, brushes, and skimmers. Bulk purchase of frequently used items will lower their cost a bit.
You will also need a vehicle to transport the supplies if your personal vehicle isn't large enough. Your business plan should include an estimate for these items, as well as the amount of available cash you have right now to invest upfront.
Next, calculate ongoing expenses and how much you expect to spend monthly to maintain your business. This amount will be subtracted from your total revenue. It can include equipment and vehicle depreciation, fuel costs, and ongoing supply costs.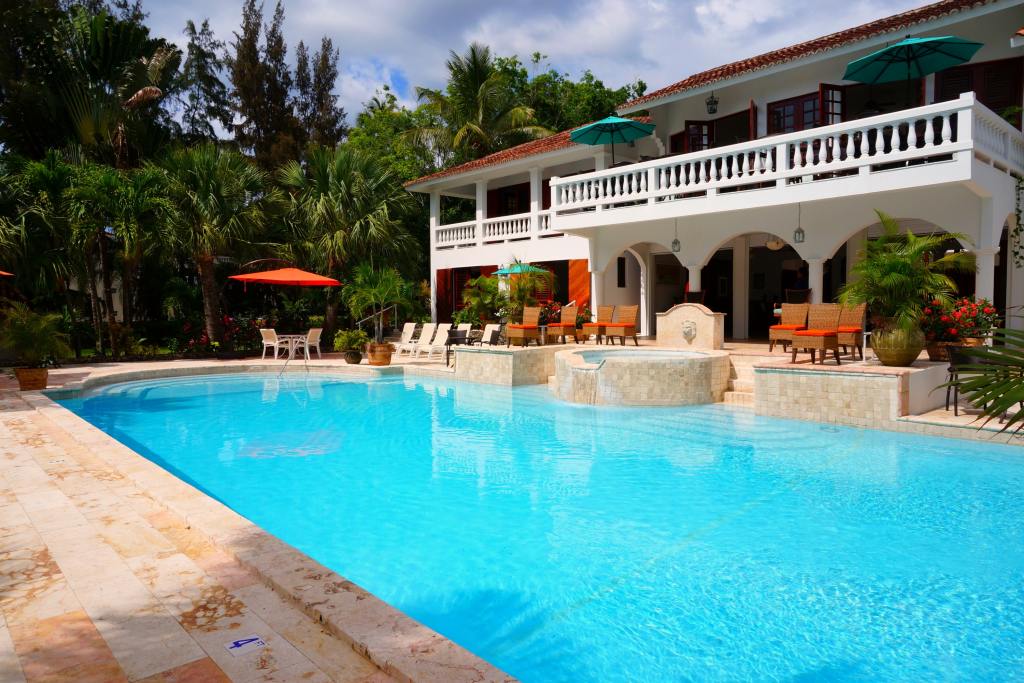 Target market
Next, consider your target customers and if you will specialize in residential or commercial pools or both. Commercial pools are larger and used more frequently and by more people, so maintaining them is a bigger job. Who you serve will be a factor in how large your team is and the amount and type of equipment you will need.
Your target market also influences your business name and description. And it includes the region you will cover. Perhaps you will only clean and maintain pools in your town, or work in a larger radius such as the whole county, or a major metropolitan area.
Pricing
Once you've identified your preferred customer focus and targeted area, it's time to consider what you will charge for cleaning and maintaining swimming pools and making minor repairs as needed.
You could put together different packages based on the frequency of visits, time spent, and extent of duties, such as whether the pool deck will need sweeping and minor landscaping, or if you will be making repairs to pool equipment. Visits could be twice daily, daily, weekly, biweekly, or monthly.
Also consider how much you hope to earn per hour, before and after costs, and whether you will be paying others to work on your team. And your target customer should also influence what you charge. A country club pool is likely to pay more than a single homeowner or municipal pool, for example.
Establish your business
Once you've come up with a name for your pool cleaning and maintenance business, check it against the following locations to ensure you aren't duplicating an existing business name: state business records, federal and state trademarks, web domain names, and business accounts on social media.
Create a business website using an affordable website template and choose a domain name that's easy to type and remember. Use colorful website images and simple copy to convey exactly what your business does and who it serves.
You also need to register your legal business entity, as a sole proprietorship, partnership, limited liability company, partnership, or corporation. Consult a tax or accounting professional to determine the best entity structure for your business and any tax registration procedure.
Also, determine how you will keep your personal and business finances separate. It is recommended to set up a business bank account and credit card for business expenses and incoming funds. This will make tax payments easier as well.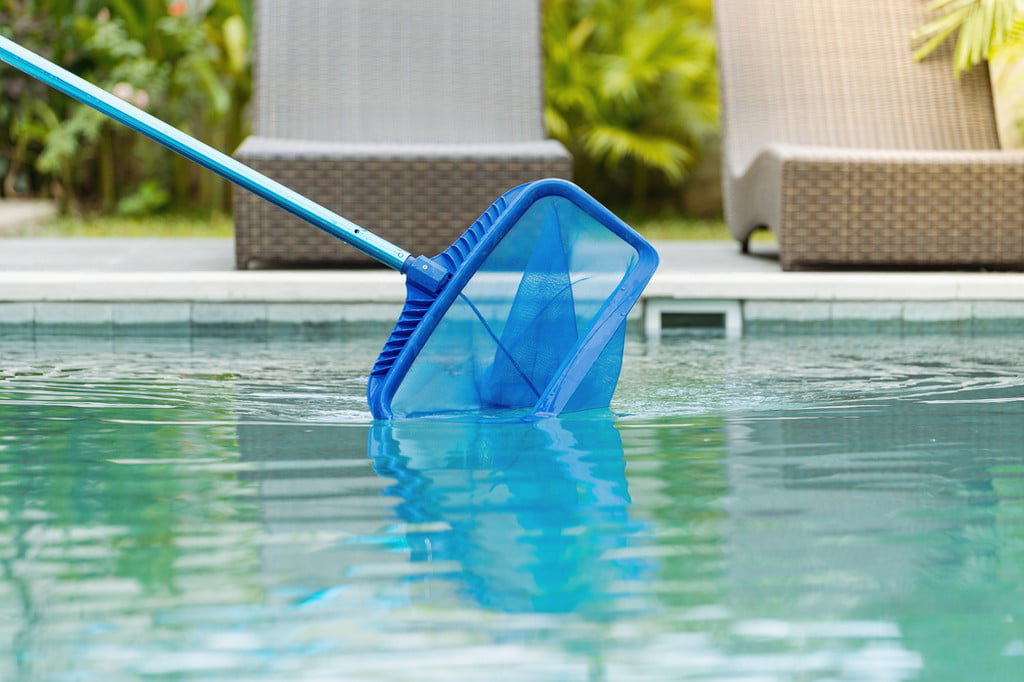 Licenses and insurance
Before operating and during the business plan stage, research any licenses and permits that will be needed to work in your state. For example, a pool contractor license and training may be required. There may also be local licenses and permits that are issued by your town or county.
Be sure to obtain liability insurance for your business so it may operate safely and according to the law. This also helps protect your business from financial hardship in case a problem arises. Your business will also need an ongoing marketing and promotion plan, which starts with your website. Establish social media accounts and socialize your business with local clients and other businesses.
A pool cleaning business can make for quite an enjoyable and rewarding career, especially if you're someone who enjoys working in the outdoors. By following these tips, you'll set your business up for future success.
Editors' Recommendations