If you're launching a startup lawn care business, you will want to come up with a trade name that is catchy, memorable, and descriptive. The goal is to create a name that immediately conveys what your business does. It should also be easy to remember, and not too lengthy.
We have some great examples of lawn care business name ideas that you can adapt to your own startup when you're getting ready to launch. We've also covered some considerations to keep in mind when creating the best landscape company name.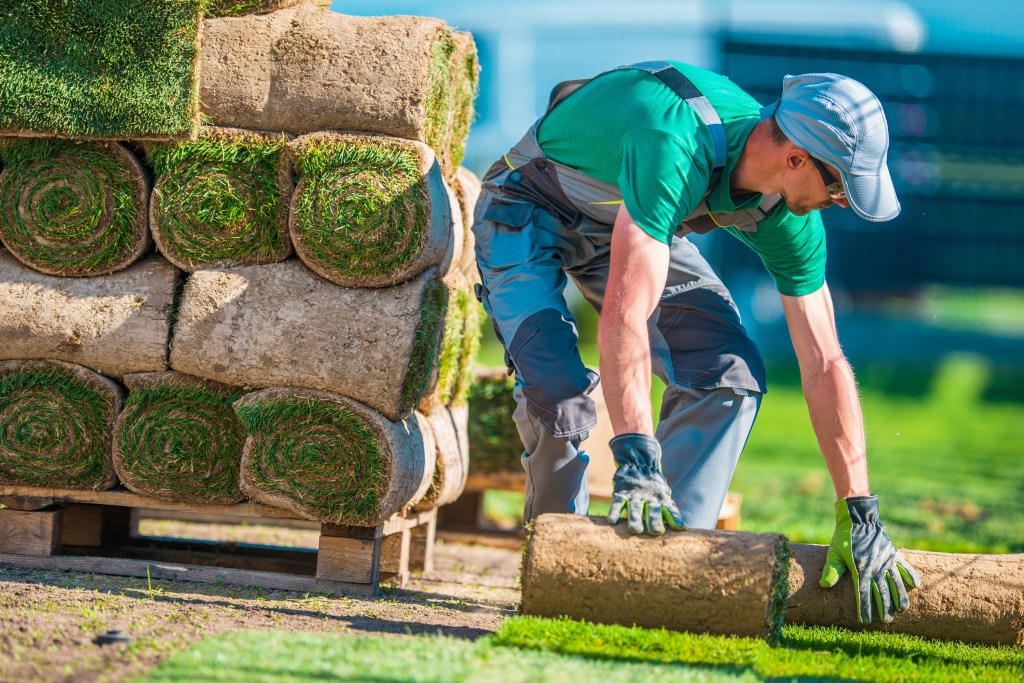 Work in your own name
An easy way to personalize your business name is to incorporate your own name in there somewhere, whether it's your first name or your family name. And even better if you can alliterate your name with the other words in the business name, such as Liam's Lawncare, Garth's Greenery & More, or Mo's Mowing.
Alliteration, or repetition of words that start with the same letter, gives a rhythmic sound to the name and helps it stick in the brains of customers.
A personalized business name also conveys a human touch and gives a small-town feel to your startup, which makes your business appear approachable and customer service-oriented.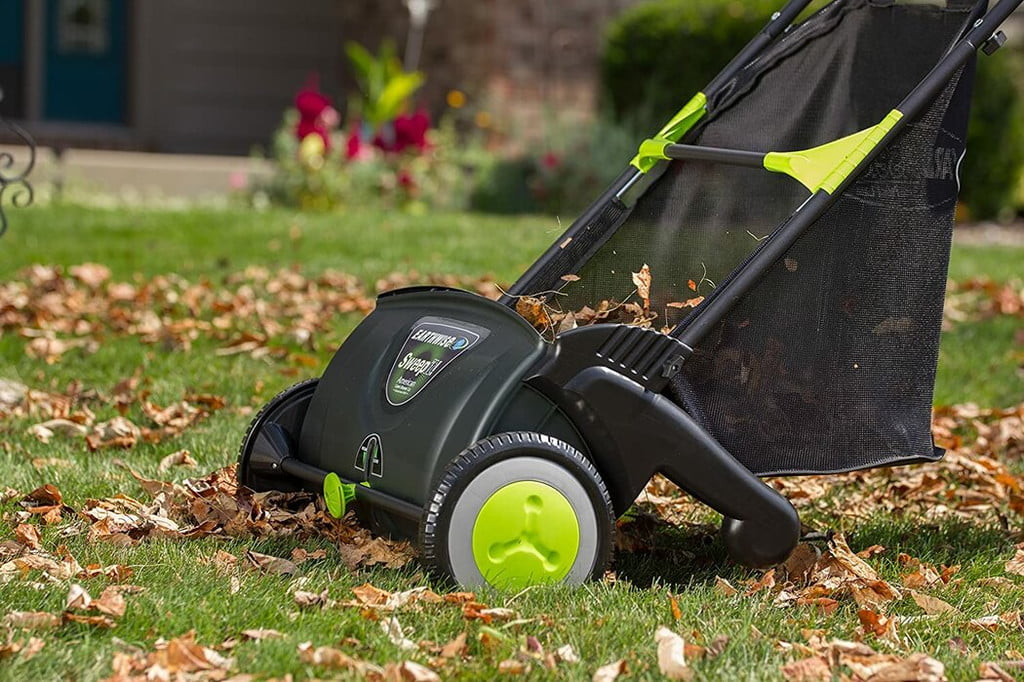 Specify service or location
Other businesses choose to be very specific about the full range of services that they handle. They prefer that their business name literally describe exactly what the startup does, such as Downtown Mowing, Trimming & Weeding.
Or the name might designate a more targeted location where the business operates, such as this existing example–Virginia Green. The name conveys location, then when you click on the website, it's clear what the business does.
Play on words
To come up with the most unique name possible, another approach is to create a new word that accurately describes the service and is also very unique. One example is from an established lawn care network called Trugreen.
While the company name doesn't specifically call out that it's a lawn care service, it suggests that its service providers work with greenery and keep plants alive. A short, unique name like this also works well on logos and website banners and is visually appealing.
Or take this playful name of a well-known lawn care company. Lawn Doctor clearly states what the company does, with the word "Lawn," then uses some humor to communicate what its lawn care specialists do, with "Doctor." In essence, the company diagnoses lawn problems and provides solutions to maintain them and keep lawns alive and healthy. The business name is descriptive, fun, and simple to recall.
Keep it short
The ampersand used in some of the above examples is a handy visual way to shorten a title and abbreviate "and." The shorter the better for any business name that you want to appear on business cards, a website, invoices, in a logo, on your work van, and even on gear you and your employees will wear on the job.
The more concise your business name is, the easier it will be to say, remember, and look up when customers are shopping around for the best lawn care service.
Words of caution
Before choosing your business name, first, check to be sure the name isn't trademarked or already being used in your town or community. The last thing you want is to be sued soon after your business is up and running, or later, once your business is established and has brand recognition linked with the name.
If you're setting up a website for your business, and we recommend that you do, searching for existing domain names will also give you an idea of where a name is already being used. Or simple searches of variations of the name you're interested in will pull up some similar results and locations.
Not all local small business names are trademarked, but it's worth running a trademark search before you register your company to ensure you're not copying someone's existing company name.
You may search for trademarks in various locations online, such as legal service providers, or the U.S. Patent and Trademark Office. In addition, states operate portals for looking up business names in that state.
During your online search, if you find interesting names that are already established businesses, you can use those as inspiration and adapt your own name from those that really stand out to you. Creating a lawn care business name can be a fun, creative process, and will be your first step to developing brand recognition for your startup.
Editors' Recommendations