The U.S. landscaping market is projected to continue to grow in the coming years, which is good news for lawn care businesses. Many busy homeowners prefer to hire a professional to mow and landscape their properties. And commercial developments also need regular, professional lawn care that pleases tenants and contributes to overall building maintenance.
However, according to the National Association of Landscape Professionals, there is a labor shortage to meet that demand. For small or medium lawn-care businesses that want to meet that demand, it can be a challenge to reach and secure those first customers. Here are some helpful tips to find new and repeat lawn-care customers and grow your business.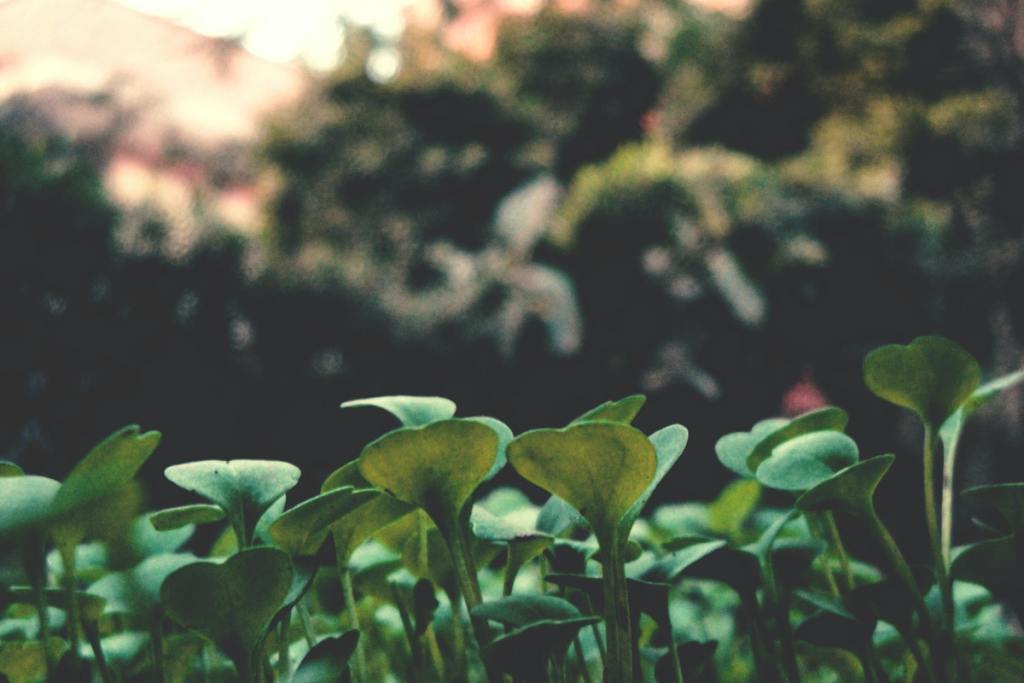 Best way to get lawn care customers
Referrals
Often, the best way to reach new customers is by word of mouth. Mention to your current customers that you have openings for more customers. Ask if they would mind passing along a few business cards to their neighbors and if they are willing. Suggest that your residential or commercial customers provide online testimonials that you can post on your website. And be sure to show your gratitude for the referrals and positive feedback.
Website and social media
And if you don't yet have a web presence, establish your business online. Creating a website can be inexpensive and easy with one of many affordable do-it-yourself web platforms out there. For a few dollars a month, you can choose a URL and website template and get your business online within a matter of days.
Your site should be well-organized and clearly communicate what your business does. Include hours, contact information, specific services, those testimonials you gathered, and some image examples of your work.
Set up social media accounts and cross-link to and from your website, as well. A Facebook business page is easily searchable and should list your contact information, business hours, images of your work, and reviews. Instagram is also a useful platform to visually reach younger customers. And Twitter and LinkedIn are effective tools for businesses to build profiles and reach more customers.
All the above digital platforms will improve your business's discoverability in search engines and attract more traffic to your website through organic keyword searches. The use of hashtags like #lawncare and #landscaping on social media will further ensure that your business's name pops up in searches and gets more visibility. Tag and follow local businesses and community organizations as well. Hopefully, they will follow you back.
Excellent service
It should go without saying, but provide excellent customer service and high-quality work to your existing customers. Doing so will bolster your reputation in the community and prompt positive reviews, which when combined with a savvy web presence, will lead to more business.
Perform tasks that you do well, and keep your equipment well-maintained and updated so customers will be happy with your work. Show up on time and as promised. Be responsive to requests and customer feedback. Work with a smile and be friendly to customers and passers-by. And be considerate of people walking by when you're using that leaf blower or lawnmower.
Marketing
Create colorful flyers and pass them out at community events or door to door in neighborhoods that permit solicitation. Include all your business information on the flyers so homeowners and business managers know how to reach you. List your business under services on free community websites or inexpensive sites that charge $5 (or anything within your budget) to post every couple of weeks.
Your business should also have a memorable logo that goes on your website, flyers, social media accounts, and even on gear that you wear while working.
Join local business associations and attend networking events. If your business can afford it, consider sponsoring a sporting event, 5K race, or children's sports team. That's a great way to get your business name out there.
Business websites
Many customers start their search for lawn-care services by posting a job request on websites like Angie's List or Home Advisor. Those websites match customers with contractors and provide a level of comfort and professionalism to the process. You might lose a cut to the middleman, but it could be worth it in the beginning as you're growing your customer base. It's also a way to gather positive reviews.
A comprehensive approach that combines excellent service with marketing and networking will help you reach more customers in a short time frame.
Editors' Recommendations