The gaming industry has always been dominated by men for decades. The industry's primary demographic has been males for decades. However, in recent years, those numbers have shifted. Now, women comprise 41% of all gamers in the US, according to TechJury.
Considering those numbers, it's no surprise that more women would want to begin a career in video game development. Nevertheless, like in many other industries, women still fight an uphill battle towards equality at big-name game development companies.
One such company is Activision Blizzard Inc, creators of popular games like Diablo and World of Warcraft. Forbes recently reported that Activision Blizzard is facing a lawsuit, claiming that it promoted a "frat boy" culture among its employees and discriminated against women in many different ways. The two-year investigation by the Department of Fair Employment and Housing (DFEH) cites that Activision Blizzard employees regularly joked about rape and other sexual banter, delegated responsibilities to their female coworkers. At the same time, they played video games and consumed copious amounts of alcohol during work hours. The suit even implies that the company's behavior could have been a factor in one female employee's suicide after being subject to severe sexual harassment, including nude photos of her being circulated at a holiday party.
When most companies enter into business, it's unlikely that a culture of workplace discrimination is a primary goal. Often, it's a result of oversights in proper HR practices, employee diversity training, and overall leadership. There are some simple steps you can take to prevent a similar scenario at your organization.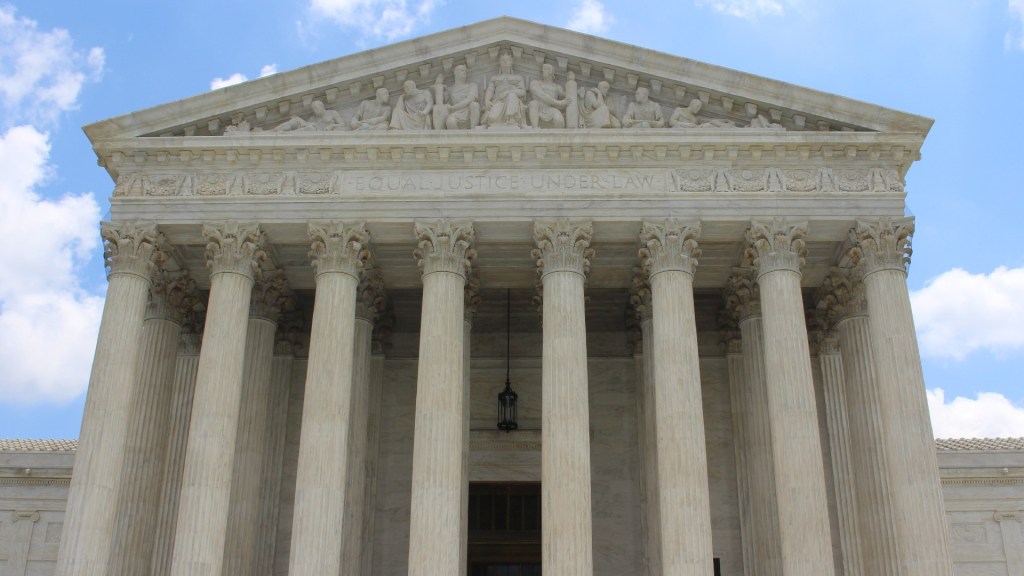 Ensure a culture of inclusion
When a company is forced to face the consequences of its actions, the typical first action is to deny responsibility, just as a spokesperson for Activision Blizzard did with their statement.
"We value diversity and strive to foster a workplace that offers inclusivity for everyone. There is no place in our company or industry, or any industry, for sexual misconduct or harassment of any kind." The spokesperson continued by saying, "DFEH includes distorted, and in many cases false, descriptions of Blizzard's past. We have been extremely cooperative with the DFEH throughout their investigation, including providing them with extensive data and ample documentation, but they refused to inform us what issues they perceived."
This isn't the first time broken corporate culture fails to ensure fair working conditions for its employees. Just look at the recent example of Amazon constantly defending itself against overworking its employees. With corporations, and even in small to mid-sized companies, company culture begins to erode when there is a significant disconnect between upper management and the staff. The first way to combat this sort of disconnect is to simply be present as a company leader.
Be present within your organization
There is truth in the old phrase, "When the cat's away, the mice will play." This isn't implying that you have to be an overbearing, whip-cracking boss. But great leaders lead by example. How often do you think Jeff Bezos himself has spent time in his fulfillment warehouses monitoring working conditions? We can't say for sure, but we'd venture to guess that it's not very often.
To ensure a culture of inclusion within your company, you must first define your company's values and set the standard to which all employees must adhere. In addition to company leadership being present, interacting with employees, and ensuring that your workplace is "as advertised," there's one other thing that your organization must have — a great HR department.
Have a knockout HR team
Company expectations must be restated at many phases of the hiring and training process. It should be explained in the job posting and repeated in the job description, employee handbook, and training materials. Your human resources department is responsible for ensuring that all of this is made available to the staff. Not only is HR accountable for ensuring company policies, but they also make sure that your workplace is compliant with all state and federal workplace regulations.
HR should also be a safe space where employees can express feelings of harassment, discrimination, and other misconduct. It's the duty of HR that all employees, even management, adheres to company policies.
Vet your management
Leadership can't be around all the time to ensure company policies are being upheld by the employees. That's why they hire department managers. Management's job isn't only to ensure that the company is operating correctly but also to ensure it doesn't face the same litigation as Activision Blizzard. If your management is engaging in the bad behavior that they are there to prevent, your company should reexamine how it vets its managers during the hiring process.
Final thoughts
The key to a successful company is a work environment that people actually like and want to spend time in. Like a garden, a company's culture needs some TLC so that it can flourish and grow. Those in charge of the company must put in some work to ensure their workers are thriving and set up for success. However, they can't do it alone. There must be a solid support system comprised of excellent management and a terrific HR team.
Editors' Recommendations