When starting your restaurant, the name of your restaurant is an essential aspect of its brand. Branding is crucial in all businesses, but the name of your restaurant is how your local community and patrons of your business remember you the most. If you think about your favorite restaurants that come to mind, of course, their name is the first thing that will pop into your head.
People prefer a catchy name of a restaurant business, but also one that is memorable and personalized to them. If you want to set your new restaurant up for better success, you will give it a catchy name. Therefore, let's explore some restaurant name ideas to help you pick a catchy and unique name for your new restaurant that will set you up for success.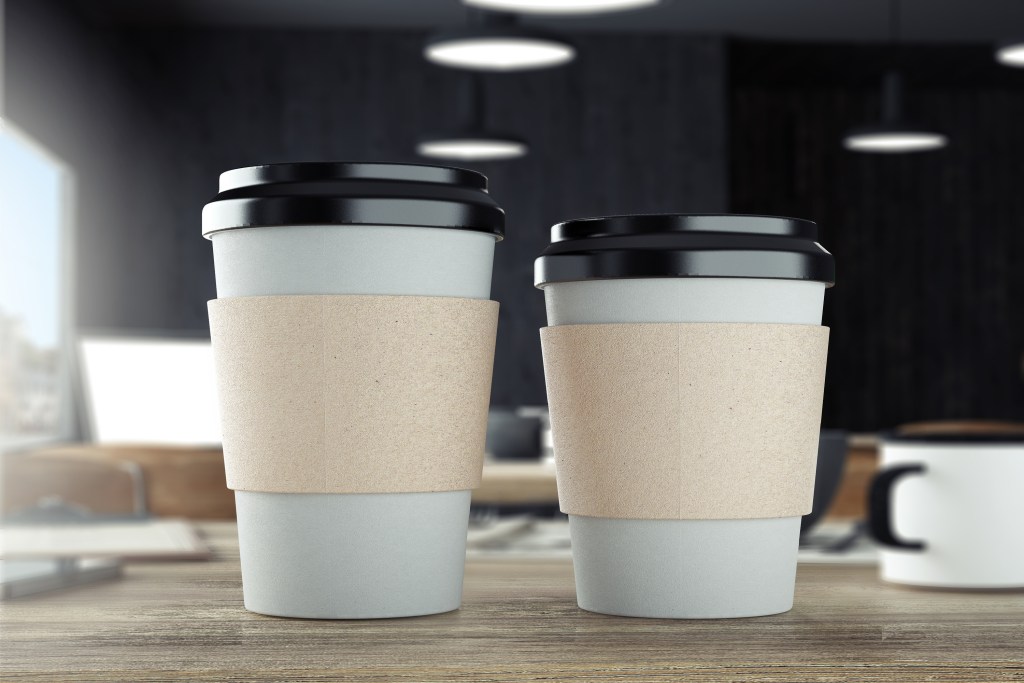 Personalize your restaurant name
Your restaurant is fundamental to you and your life. Most established restaurant owners will tell you to make your restaurant name personalized and not generic. Therefore, it is vital to name your restaurant to make it customized to you. However, keeping this in mind, you want to make sure you call your restaurant something that is personal yet catchy. As easy as it may seem to name your restaurant something like "Pete's Pizza" or "Cathy's Coffee Shop" to make it personal to you, it may not make it memorable to your customers. While simple in nature, generic branded restaurant names can be easily copied by others and confuse your target customers on which establishment is yours or someone else's.
Get creative with your restaurant name
In addition to making your restaurant name personalized to you, get creative with it as well. To get more creative with your restaurant name, take a moment to use a little play on words if necessary. For example, If you want to open up a pizza and calzone restaurant, you could utilize a play on words such as "Sauce on the Side." Being creative with your word choices for your restaurant name can be fun and catchy while also making your brand that much more memorable to patrons of your restaurant.
Make it about more than just a name
Your restaurant is more than just its name. Your restaurant is an extension of you and provides a purpose and service to your community. Therefore, such as any other industry, you have a mission and purpose for your restaurant. Many other restaurant business owners often name their restaurant after someone who has had an impact on their life or a loved one that they cherish. They also tend to call the restaurant something valuable to them because it places greater value on their restaurant business. Ultimately, your mission and purpose for your restaurant signify why you are beginning it in the first place, and tying this into your name is essential.
Involve your community and a theme
Ideally, as part of your restaurant business plan, you should already have an idea of the type of cuisine and theme that your restaurant will have. Additionally, incorporating concepts of the community your restaurant is in will make the name stand out and become more memorable to the community of which you serve. For instance, naming a restaurant something like Heart and Soulfood incorporates a personalized and unique name and tying the theme of your restaurant into the name. If you want to take that name even further to incorporate the area you service, you can include a notable landmark of the region, such as a name like Mississippi Heart & Soulfood.
Visualize the name of your restaurant
One of the most significant and essential steps you need to take when naming your restaurant to make it catchy and memorable is to visualize it physically. You want to imagine it on the sign outside of your restaurant, on your menus, and any other physical branding items concerning your restaurant. When doing this, you visualize how the name you choose for your restaurant will look to your customers and any other community members that may visit or become acquainted with your restaurant.
Creating a catchy name for your restaurant is easier than you think. Get as creative as you like with choosing a name while remembering to make it personalized to you, your restaurant, and the community you serve. Your restaurant name will be the most notable item that people remember you by, so ensure you take the time to visualize it as part of your overall restaurant brand. A catchy and meaningful name for a restaurant will always stick with your patrons for many years to come.
Editors' Recommendations