As a general contractor, there's a ton of daily tasks and responsibilities to manage. Back in the day, general contractors had to hire a team of people to handle these tasks, which would mean a hefty annual payroll cost.
Now, thanks to modern technology, general contractors and construction managers have access to several different enterprise resource management software applications designed specifically for general contractors and construction managers.
Some of this software centralizes everything a general contractor needs to manage their business, such as building estimating, project planning, accounting, HR, and more management programs all in one place. Other software programs focus on particular aspects of construction management, such as estimates, timeline calendars, or financials and accounting.
This type of software for contractors drastically streamlines any construction business. If you're the type who likes to manage all aspects of your business, any of these software programs will make your life easier. Or, if you don't have that kind of time, an administrative assistant can manage it for you.
We've tracked down some of the best ERP software for general contractors, all of which have different offerings, such as mobile applications, cloud-based access, and more. Before committing to specific contracting software, it's essential to consider all your business management needs and select one that's right for your company.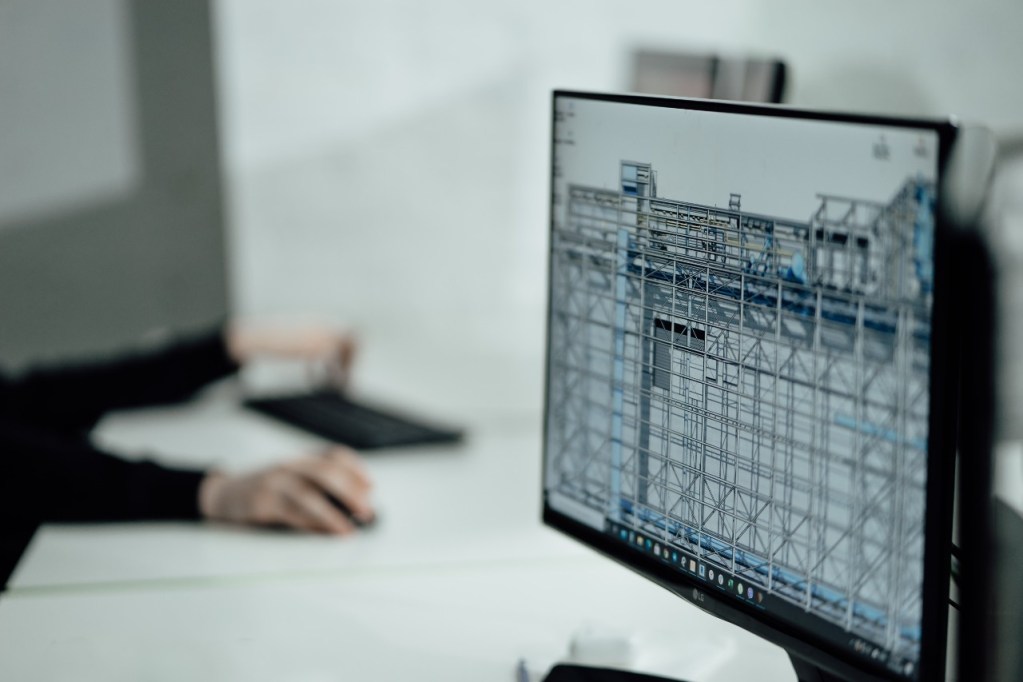 Best Contractor Software
1. Premier
Premier is a favorite ERP tool of mid-size to large general contractors, home builders, and land developers. It's a cloud-based software that offers many features like estimating/job costing, inventory management, expense reporting, accounting, building timelines, and much more. It has mobile accessibility and top-rated customer service. Starting at $199 a month, Premier has a reasonable price for enterprise-level management software.
2. Contractor Foreman
This is construction management software with the small contracting business in mind. Contractor Foreman is a cloud-based software with mobile capability at a fantastic price of $49 a month. Its customizable dashboard is straightforward but doesn't skimp on any of the features. This software is also ideal for employee management and communication. It offers thoughtful features like an OSHA log tracker and employee safety records.
3. Jonas Construction Software
Jonas Construction Software is an accounting and operational management software that contracting companies of all sizes use. This software breaks down project management by trade and has an integrated direct deposit payroll system that allows employees to sign up and get paid all in one place. Overall, Jonas Construction Software offers over 50 management modules to customize your construction management needs. If you're wary of cloud-based software that charges a monthly subscription fee, Jonas Construction Software requires a one-time upfront payment of $8,000.
4. Procore
Widely used in the construction industry, Procore is best for well-established general contractors with dedicated subcontractors, architects, and vendors. It's a centralized software network that offers higher customer service, training, and security levels than some other cloud-based systems. The Procore App is equipped with an app marketplace, offering over 150 partner solutions that integrate seamlessly with the platform.
Overall, there's nothing you can't do with Procore, but for that reason, it can be very costly. Procore doesn't publicly list its prices. However, prices vary depending on the number of users and the amount of work you perform each year. If you're building tens of millions of dollars in projects per year, the cost of Procore can easily reach tens of thousands of dollars.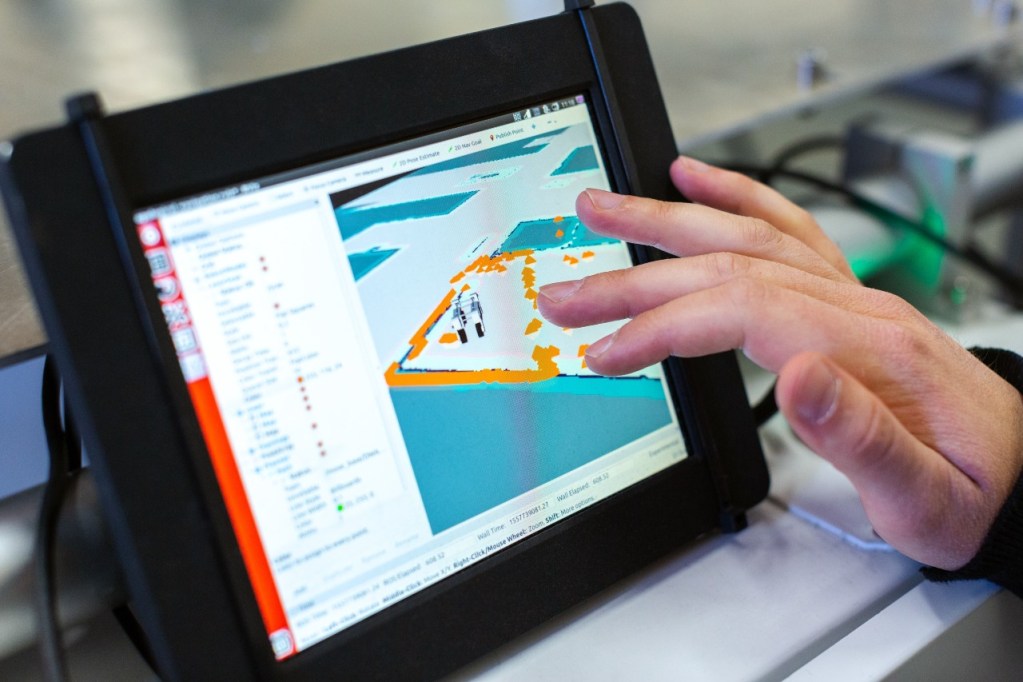 5. Sage
With Sage, you have a wide range of cloud-based contractor software packages to choose from based on your contracting business needs. The nice thing about Sage is that its services come a la carte, so you can pass up services you don't need. On the other hand, if you wind up needing a lot, it can become quite costly. Many contractors love that you can make real-time adjustments to pricing and payroll between modules. One area some users don't like, however, is its outdated project estimation platform.
6. Stack
For many contractors, the most challenging part of the job is accurately estimating the cost of a job and providing clients with a fair bid. Stack is a cloud-based, on-screen takeoff and estimating tool that lets you upload digital building plans and track every phase of the construction process. A full suite of pre-build estimation templates is available, including line items like labor, materials, and equipment. Stack comes with training and support by phone or in-app chat. It starts at $1,999 a year.
Final thoughts on software for contractors
General contracting ERP software can bring your company into the 21st century. By using this technology, you can take some of the daily workload off yourself and your team, so you can get more done. However, it's essential to realize that these programs come with learning curves and take some time for you and your team to get acclimated to, which may mean more work upfront. But the long-term benefits are worth the upfront challenges, no matter which program you choose.
Editors' Recommendations