For any contractor business, marketing is a critical element of your business plan. Marketing allows your existing consumer base and new clients to see your company. Gone are the days when companies would spend funds for advertisements in local papers, phone books, and billboards. Now, viable clients can notice your contracting enterprise on a much broader range instead of solely within your local market.
Having a digital and online presence can set you apart from the competition in a profession that some may consider overly saturated in local markets. Going digital is a cost-effective way for any general contracting company to market itself. When aiming for a more notable marketing presence and approach, this guide will provide you with three marketing tactics to implement for your contracting firm.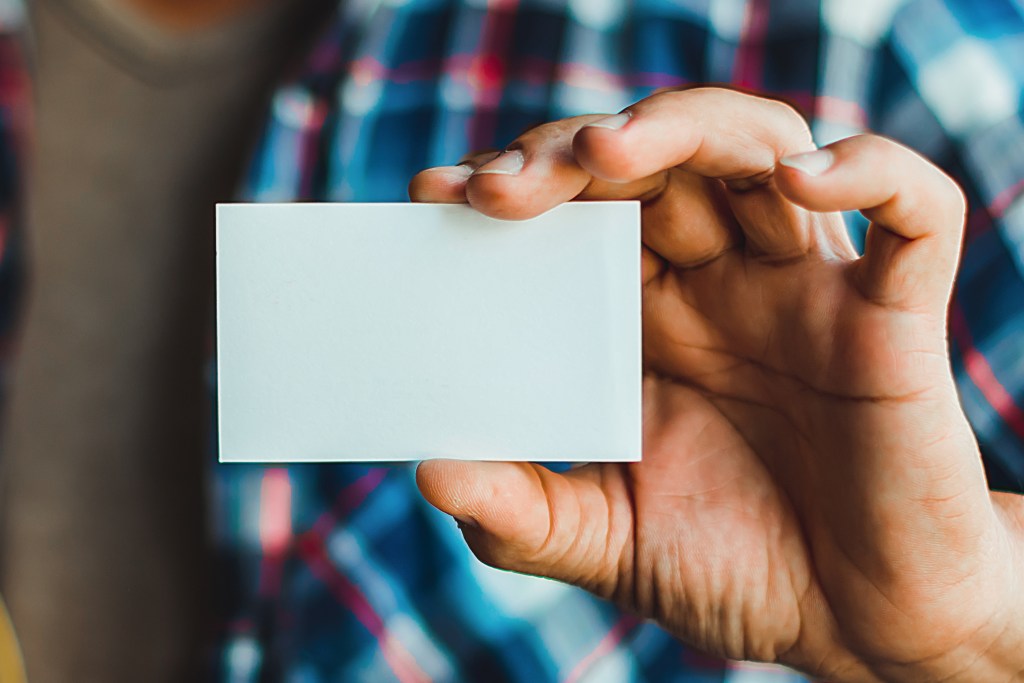 1. Build a marketing plan around member review websites
In today's digitally driven society, reviews can make or break any business. Review websites are fitting for contractors and other trade company proprietors, as they allow others to review your business while using this as a marketing tool. There are several websites you can use to market and share your business.
Free membership-based sites that focus on business reviews can be an economical and ideal way to market your contracting services. Below are some examples of the many membership-based review sites you can use to market your business.
Nextdoor

is a free member-based site designed primarily for neighbors to connect with others in surrounding neighborhoods. Nextdoor also allows some small businesses, including contracting companies, to share their company with the local community for free marketing.

Angi

allows businesses to sign up for a free account to list their business on the site. Formerly known as Angie's List, Angi has remained a leading member-based website for home recommendations since the mid-1990s. Angi is a site members use to assess guidance on many companies and services to book for their house projects.

Houzz

provides a meaningful avenue for home renovation and design while connecting homeowners and home professionals with the most beneficial tools, resources, and vendors. Houzz is a free site that doesn't require a membership for consumers looking for professional suggestions and design inspiration. However, it does require you to set up a free account to share your expertise and firm on the site for businesses. Also, this site allows you to build marketing lead generation for your business more than any other website.
2. Strategize marketing your firm on social media websites
Countless people conduct their research for businesses online and on social media websites. If your consumers are on social media, ideally, then you should be, too. Using social media can be as cost-effective as you wish it to be, whether you choose to market your company for free or run social media ad campaigns.
Contractors and their teams can market their businesses by creating content surrounding their company for free. Below are some of the most helpful sites to market your contracting business for free or run paid ad campaigns.
LinkedIn

– Known as the site created for professionals, LinkedIn allows business owners to develop personal and business pages to market their companies to others.

Facebook

– This well-known social media outlet enables you to set up a free company page to market products and services, book appointments, and share content related to your business.

YouTube

– Designed to share video media content, YouTube can help boost business visibility. It empowers you to create content surrounding projects, tips, products, and how-tos to build an audience alongside your company.
3. Use content marketing for your business
In addition to social media, offering online content, such as articles and blogs that cover helpful tips, how-tos, business information, and product recommendations, creates a new way to market your company while building a community for your business.
This concept, known as content marketing, is a popular and cost-effective method to market your business online. Content marketing involves a more organic way to use communication through content while sharing and building an audience.
To use content marketing as part of your marketing plan, you want to discover what your audience desires. For example, you could post a blog about the best construction tools in the industry. And in this post, you could include progress photos of your building sites showing workers using the tools. Content marketing shares more about your business online and helps you build an audience and increase rapport with your existing and new clients.
Contractor marketing for success
Marketing for your contracting company doesn't have to be an expensive and time-consuming task. While you may spend much of your day working on project sites, your contractor marketing approach should be as important as the job sites you work at.
Developing and emphasizing digital marketing strategies can increase your business opportunities with both existing and new clients. Digital marketing allows you to share and market your business in a more cost-effective way. Ensuring your contracting business is online and visible to a diverse market sets your company apart from the competition and sets you up for long-term success.
Editors' Recommendations