You're holding interviews with kitchen and wait staff, ordering table linens, and putting the finishing touches on your location signage. Your restaurant is due to open in a few short months, but you don't have a website yet. Or maybe you've been in business for a while and you're ready to expand online.
When it comes to food, customers respond to visuals and an appealing menu. And when they are hungry and looking for a place to have dinner, the first place they search is online. A website is your key portal for restaurant advertising and customer communication. You'll want to be sure to look at a website builder for restaurants to get your site up and running.
Even if your time is limited, it's still possible to set up, design, and publish your website with these easy steps.
Define goals
First, make a list of reasons why your restaurant needs a website, how your business may benefit, and how the site will be linked to other marketing initiatives. Common reasons include increased visibility, search engine discoverability, and a central place to feature all important information about the restaurant and its locations.
Is your objective to launch a brand-new business or build an existing one and nurture longtime customers? This information will assist you when it comes time to writing copy for the site.
Also, consider what categories and information you want to be on the site. Do you need it to be a simple portal where customers can view the menu and order, or do you want to feature a more detailed history of the business and create a full user experience? Jot down these notes, as they will come in handy later.
Choose a platform
Now that you have a rough idea of the information you want your website to have, it's time to search for a website builder that fits your budget and has templates that work with your brand image.
There are dozens of companies that provide this service for inexperienced website developers and beginners. Search for "website builder" or "create a website" and some affordable options will come up.
Or, if you have some extra funds in your budget, consider engaging a website developer who can build the site for you and take most of the work off your plate.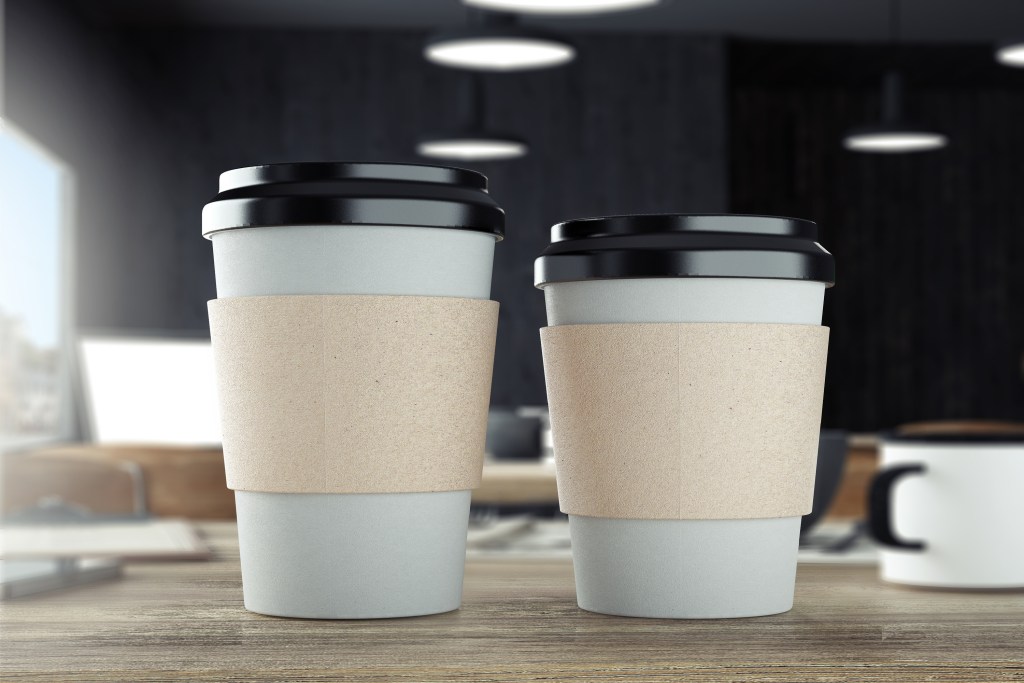 Choose a template
Since you took time earlier to brainstorm your goals and objective, choosing a template that fits your restaurant's image will be a simpler task. Website builders offer a variety of templates in different colors and styles. As you browse them, keep your logo and any marketing collateral in front of you so you can ensure they sync well with the look of the site.
All templates will give you the option to add your own images and adjust colors. However, each one has a specific look and feel–characteristics that can feel modern or vintage, simple or complex, streamlined, or more conducive to extra website copy. Consider your restaurant's personality when choosing your website template.
Gather images
Particularly with cuisine, customers respond dramatically to visuals when making decisions about what to eat. If you haven't already, consider hiring a professional photographer to take some high-quality photos of your top dishes and dining room. And if you want to raise the profile of your general manager or executive chef, consider featuring a headshot of them, too.
A few carefully chosen and placed images will enliven your website and attract more customers. Your social media account, such as Instagram, can feature additional images of dishes and rotate on a regular basis.
Develop copy
The website template will give you the opportunity to add or subtract pages and tabs. Make a short outline of the pages your website will feature, such as About, Menu, Locations, Contact, and Leadership.
Website copy should be brief and concise. A slightly longer narrative can be included for your restaurant's own story or history, along with an image. But otherwise, consumers have limited time and usually visit your site to get the information they need–menu, hours, and location.
Engage a marketing writing or professional editor if you can afford one. And if not, try to get a second set of eyes on the copy after you've written it. Everybody needs an editor.
Be sure that each page of your website contains keywords that you want to pop up in search engines when people look for a restaurant to dine in or order carryout from.
Link social media
Finally, as your website will play a central role in search engine optimization, be sure to link it to social media accounts such as Facebook and Instagram. Buttons can be added for each account on the About or Contact page.
By implementing these tips, you'll have a restaurant website up and running in no time, which will only further enhance your chances for business success.
Editors' Recommendations