When you run your own company or are charged with managing a business's location, you may be in the market for leasing an office space. Not all businesses are able to be run out of the home, so if you need a place to set up shop, you'll want to do your research first. Here are some steps to follow and things to keep in mind when shopping for a space for your business.
How to lease office space
Get a broker
While many spaces can be found just by shopping online, an experienced broker can maximize the use of your time and help you focus on touring spaces that truly meet your needs. In addition to having deep knowledge of the area, your leasing agent will likely be aware of upcoming listings that haven't been publicized yet. They can also play a key role in the negotiation and contract stage and accelerate the signing process, getting you into the space more quickly.
Without a broker, you will need to do these things on your own:
Research and identify potential office spaces

Schedule tours

Ask all the right questions

Walk through spaces

Schedule and attend inspections

Negotiate and review contracts
Pick a location
Location is often the first consideration for any real estate space, followed closely by cost. You may have some flexibility in where you can operate your business, depending on if your operations are customer-facing or fully remote. Perhaps you just need a modest space to set up shop or are looking for an impressive, newer building that will attract and host customers.
In any case, consider convenience, proximity to transportation and main roads, the neighborhood's overall profile, whether commercial or residential, type and quality of adjacent tenants, proximity to related businesses, and any new commercial development that's planned for the area.
Consider pricing and budget
Rent costs are tied closely to location, as well. In-demand areas that are centrally placed and close to other businesses and services will have higher rents, whereas trekking a bit farther out may get you some more affordable deals.
Consider your budget when reviewing listings online, and also pay attention to the location and adjacent businesses. A rental that looks like a steal may be priced lower due to issues with struggling tenants, crime in the area, or low foot traffic.
Your budget should not only account for the monthly rent price, but also price per square foot, utilities, insurance, common area maintenance fees, and other building services. CAM fees are calculated as a percentage of the total lease amount and factor in the building age, insurance rates, and maintenance of the building, lobby, hallways, restrooms, and more. And utilities are usually charged separately, with electricity cost per square foot, per month.
Try to uncover any other costs when touring the spot, and later when reviewing the rental agreement. These could include rent increases and additional maintenance fees or usage penalties.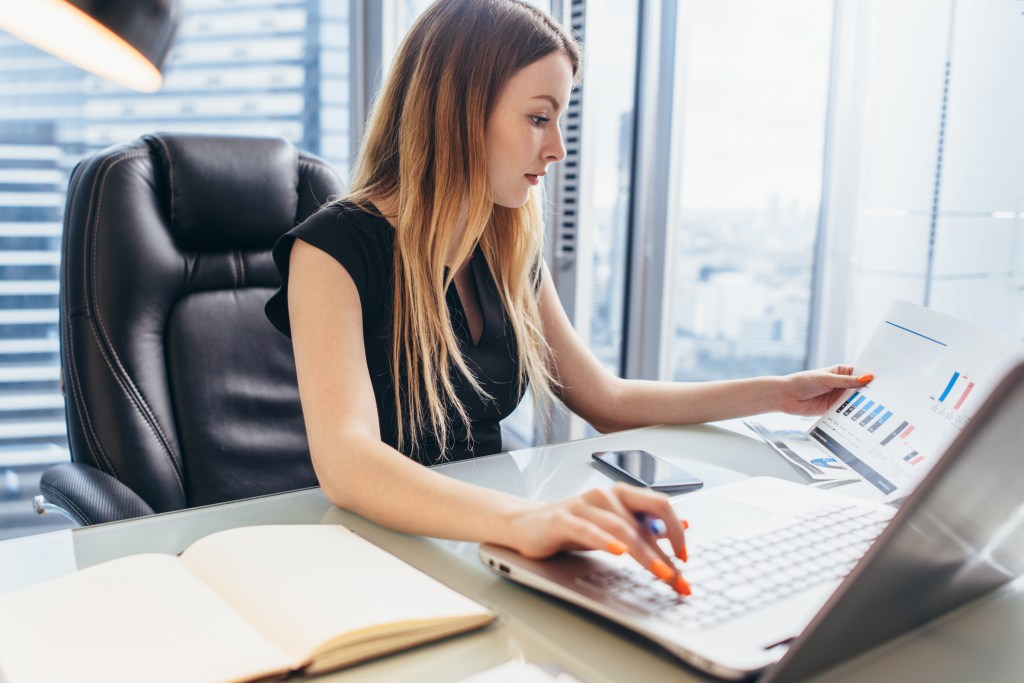 Look at space and amenities
After looking online and identifying some potential office spaces based on location, budget, and square footage needs, it's time to take a tour. This is your opportunity to ask questions and probe beyond what's included in the rental listing.
Before you walk through the unit, make a list of your business's space and infrastructure needs, and questions to ask about the use of the property. These can include:
Building age, layout, mechanical composition

Your space needs based on number of employees and amount of office furniture

Layout and composition of conference rooms, waiting areas, and shared spaces

Building security features–lighting, gates, surveillance cameras, onsite personnel

Internet and television hookups

Share of utility accounts–internet, cable, telephone, electricity, water

Trash disposal

Use and cost of any building amenities–parking, security, restrooms, gym, cleaning services, lobby & reception, storage, mail, elevators, loading dock

Maintenance expectations inside the unit–paint, carpet, etc.

Any opportunities to modify the unit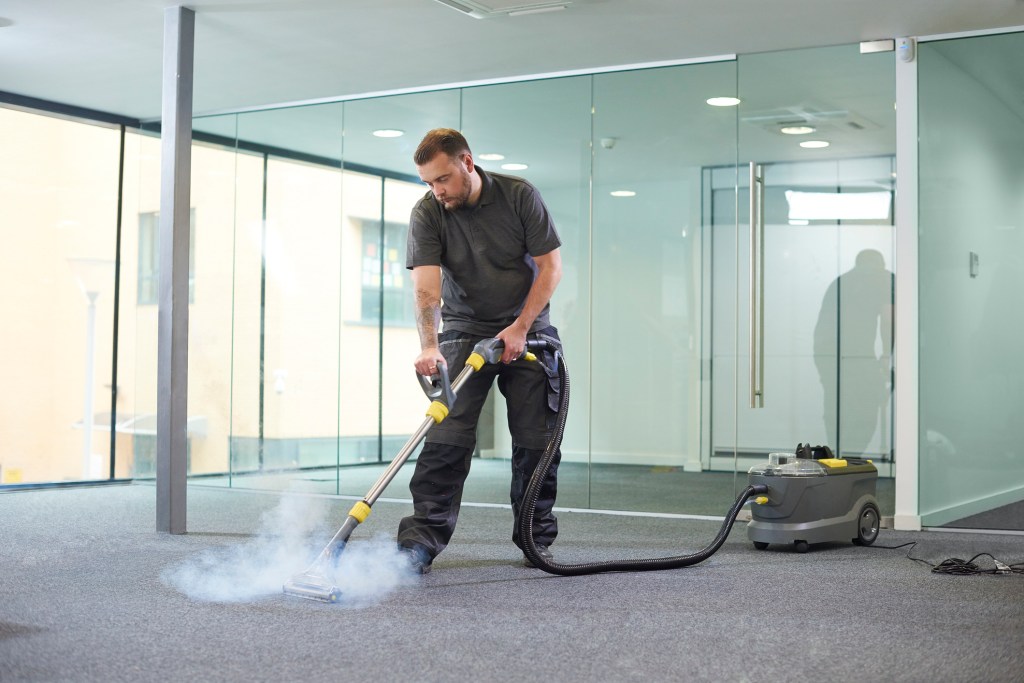 Timing
How soon do you need to move in? And how long of a lease term do you need? Do you hope to keep renewing it? It's also important to think about how you will maintain continuity of operations while moving from your previous space and setting up in the new one.
Commercial lease commitments vary, as well. Short-term leases are possible with some management companies, which is handy if you are a new business or are trying out an area. But many commercial leases are for three years or more. The good news is you can often lock in a lower price by signing for longer, but doing so can be difficult if your business is new and untested.
From location to amenities to the quality of the building, there are many considerations when leasing an office space. Ask good questions and focus on the fine print, and you should be able to locate and lease the best rental for you.
Editors' Recommendations