In March 2020, the Covid-19 pandemic upended most aspects of life for the foreseeable future, disrupting work, home, and school. Many workers were sent home abruptly with little time to prepare or even empty their desks and were then required to adjust to working from home for many months.
Fast forward a year and a half later, and many employees were required to return to the office or to work in a hybrid at-home and in-office model. For many, the adjustment has been challenging after more than a year of having a more flexible schedule in some cases.
Outside of the pandemic, some people have been used to working remotely due to a unique set up with their employer or the nature of their business, such as sales. In both cases, how can employees re-adjust to working in an office after being used to remote work?
Following are some tips for how to transition back to the office after being remote for a period of time.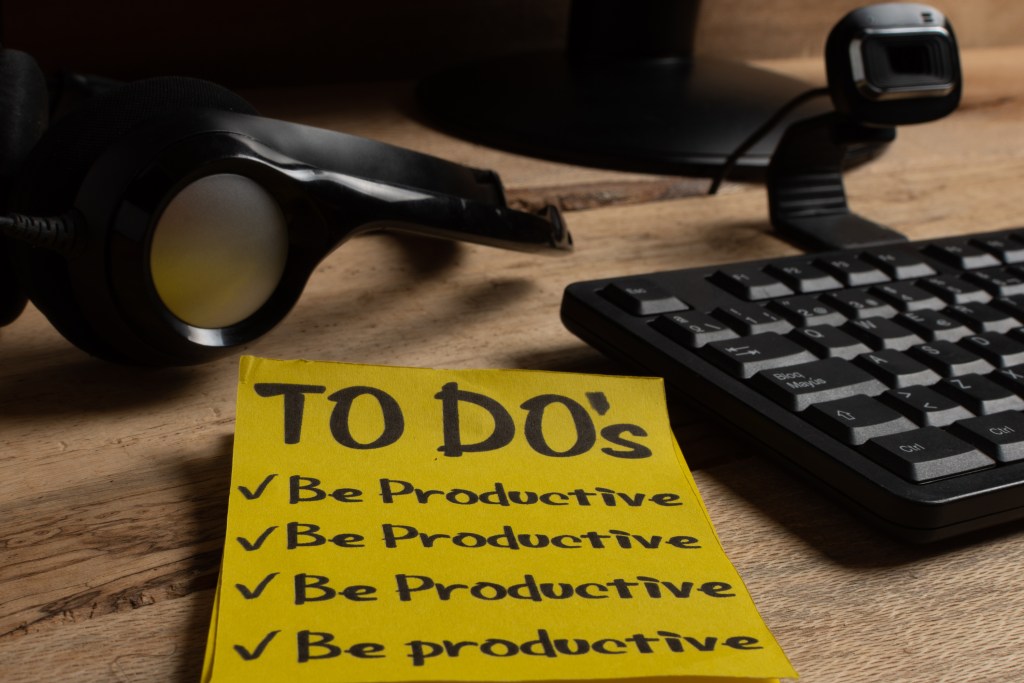 Establish expectations
Know the expectations of your employer before transitioning. Ask key questions such as, how much time should I be in the office? If your employer is following a hybrid model, understand if you must be in the office set days or hours, or if there is flexibility on when you come in. Or if you're to be back at the office full-time, is working from home ever an option?
It's important to know the workplace policy and commit to following it before you head back to a shared office. Another question to ask is regarding equipment and desk space. Are you sharing a desk with other employees or returning to a dedicated workspace? And will you bring your own equipment back and forth if you will still spend some time working from home?
Most organizations that operated remotely during the pandemic have established a set of policies and rules for employees to follow, even as those policies have been evolving with changing times.
And if your return to office is not due to a pandemic situation but to a job change, ask similar questions. Every work culture is different. Some employers insist on a fully in-office working environment, whereas others are more tolerant of alternate working arrangements.

Ease the way socially
If you're accustomed to working from home, it may be jarring to go back to seeing people face to face, even if you spent the entire day on video conference calls in the past. Ease your way back in, particularly if you're an introvert.
Rather than go back to meetings and daily group lunches full-force, schedule coffee and informal lunches here and there. Start to reach out to colleagues while you're still remote to get used to the idea of seeing them every day in a three-dimensional format.
Know safety protocol
If it's a pandemic-return situation, be clear on office expectations for safety measures. Are masks required at all times, or just away from your desk, or if you're vaccinated? Is social distancing expected? What happens if you don't follow the policy? And what cleaning measures are in place? Are you expected to clean and sanitize your own desk?
To feel comfortable, it will also help to know what steps your employer is taking to ensure a safe and clean work environment. If the organization or its HR department hasn't already posted these steps, reach out to inquire about sanitary measures and vaccine expectations.
Human contact
It's going to be a change, moving away from video meetings and seeing people in conference rooms. And back in the office, you can actually walk up to someone's desk to ask them a question or collaborate, whereas before you had to rely on instant messaging or the phone.
Resist the temptation to keep handling everything over email and take advantage of being around people again. It's possible to be very productive and share that collaborative energy when you're in the same room as a coworker.
Be flexible
Finally, adopt a flexible mindset. Try to avoid being rigid or set in your work patterns. Employers evolve quickly with the times and expect their employees to evolve too. Being too set in your ways can date you and move you out of a job if you appear inflexible and unwilling to change. The pandemic taught all of us to be more adaptable for sure and delivered valuable lessons to use going forward.
Going back to the office after being remote for so long definitely has its pros and cons. Hopefully, these tips will make the transition a little less stressful.
Editors' Recommendations