Garbage disposals are handy for larger kitchens, but they also come in smaller-horsepower models for lighter use. Many attach under a sink drain and connect to a switch above the sink. Some are plugged into a dedicated outlet and activated by a switch controlling that outlet.
The garbage disposals we've looked at are continuous-feed models, meaning that run until they are switched off. These are also lighter-duty models, with two at 1/2 horsepower and one at 3/4 horsepower. The 1/2 horsepower machines are not intended for grinding anything harder than soft scraps and leftovers. If this capability is what you're looking for, one of these three options will serve you well.
InSinkErator Garbage Disposal
Best Overall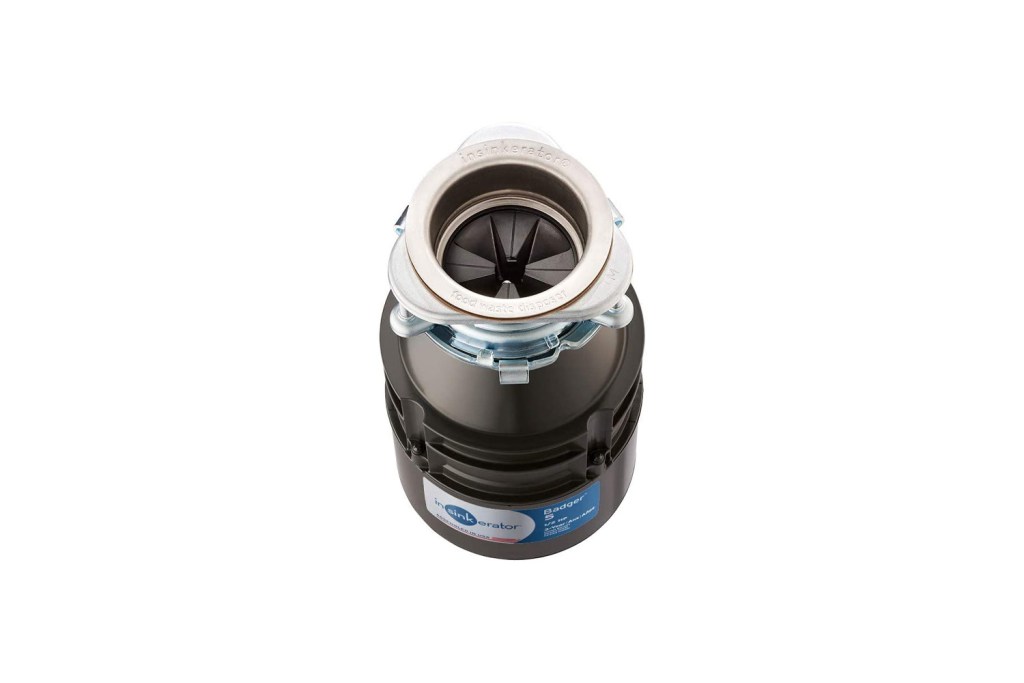 InSinkErator makes 80 percent of the garbage disposals sold in the United States. Many models are branded otherwise but may be made by the company, as well. This Badger 5 model is a 1/2 horsepower and affordable disposal that features an easy installation and affordable price.
InSinkErator Garbage Disposal Evolution Compact
Most Compact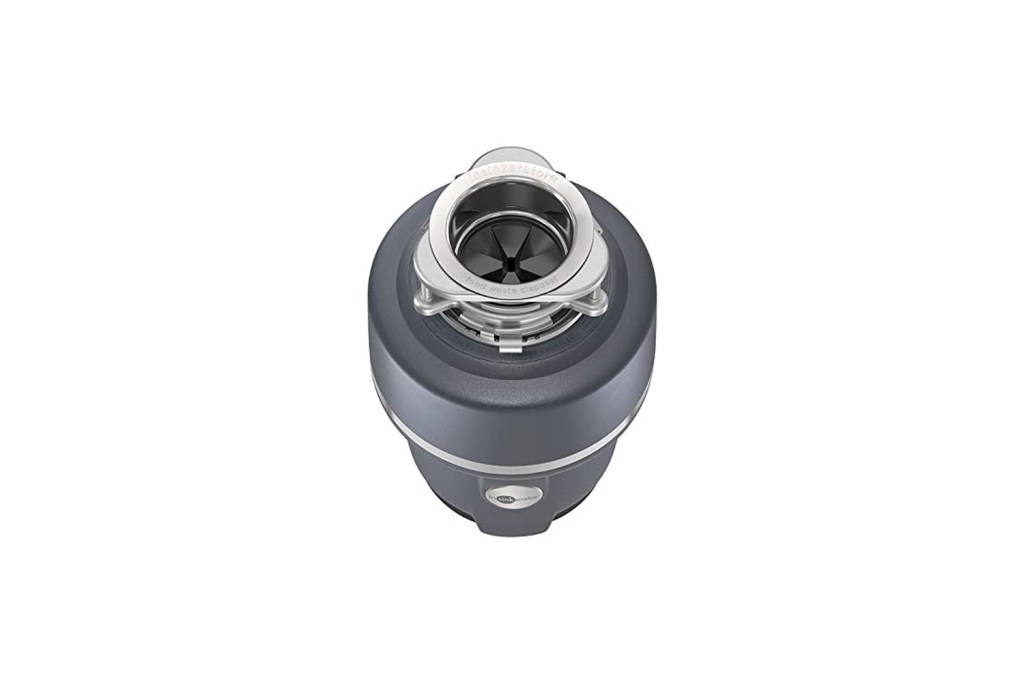 This 3/4 horsepower disposal is perfect for limited under-sink cabinet space. It features alloy stainless-steel components, SoundSeal technology for quiet operation, and a LeakGuard liner for maximum durability. Along with its extra horsepower, this machine sports 2-stage multigrind technology to handle tough food scraps.
Waste King L-1001 Garbage Disposal
Best Value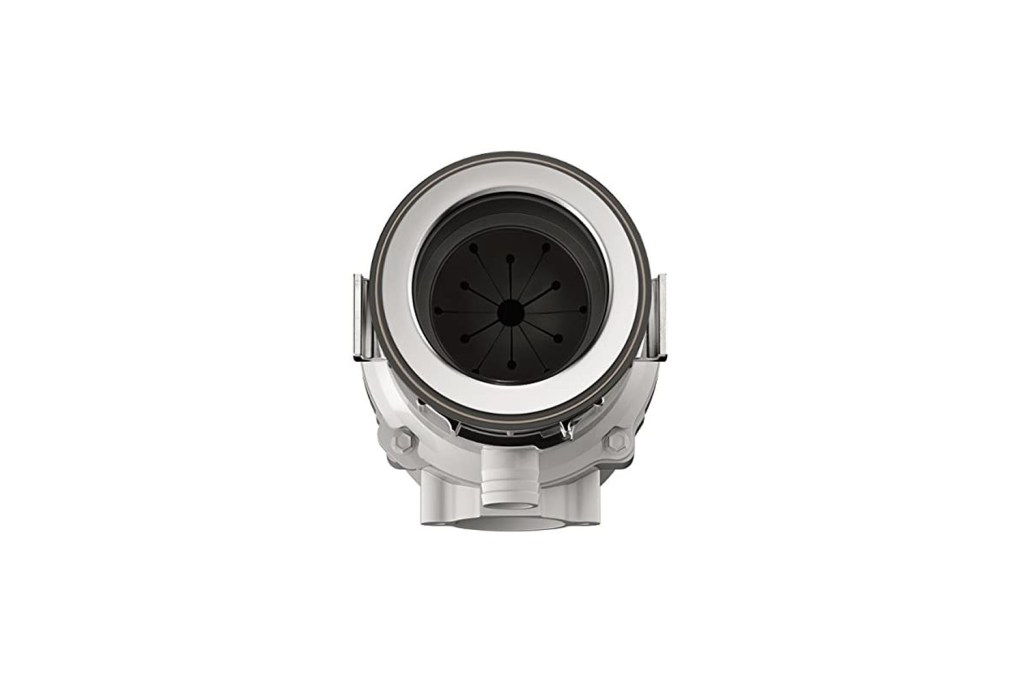 This budget-conscious garbage disposal features a dishwasher hookup and a jam-resistant, 1/2 horsepower 2600 rpm motor. It requires no electrical work as it plugs into a grounded wall switch, and its compact size saves under-sink space. Waste King manufactured this disposal with corrosion-resistant components, and the machine is suitable for grinding light scraps and leftovers.
Looking for more great stuff? Find more on our essentials hub.
Editors' Recommendations