The feathers on a feather duster serve as fingers to collect and hold dust, which can later be shaken out of the duster. The dusters can be used on electronic devices because they resist static electricity and remain effective. No matter how you might use one, these leading feather dusters can take care of various dusting duties.
Feather dusters can effectively dust objects in tight areas or oddly configured spaces, since the individual feathers can penetrate many different items and pull out dust without disturbing them. The earliest feather dusters date back to the late 1870s. You can still take advantage of an old-fashioned feather duster by getting one of these still-effective models.
HEOATH Microfiber Duster
Best with longest handle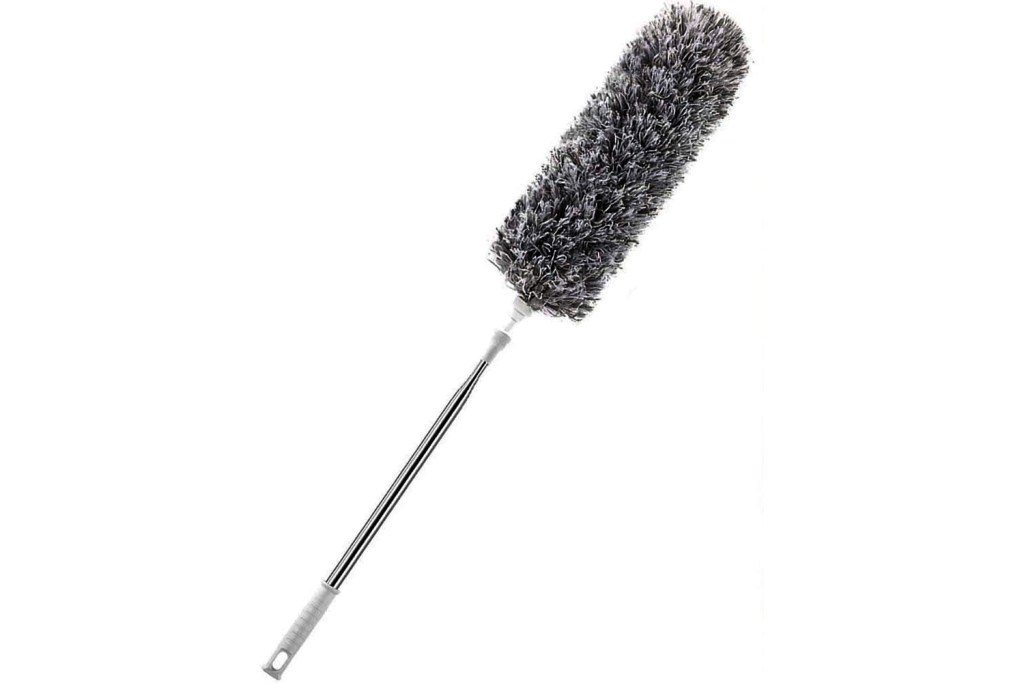 Feathers help tackle dust, but a feather duster with a long handle is a better tackler. The HEOATH Microfiber Duster is a microfiber feather duster featuring an extension pole that can offer a reach from 30 to 100 inches. Its cleaning head is flexible and bendable up to 90 degrees. The duster's split-fiber technology is engineered to become electrostatically charged during use to more easily attract dust, pollen, and hairs. The duster can be used wet or dry.
Everclean Ostrich Duster
Best natural feathers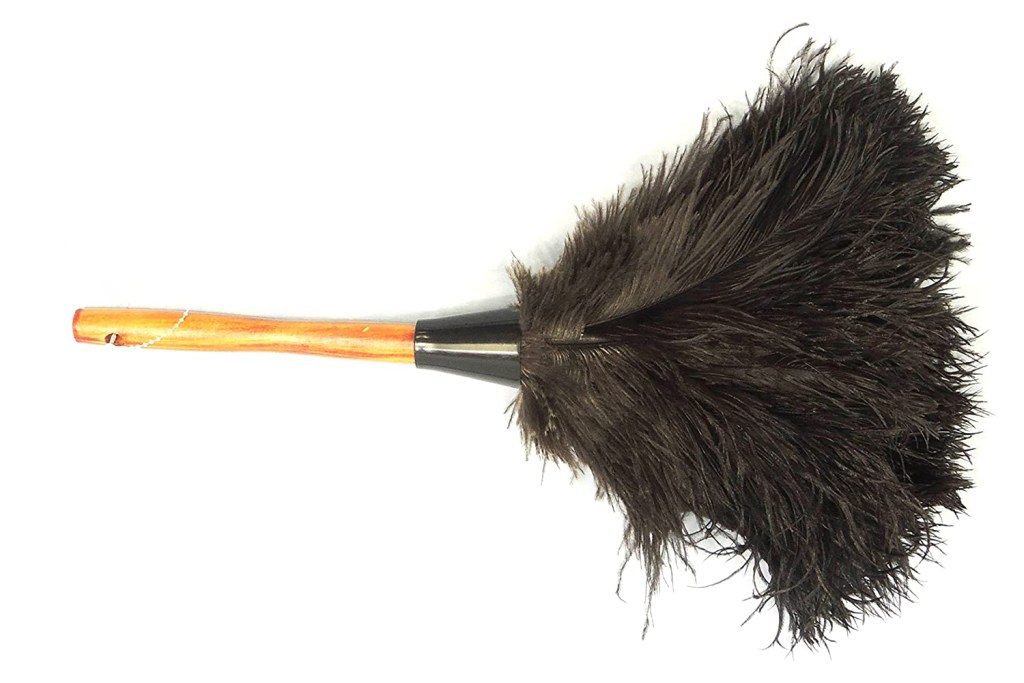 There's nothing like the feel and effectiveness of a feather duster with natural feathers. The Everclean Ostrich Duster is a top all-natural option, sporting real ostrich feathers that can hold dust until the duster is shaken out. The feathers are gathered in a classic wood handle with a hang-up feature for more convenient storage. The duster is ideal for dusting contoured, intricate, and delicate items.
GM Royal Ostrich Feather Duster
Best overall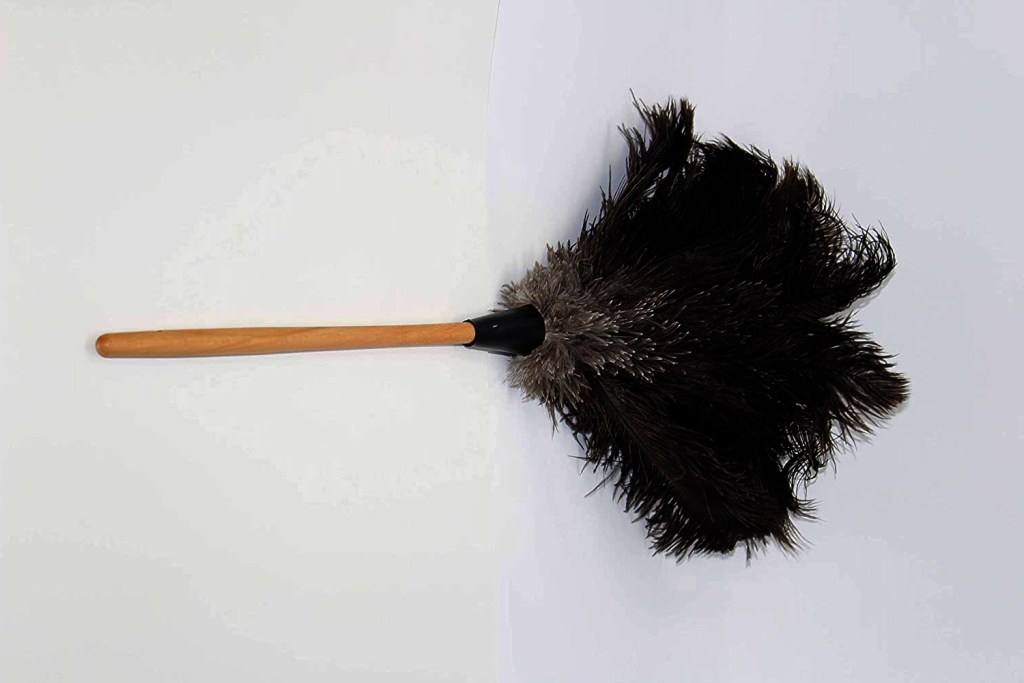 To gain all the benefits of a true feather duster, get a solid overall one. That aptly describes the GM Royal Ostrich Feather Duster, which is handmade and contains natural ostrich feathers. It features thousands of soft, tiny filaments found on each feather, which act as a magnet to effectively trap and hold dust particles. The genuine ostrich feathers are hand-selected to ensure they are soft and flexible, and offer a rich and silky appearance.
It's OK to remain old-fashioned sometimes, especially when an old way is still a good way. So it's more than OK to grab a hold of one of these effective or all-natural feather dusters.
Editors' Recommendations