When you use window cleaners with ammonia and other chemicals, you're left with streaky windows and unattractive residue. Fortunately, you can trust an Invisible Glass premium glass cleaner to help you maintain crystal-clear surfaces. To help you decide on the best cleaning accessory, we've rounded up the best Invisible glass cleaners on this list.
Invisible Glass cleaner comes in spray or mist form. If you're spraying your car windshield from the inside, opt for an aerosol can to avoid dripping onto your dashboard. On the other hand, a spray bottle covers larger areas like living room windows or the front of your windshield.
There are other accessories that help clean areas you may not reach with your arm alone. These window cleaners come equipped with washable cloths you can use to wipe down windows without using your hands. Now, let's take a look at why Invisible Glass cleaners are essential.
Invisible Glass Premium Cleaner
Best overall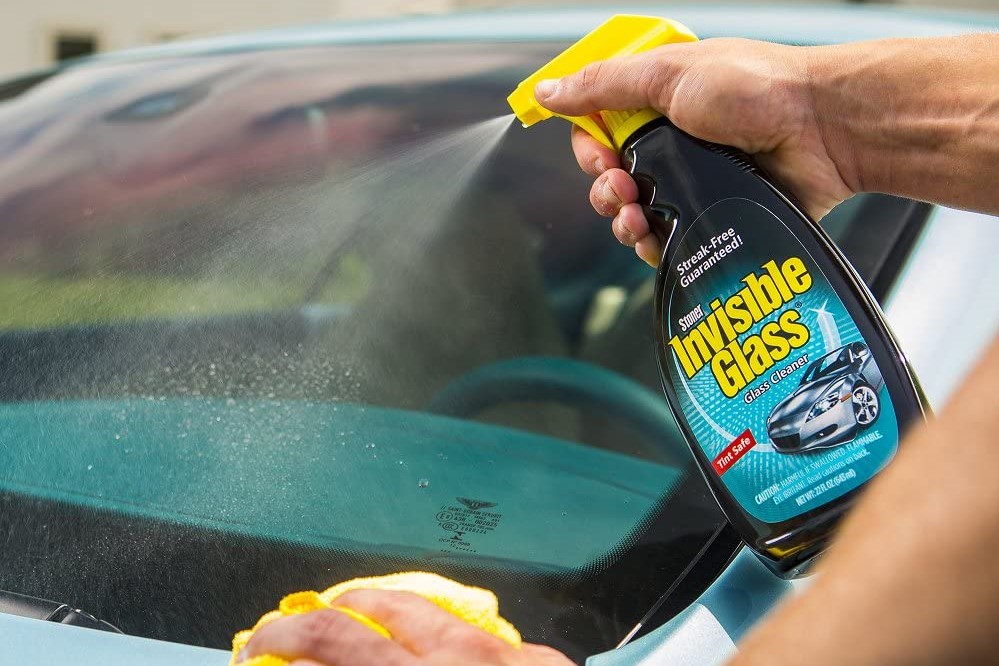 The Invisible Glass spray cleaner comes in a two-pack of 44-ounce bottles. The acclaimed cleaner leaves no residue or streaks behind, which is especially useful for car windshields. If you suffer from foggy windows and want to drive with better visibility, try this spray.
Invisible Glass Premium Glass Cleaner
Best Aerosol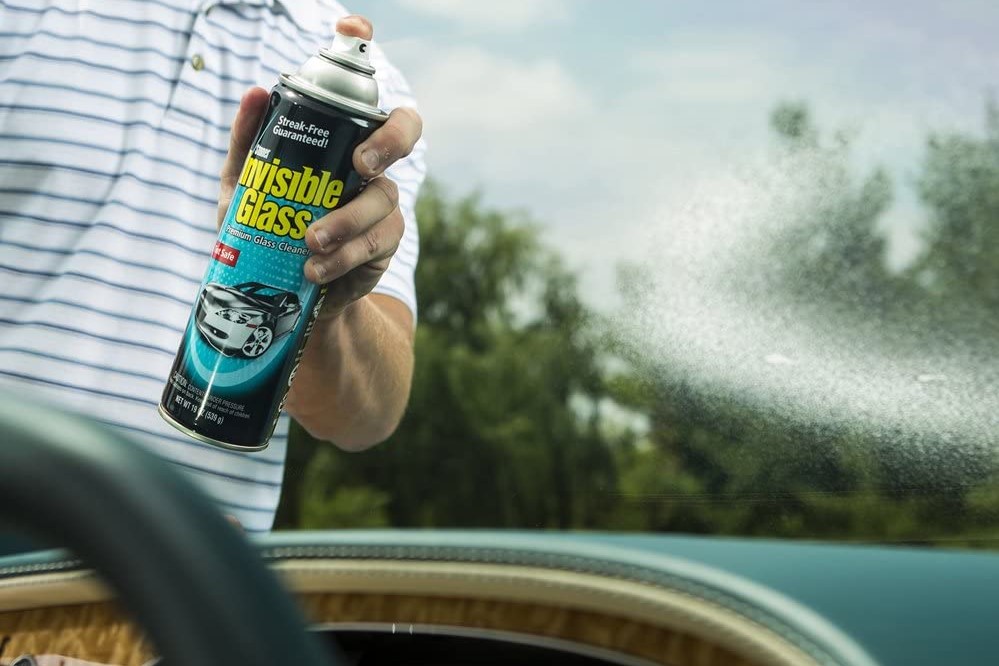 If you want a fine-mist applicator, choose the Invisible Glass cleaner in a can. One purchase includes three 19-ounce cans with Invisible Glass' standard formula. The mist dispenser is best for a drip-free application.
Invisible Glass Reach and Clean Tool
Best tool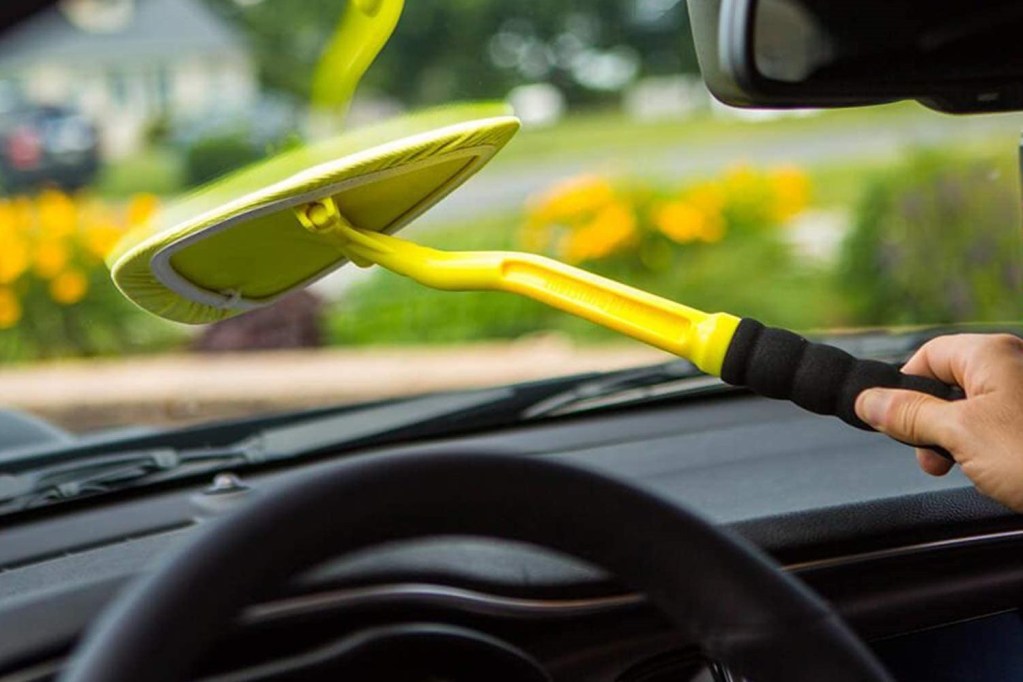 The Invisible Glass cleaning tool features a wand with a washable cloth head. Its foam grip lets you clean comfortably and clean hard-to-reach surfaces. When you're finished cleaning, you can thread a handle into the storage hook to hang it up and dry.
Unlike ammonia solutions, Invisible Glass cleaner products remove dust and debris from your windows without leaving lint or streaks behind. If you need a tool for reaching high or tricky crevices, pair your solution with a cleaning tool. For a noticeably clearer windshield and windows, try any of the Invisible Glass cleaning solutions and accessories on our list.
Editors' Recommendations