Cobwebs can appear overnight in any nook or cranny in your home, especially on ceilings and in dark spaces. Keeping cobwebs around encourages spiders to stay and make more messes. This is why we've researched the best cobweb dusters on the market to help you clean up your home.
Cobweb dusters differ in length and type of brush head. They're commonly made of microfiber, plastic bristles, or regular cloth. If you want a duster for ceilings or outdoor use, it's worth looking into options with extension poles. Shorter poles are ideal for indoor use and easy-to-reach areas. Let's look at choices you should consider.
Ettore Professional Cobweb Duster
Best overall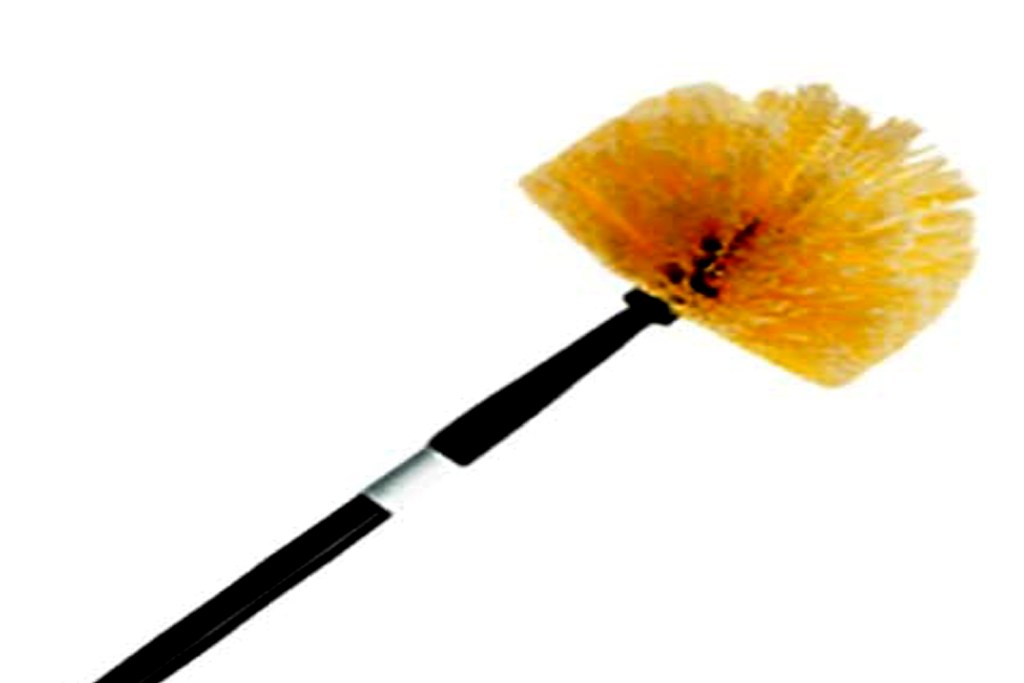 Ettore's cobweb duster utilizes electrostatic action with its plastic bristles and cleans all types of surfaces like walls, ceilings, and window screens. However, it is best used for high-ceiling corners and crown molding. The steel handle lengthens to 9 feet.
EVERSPROUT Cobweb Duster
Best extendable handle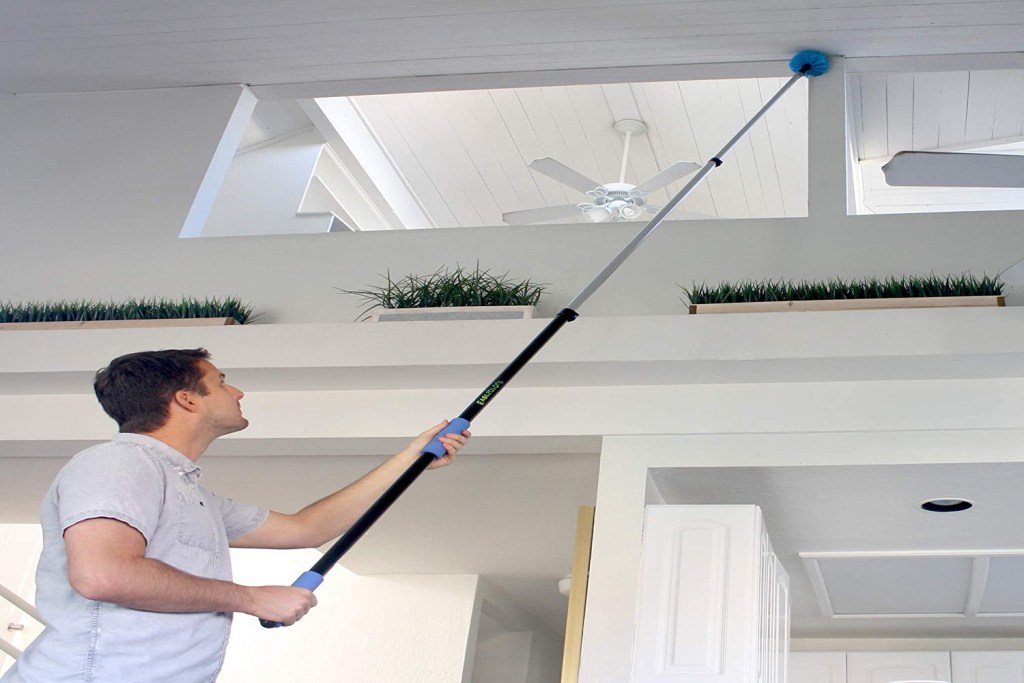 The EVERSPROUT duster features a 13-foot-long pole that collapses to 5 feet. It's made of lightweight but high quality aluminum that resists rusting. As a safety feature, the pole is equipped with secure flip-tabs to lock the pole extension down.
Ettore Cobweb Brush
Best for small places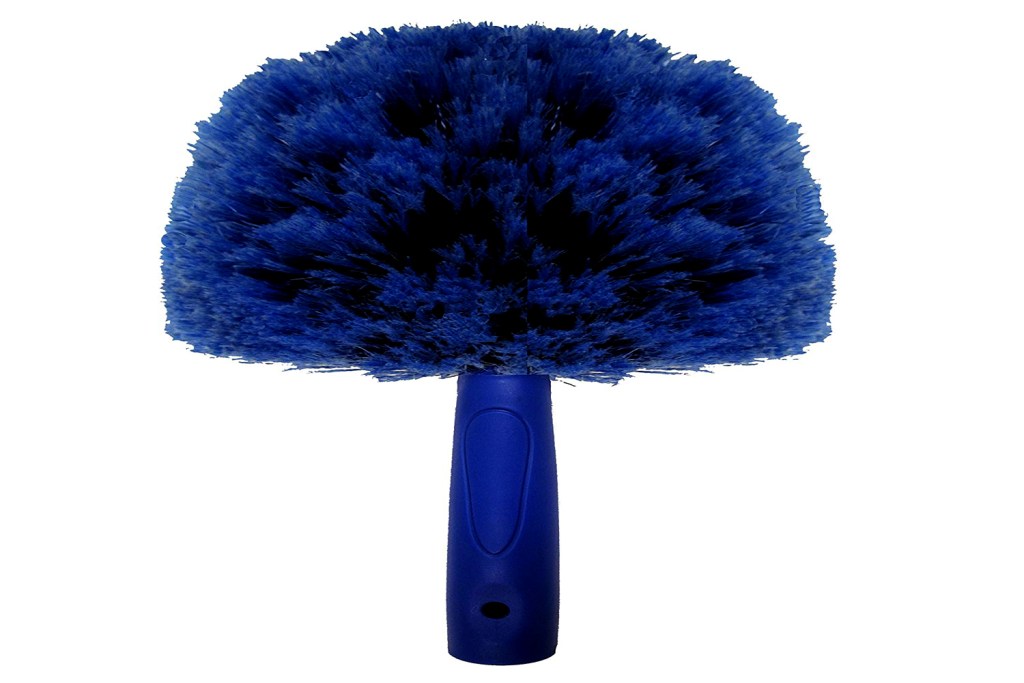 Keep small places neat with Ettore's petite cobweb brush. If you need to reach higher spaces, the click-lock feature attaches this brush to an extension pole, sold separately. A soft, fluffy brush head traps dust and webs effectively.
Cobweb dusters are a staple for households to keep ceilings, crevices, and window screens web-free. These dusters are sold as short brushes or with included extension poles to help you reach crown molding and high spaces. With a cobweb duster from our list, you won't have to live with creepy crawlies or their webs any longer.
Editors' Recommendations