If you've got a tight spot and a screw that seems impossible, adding a right-angle screwdriver can help you through those awkward jobs. An excellent right-angle screwdriver can help you tackle a variety of jobs and is good to have on hand when you get into a tight spot. Our list of right-angle screwdrivers is a great place to start.
A right-angle screwdriver provides ease of use without sacrificing power. These ratcheting screwdrivers give you clearance where you don't think you'll have any, and they give you flexibility for handling almost any job. They're a tool kit staple, so let's take a look at our top favorites to find precisely the right one you need.
DEWALT Right Angle Flex Shaft
Best Overall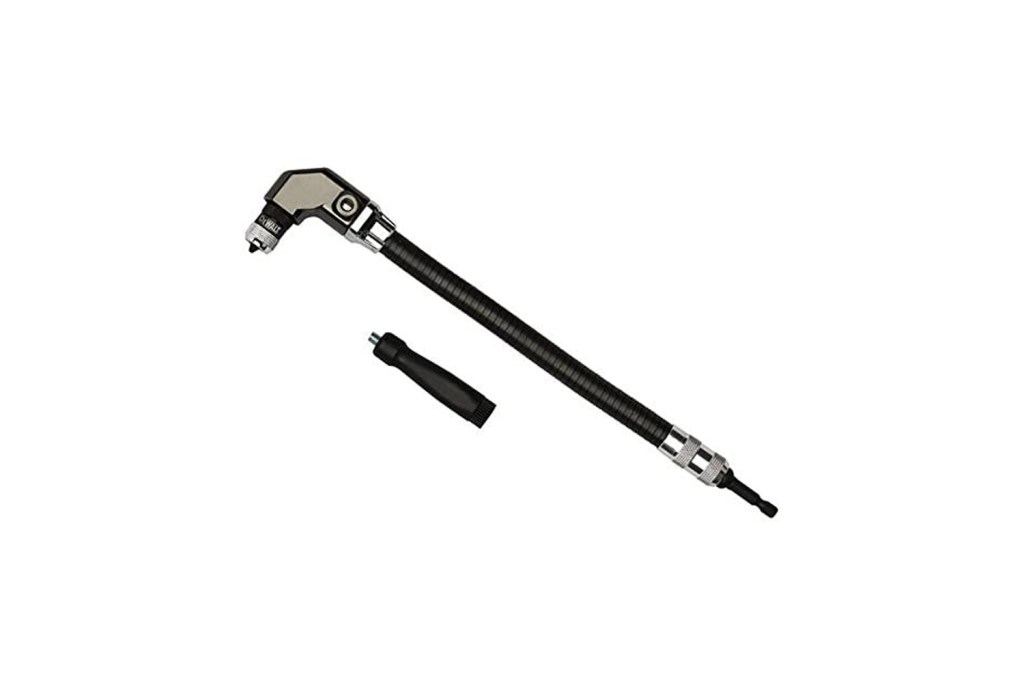 DEWALT's name is unparalleled in craftsmanship, and its right-angle flex shaft offers a smooth operation. Magnetic fasteners offer 100-percent alignment with a real 90-degree angle head for the best operation. It's a quality and necessary tool for a variety of jobs, both household and professional.
Neiko Offset Screwdriver and Bit Set
Best Value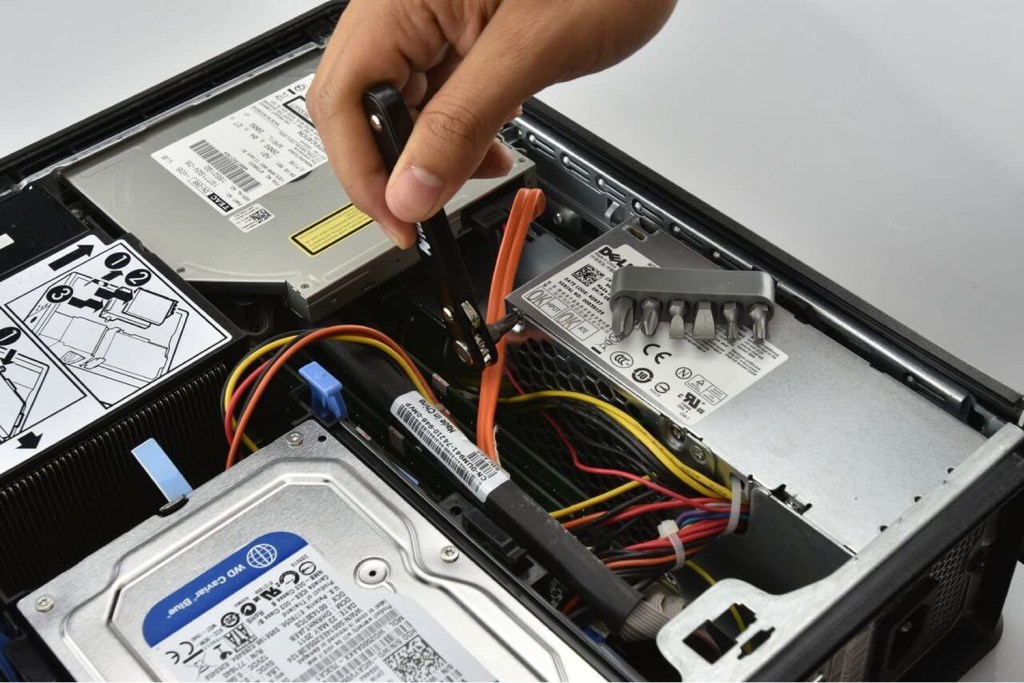 Neiko's right-angle screwdriver is in a mini kit designed to give you all the foundational pieces in a simple-to-use bundle. The set includes a few classic bits in their own holder and a chrome finish that resists rust and corrosion. The ratcheting system includes a smooth operation with an easy-to-adjust design, and it helps you with any awkward jobs for an affordable price.
DEWALT Right Angle Attachment
Most Durable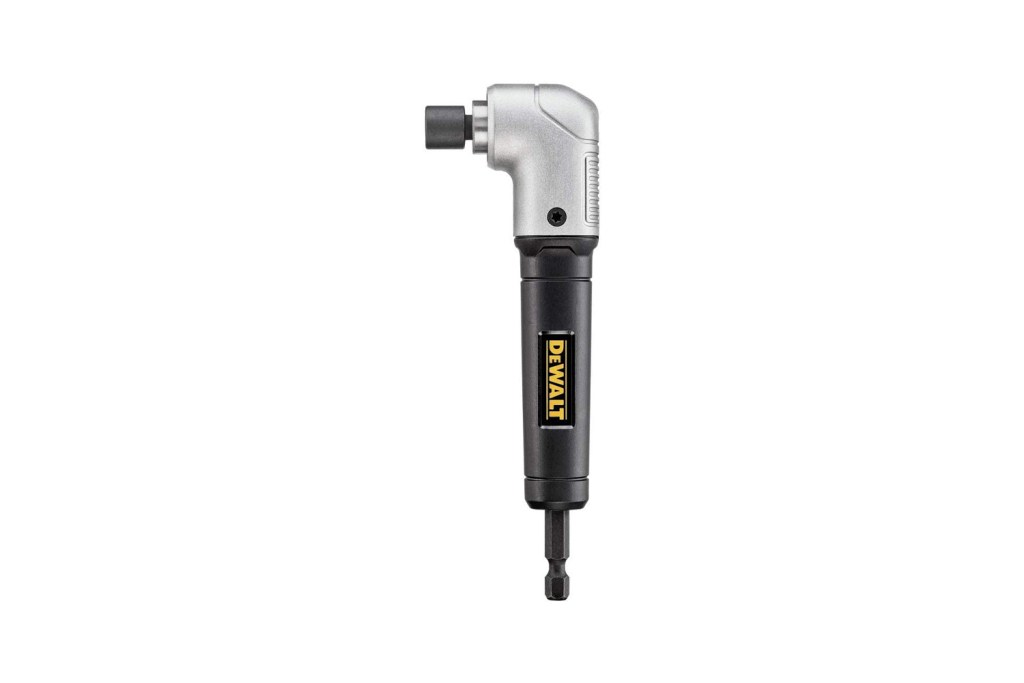 This right-angle shaft offers a reliable tool for getting into every tight space without sacrificing power or torque. It features quick-change bits and magnetic fasteners for ensuring that you have 100-percent alignment every time. It features a flexible shaft for reaching into any space, and the material won't rust or corrode.
Right-angle screwdrivers give you the freedom to work in tight spaces. When you're investing in tools, be sure you add in tools like these that help you get the job done when it isn't standard. An excellent right-angle screwdriver could be the difference between a finished job and one that only frustrates. The ones on our list can help you get there.
Editors' Recommendations