If you're still trying to cut foam with scissors, there's a better way. Using hot wire foam cutters allows you to be more precise, have more control, and achieve better results than scissors alone. If this is your first time with hot wire foam cutters, you're about to transform your foam projects into your best efforts yet. With the options on our list, you'll have the right tool for the job.
Hot wire foam cutters are more precise than scissors and allow you to carve intricate shapes from foam pieces without cutting all the way through. You can carve out the shape of your camera, for instance, or cut letters for a poster board. Let's take a look at our top choices for hot wire foam cutters to help get you started with the right tool for your needs.
GOCHANGE 3-in-1 Foam Cutter
Best Overall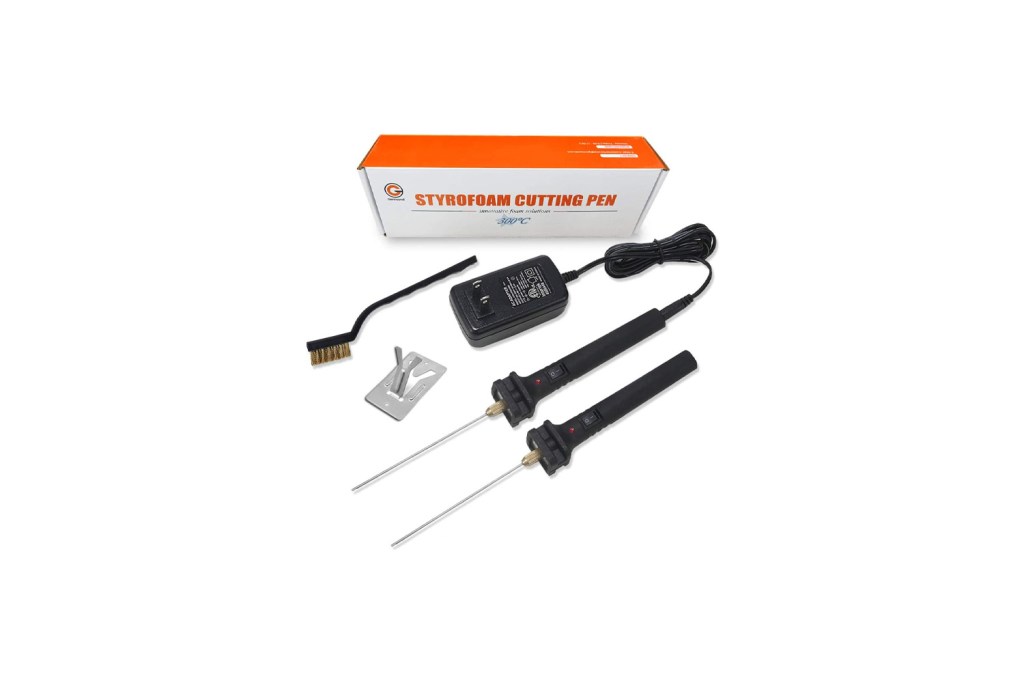 The GOCHANGE 3-in-1 set heats up in less than 10 seconds and provides stellar performance. It includes a foam cutter tool with a voltage transformer and adaptor. It's fast and precise with a bow blade and wand-style knife. You can cut up to 30 minutes at a time safely, and the on-off switch uses just a single flick of your thumb. Plus, a holder helps it heat up and cool down safely.
Genround Styrofoam Cutter
Best Pen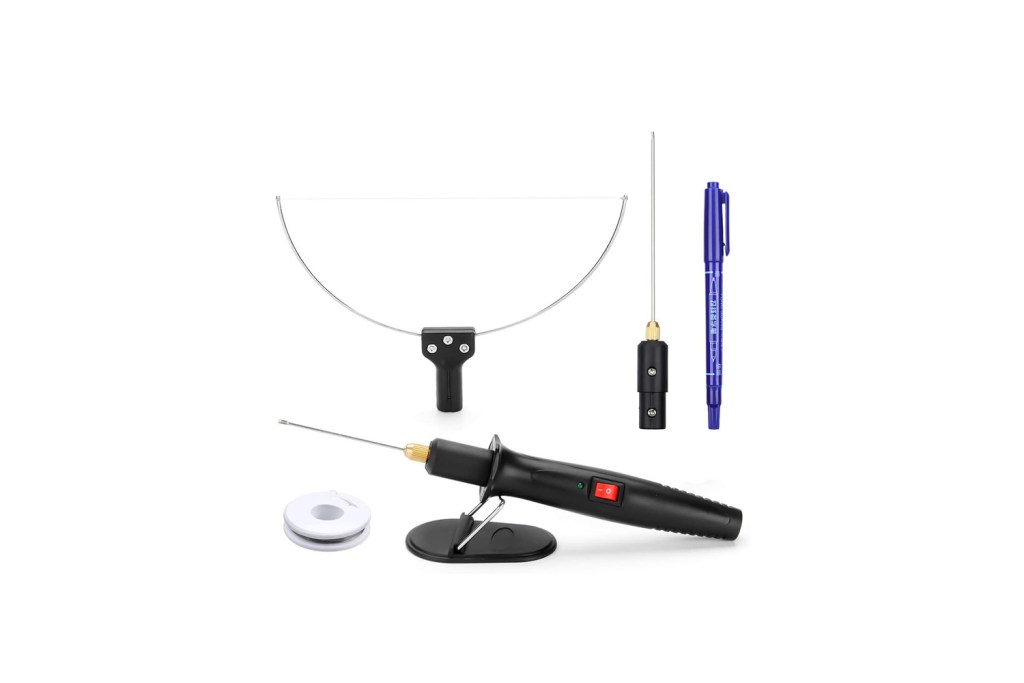 Genround's cutting tool includes two different wand sizes to give you flexibility in completing your project. It heats up in about 10 seconds, and the second wand allows you to use the cutting tool for longer than the standard single-wand option. It features a simple on/off switch and comes with a holder to allow the tool to heat up and cool down safely.
WINONS Hot Knife Foam Cutter
Best Value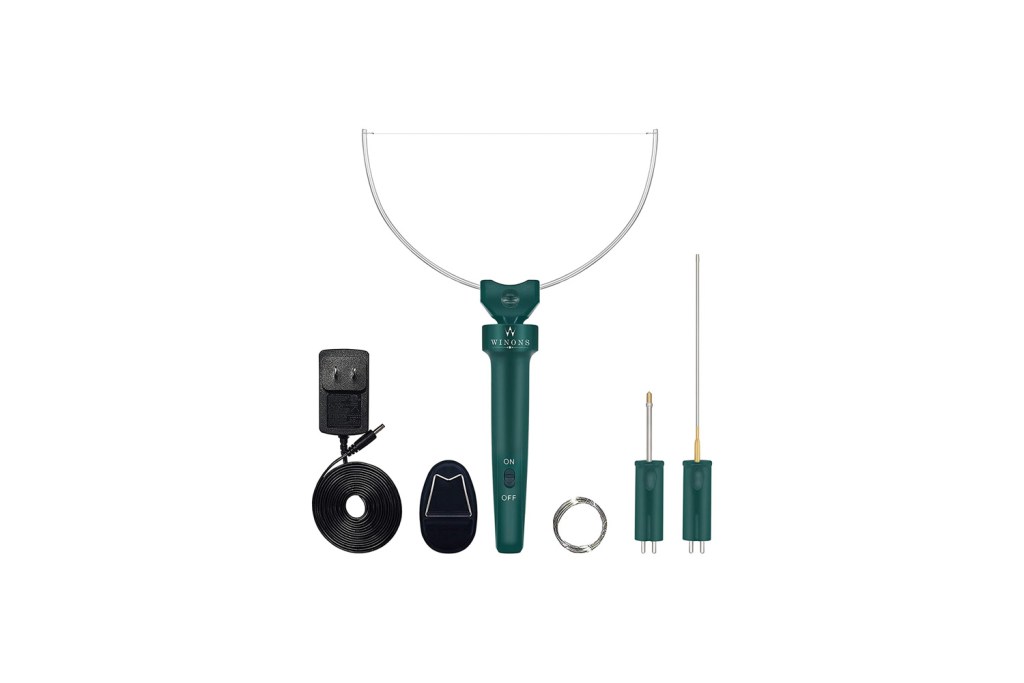 WINONS' set includes two wands and a bow tool — everything you need for your first, next, or biggest project yet. It heats quickly in less than 10 seconds and includes a holder tool for safety. The handle is easy to grip and includes a safe, single switch for turning it on and off. Plus, specially sharpened tips give you precise control over your projects.
Hot wire foam cutters are a versatile tool giving you control over your foam projects. They give you the opportunity for precise customization and more comfortable handling than scissors alone. Plus, with the right tools like the ones on our list, you'll be able to do more creative projects with less effort. Expand what you can do with a good pair of hot wire foam cutters.
Editors' Recommendations