Sanders help make sanding large areas of wood or other surfaces easier than manually using sandpaper on a sanding block. When using an electric sander or orbital electric sander, it's best to keep the tool moving in one place at a time to ensure you're sanding a surface evenly. For help with consistent and effective sanding, try one of these handy and helpful sanders.
There are many different types of sanders, including belt, disc, finishing, orbital, orbital electric, oscillating spindle, palm, and drum sanders. So which one is right for you? Perhaps it comes down to value and how often you'll use a sander. These high-performing and high-value sanders can take on your toughest sanding jobs even on a daily basis.
BLACK+DECKER Random Orbit Sander
Best Budget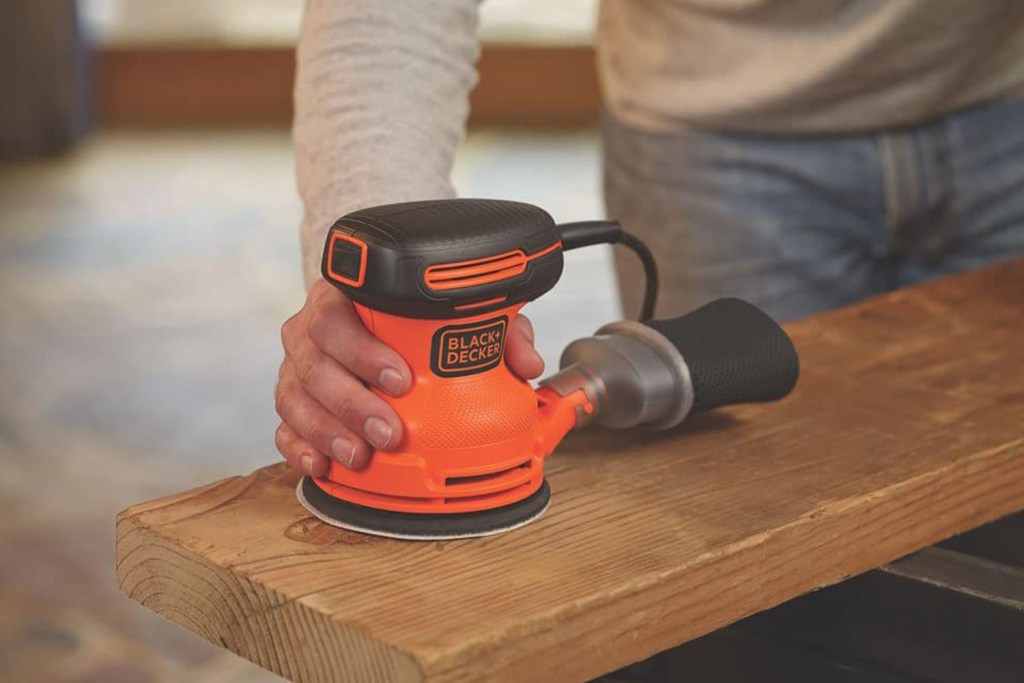 Shopping for a sander on a budget? Then consider the BLACK+DECKER Random Orbit Sander. The affordable 5-inch sander offers random orbital action for a high-removal rate and a high-quality finish. It features a hook-and-loop system for faster and easier sandpaper changes. In addition, its dust-sealed switch helps keep all dust and debris out of the sander.
Bosch Palm Sander
Best Value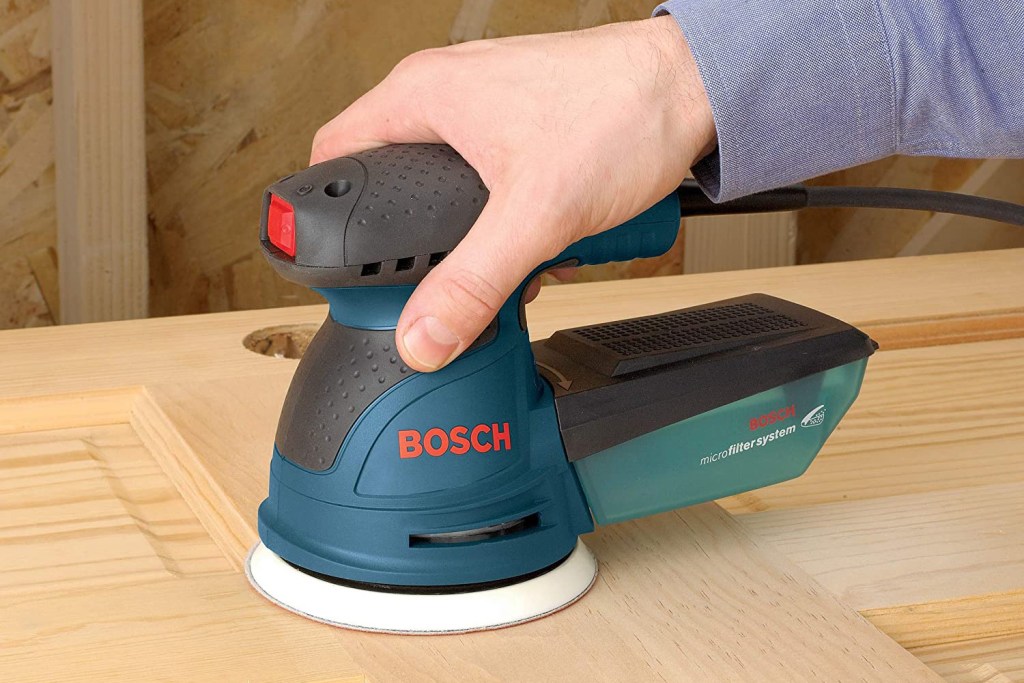 When price meets functionality, you gain the best value. That's true of the 5-inch Bosch Palm Sander, which is tops in value. The variable speed-controlled, 2.5-amp motor sander is designed to more easily match speed to a work piece and task. The priced-right sander also has a pad-dampening system that can eliminate swirl marks on both flat and contoured surfaces, and a hook-and-loop disc attachment system that can ensure sanding pads stick to the hand sander. The sander comes with a sanding pad and disc, dampening ring, vacuum adapter, and carrying case.
Makita Random Orbit Sander
Best for Everyday Use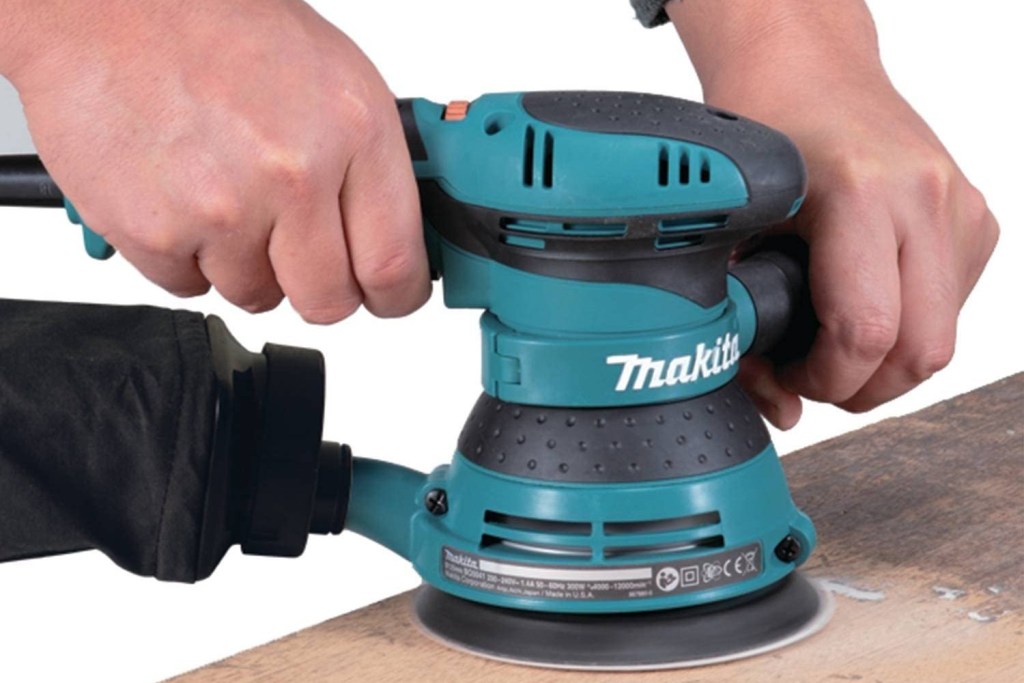 If you use a sander often — perhaps every day — then get one that can stand up to such regular use. The Makita Random Orbit Sander is well-suited for everyday usage. The 5-inch orbital sander features a 3-amp motor; variable speed control dial to better match sanding speed to an application; an ergonomic rubberized palm grip and handle for improved operator comfort and control; and an adjustable front handle to better accommodate sanding in corners and confined areas.
Make sanding highly effective and highly affordable by purchasing a good sander at a good value. These leading sanders can aptly be described in both of those ways. They also offer durability, compact designs, and comfortable grips. There's nothing like a well-built sander to make your job easier and more productive.
Editors' Recommendations