No two businesses are the same. However, many business owners share a similar anxiety when it comes to starting their businesses. It can be an incredibly stressful process. Suppose you're someone dreaming about starting a bakery. In that case, learning how to write a business plan for a bakery is one of the smartest courses of action you can take. By doing so, you can reduce the amount of unknowns, and your path forward will become more evident.
Moreover, having a small bakery business plan can help convince banks and investors that your bakery is worth the loan or investment you're asking from them.
The following article will go over seven key sections that every business plan for a bakery should include.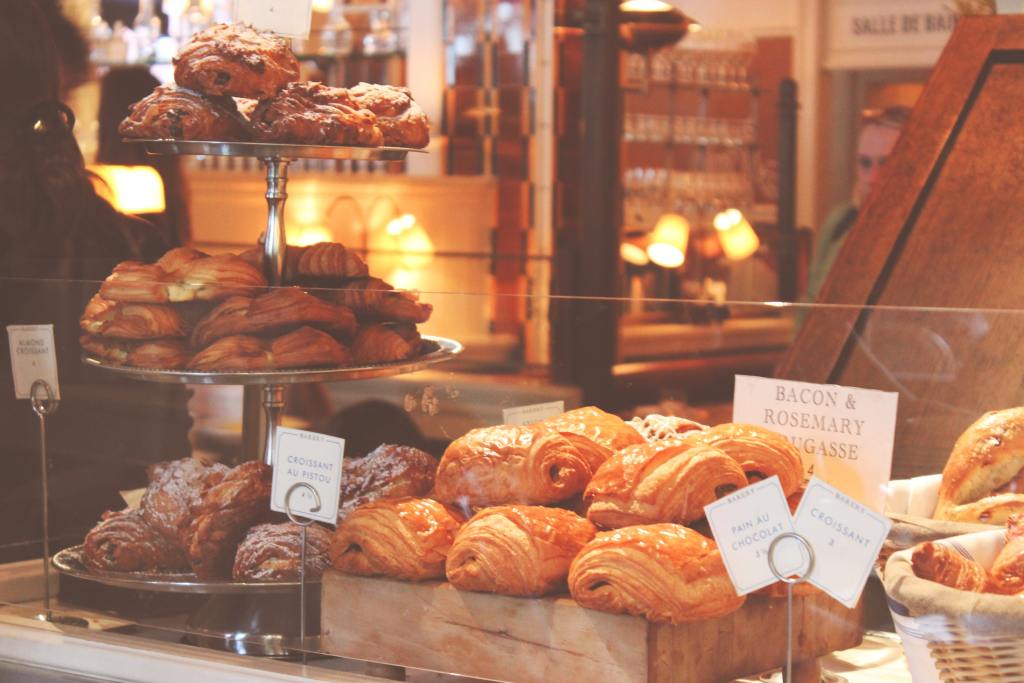 Include these seven sections in your business plan
Every small bakery business plan ought to contain the following sections:
Executive summary
Company overview and description
Market analysis
Business offerings
Management
Marketing and public relations strategies
Financial projections
Keep reading to learn what kind of information to place within each of the sections listed above.
Write your executive summary last
Even though an executive summary is the first section you'll place within your bakery business plan, it's the final section you should write. The reason for this is that it's a broad overview and summary of everything else within your plan. You won't have all the necessary information and data to put in it until you've already written everything else.
Provide an overview and description of your bakery
No, we're not talking about your vision for the interior design or the fantastic smell of fresh bread coming out of the oven. In this section, you need to get to the brass tacks and start talking about your reasons for opening up a bakery. You need to essentially provide your origin story and the reasons behind your passion.
You also need to let financial sources know the following:
What kind of bakery do you plan to open? (Retail, wholesale, bakery café, food truck bakery?)
What theme, if any, will your bakery revolve around?
Who are your customers?
What differentiates you from your competition?
Do you have ideas about special promotions?
Do you have exclusive recipes?
What goals do you have for your bakery? (Short and long-term.)
What's your bakery's legal structure?
Provide market research and analysis data
Your business plan needs to have information on how you plan to fit your company into the existing bakery market. This section is one that you need to take your time on. Don't rush it.
When done right, market research for your bakery will reveal information that you can use to demonstrate an in-depth knowledge of the industry.
Go into depth on your bakery's offerings
What kind of baked goodies do you plan to offer your customers? This is the section to talk about whether you'll be supplying them with cute little cupcakes, cookies with sprinkles, chocolate cakes, or decadent French Mille-feuilles. Definitely go into detail here and delve into your reasons for choosing the offerings you have.
Talk about who's managing your bakery
Just who is managing your place anyway? In this section, you need to identify your management structure and who the major players are. You need to be able to answer questions like:
If you're the owner, will you also be the main manager and chief baker?
Will you have a business partner?
If you have a business partner, what percentage of the company will you own?
Do you have an accountant?
Do you have a financial advisor?
Do you have an attorney?
How many individuals do you want to hire?
Talk about your marketing strategy
You do have a marketing plan and strategy, right? Because you need to have a plan to ensure that people know about your bakery and that there's a steady stream of messages going out to entice them to come and purchase from you. In addition to marketing, you'll also want to talk about plans for advertising and public relations.
Discuss your financial projections
The final section of your bakery's business plan is all about the numbers. You need to go into detail on the financial aspects of your company. Of course, you can't know what the future will hold, but you need to know your costs. You also need to show the sources of financing why you think your bakery is going to be financially successful.
All in all, this section should be as upfront and honest as possible while still making the case that your bakery will be successful with a business loan or investment.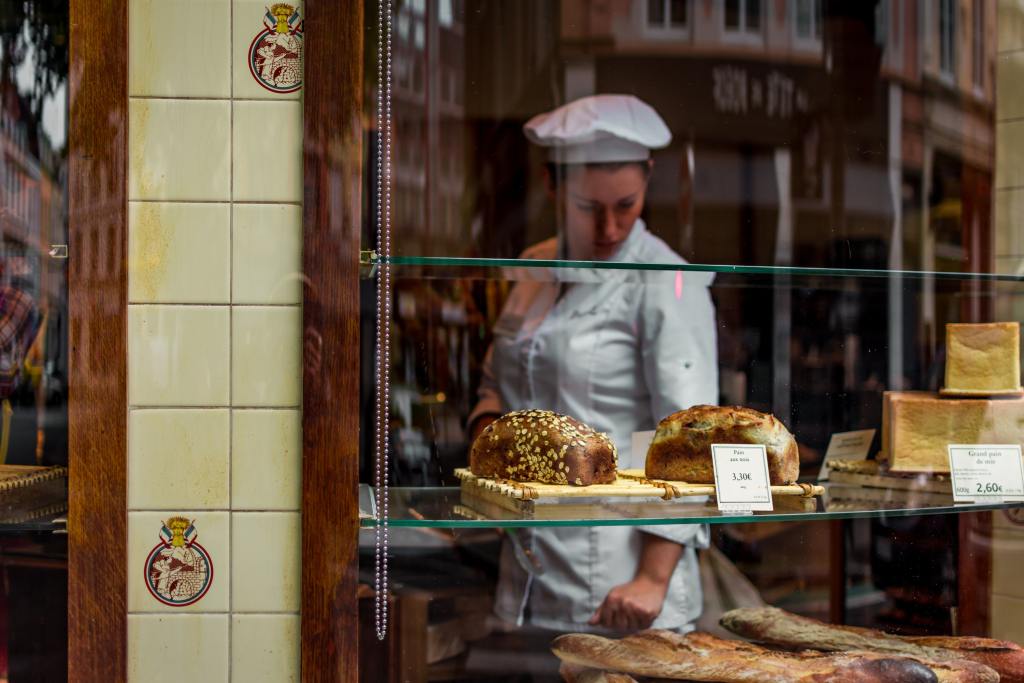 A bakery business plan is a necessity
After all is said and done, you need to go back and edit what you've written. Read it yourself or have a trusted advisor or another business owner (or two) go through it. Take note of anything unclear or confusing and revise accordingly.
Finishing a professional business plan is a significant first step in moving toward your overall goal of opening up your bakery. However, keep in mind that your business plan is a document that you'll want to revisit and update periodically. Be sure you always have a written document that shows where you are now and where you plan to go.
Editors' Recommendations