That flappy rubber gasket in your sink is called a garbage disposal splash guard, and it does its job best when you don't even notice it on your garbage disposal. There should be no fuss and no muss when it comes to garbage disposal splash guards. Garbage disposal splash guards are designed to last a number of years, but they will eventually wear out from constant use. If it cracks, becomes brittle, or functions improperly, water will spray around — which you won't be able to ignore.
When that happens, it's time to get new guards. If you've reached that point with your disposal, check out these appealing and long-lasting garbage disposal splash guards. These leading options help ensure that by being easy to install, long-lasting, and effective at keeping water in the disposals without spraying.
InSinkErator Collar Sink
Best Antimicrobial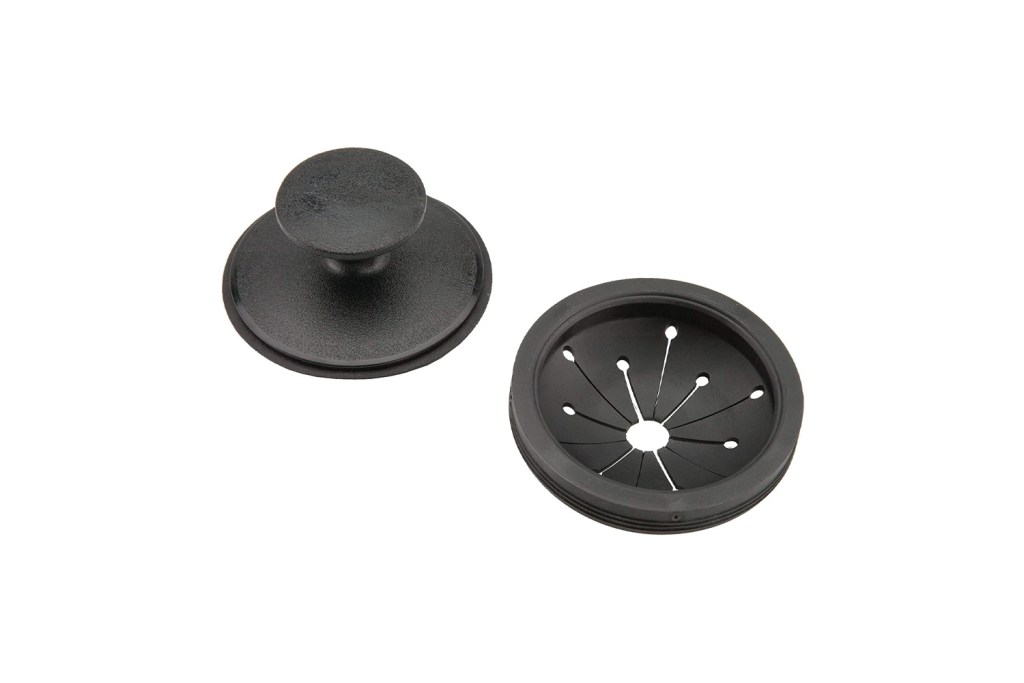 A garbage disposal splash guard should keep water in the sink, but it's even more useful if it can also get rid of odors. The InSinkErator Collar Sink is a smart choice because its antimicrobial feature helps inhibit the growth of odor-causing bacteria. Designed for use with Evolution Series garbage disposals, the splash guard also can help reduce disposer noise, prevent food and water from splashing upward, and be removed for easier cleaning.
Waste King Garbage Disposal Splash Guard
Easiest to Install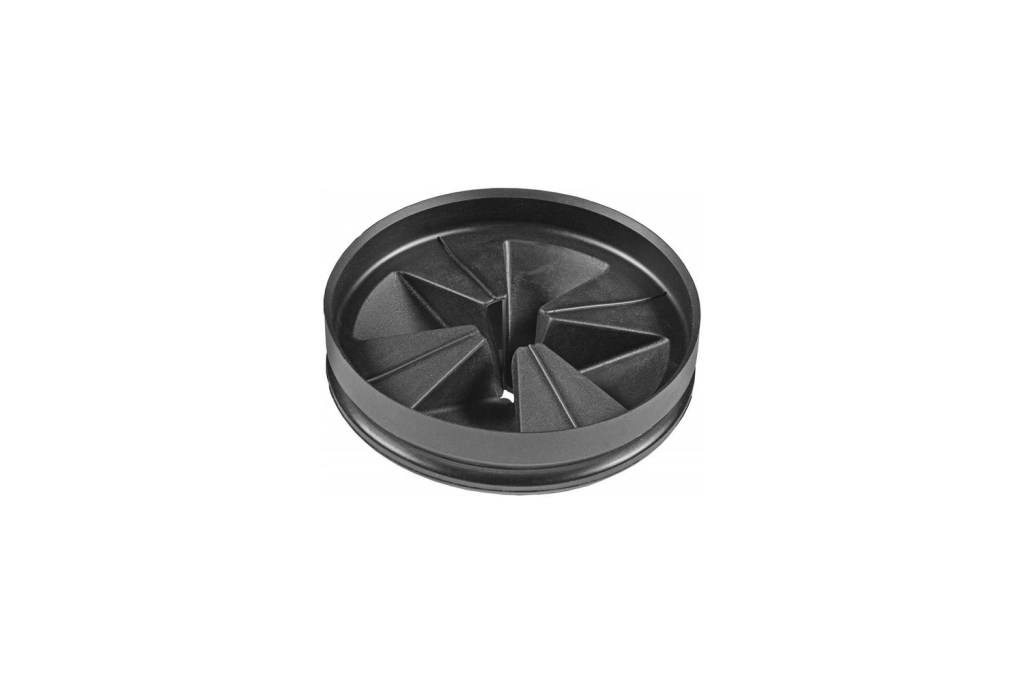 When it's time to replace a garbage disposal splash guard, you don't want to invest a lot of time in installing the new one. That's when the Waste King Garbage Disposal Splash Guard comes in handy since it's considered one of the easiest ones to install. The removable garbage disposal splash guard and sink stopper are compatible with Waste King's EZ Mount disposals. Designed to minimize splashing, it can be easily removed for cleaning or to access the grind hopper.
DANCO Disposal Genie Garbage Disposal Strainer
Most Versatile Fit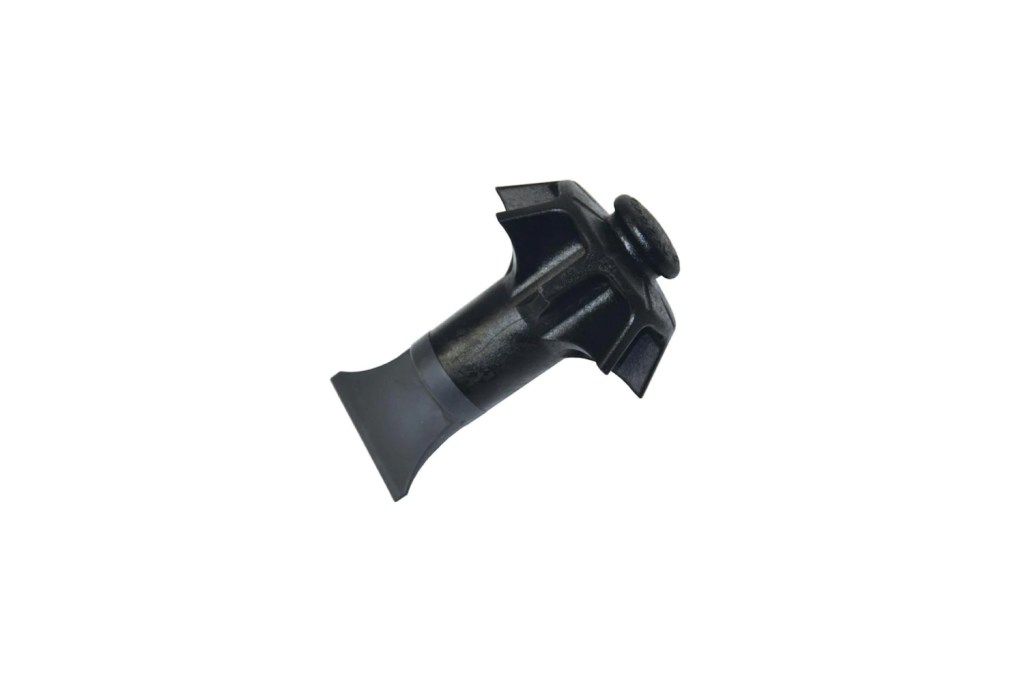 Not sure if a certain splash guard will fit your garbage disposal? Use a universal splash guard like the Danco Disposal Genie Garbage Disposal Strainer. Considered a very versatile splash guard, it fits most standard disposal openings up to 3.125 inches wide. A garbage disposal can run freely with the guard in place, allowing water and food particles to run into a drain while preventing any unwanted spray.
Editors' Recommendations