You're not alone in your quest for the best paper to use, regardless if you are using pencils to sketch still lives, or watercolors to capture a landscape. Questioning which paper is the best first step to making sure that you don't waste your time or your materials. Whether you're just learning to draw or are an experienced artist, you're going to want to use not only appropriate paper, but also the best quality paper you can find. Some things to consider are the weight of the paper, acid content, bleed resistance, and water absorption. Other characteristics are portability and erasability.
Here are three excellent choices to help you get your art on and keep it intact. If you match your paper carefully with what you want to use it for, you'll have a fulfilling experience, and your work will be preserved for decades, if not longer.
Canson XL Series Mix Paper Pad
Best Overall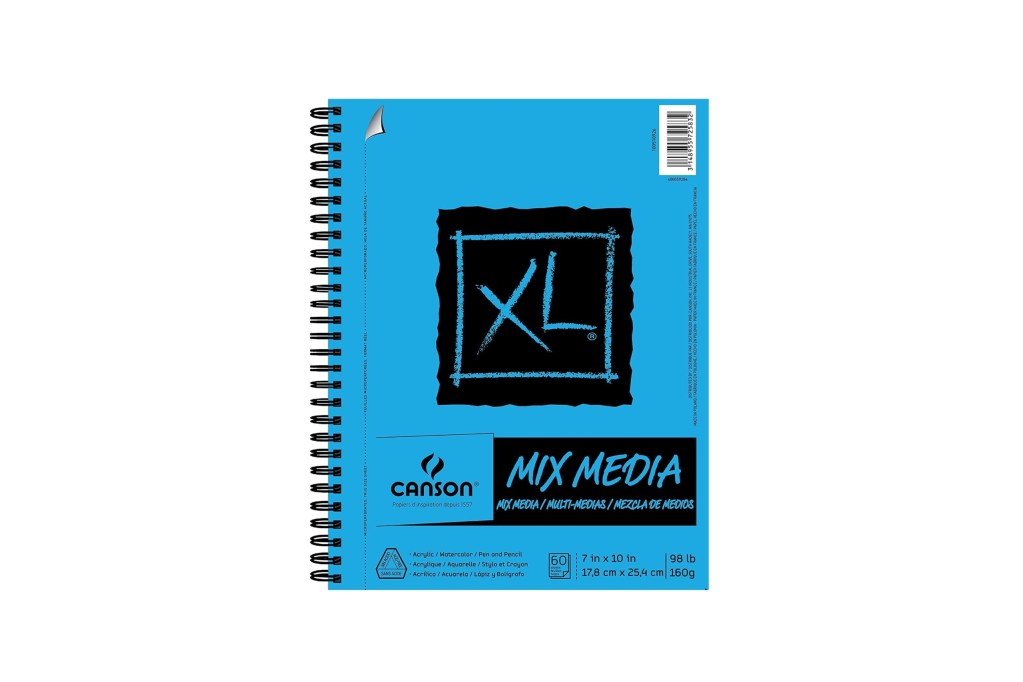 Canson's tagline is "450 years of paper," and they aren't kidding. This company has been making artists' substrates since 1557, and it knows its stuff. This mixed-media paper is acid-free, heavy, and fine-textured for easy cleaning. Its sheets of paper are true to size, and it is one of the most popular art papers in the company's repertoire of products.
Canson Artist Series Pro Layout Marker Pad
Best for Practice
This lightweight, semitranslucent paper by Canson is excellent for tracing and practicing lettering. If you are interested in ink or pencil drawing, this vellum-like paper works well and is very erasable. It also holds marker ink, such as Copic markers and Sharpies.
U.S. Art Supply Spiral Bound Sketch Pad
Best for Artists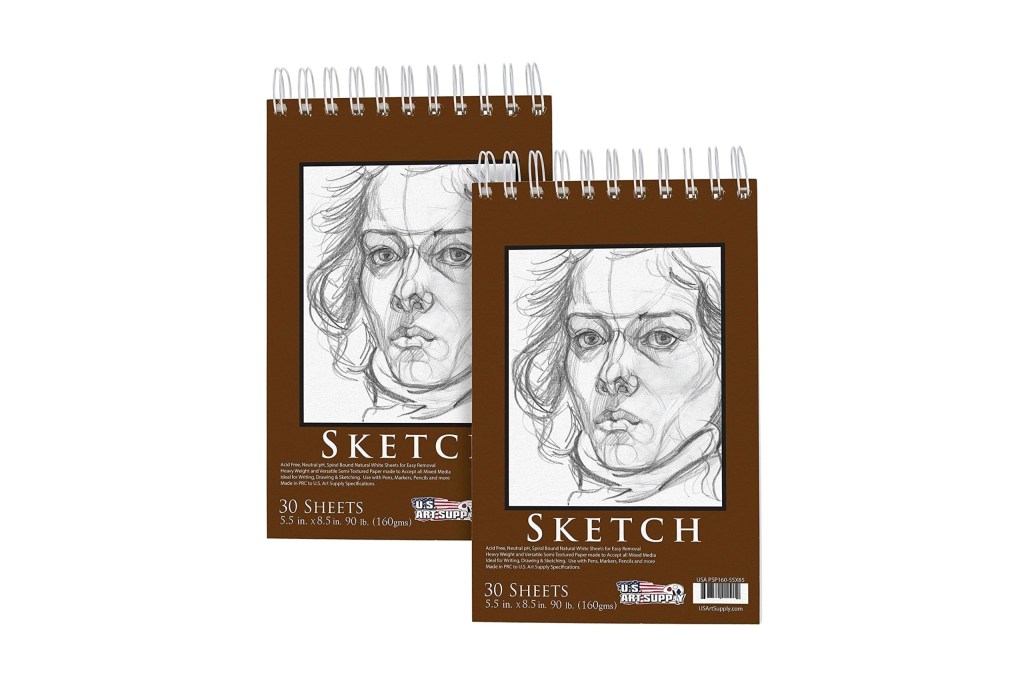 These sketch pads are instantly recognizable as one of the most popular products for art students. You see them tucked under arms, sticking out of backpacks, and strewn across worktables on college campuses around the world. The acid-free, neutral white paper is heavyweight and semi-textured, making it a versatile material for pens, pencils, charcoals, and pastels. It is also sturdy enough to accept a Conté crayon.
Looking for more great stuff? Find more on our office supplies hub.
Editors' Recommendations