You'll be amazed to see the work that you and your students can achieve with high-quality art materials. Drawing has many benefits such as improved motor skills. Erasable colored pencils can deliver countless hours of entertainment that enhances wellness. If you're thinking of shopping for colored pencils, whether you employ mechanical or traditional colored pencils, using the best tools possible helps you infuse life into art pieces. Choose top-of-the-line products and impress yourself with what you can create with blending different colored pencils. When your students have the best tools, they can spend even more time doing something they love and that is good for them.
We've put together a list of the best colored pencils that will enhance their projects and give them an artistic outlet. The items on our list are ideal for all levels of expertise. Perfect for beginners and advanced artists alike, these coloring pencils can help keep you focused and relaxed while you create impressive projects. Let's take a look at our favorites and make sure to take a look at our pencil sharpeners to go with the colored pencils.
Crayola Colored Pencils
Best Color Selection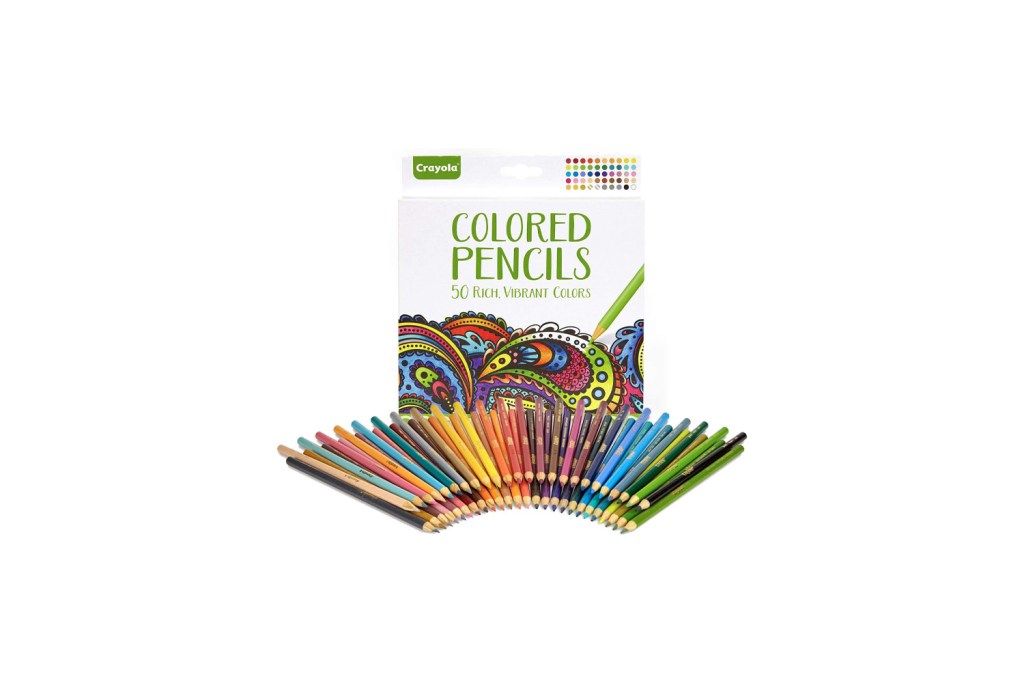 The Crayola Colored Pencils feature 50 luminous colors that are perfect for kids and adults alike. Add a splash of brightness to your crafts and bring your projects to life with the complete color selection in this box. With a fine-point tip and bold colors, these pencils are ideal for detailed coloring and drawing.
Prismacolor Premier
Best Waterproof
With soft, thick cores, the Prismacolor Premier colored pencils kit includes 72 shades that are ultra-smooth and deliver even tones. Create beautiful shading and shadows with these light but richly saturated pencils. Perfect for all levels of experience, they won't crack or chip, and the pigmentation is waterproof.
Artlicious 50 Premium
Best Pre-Sharpened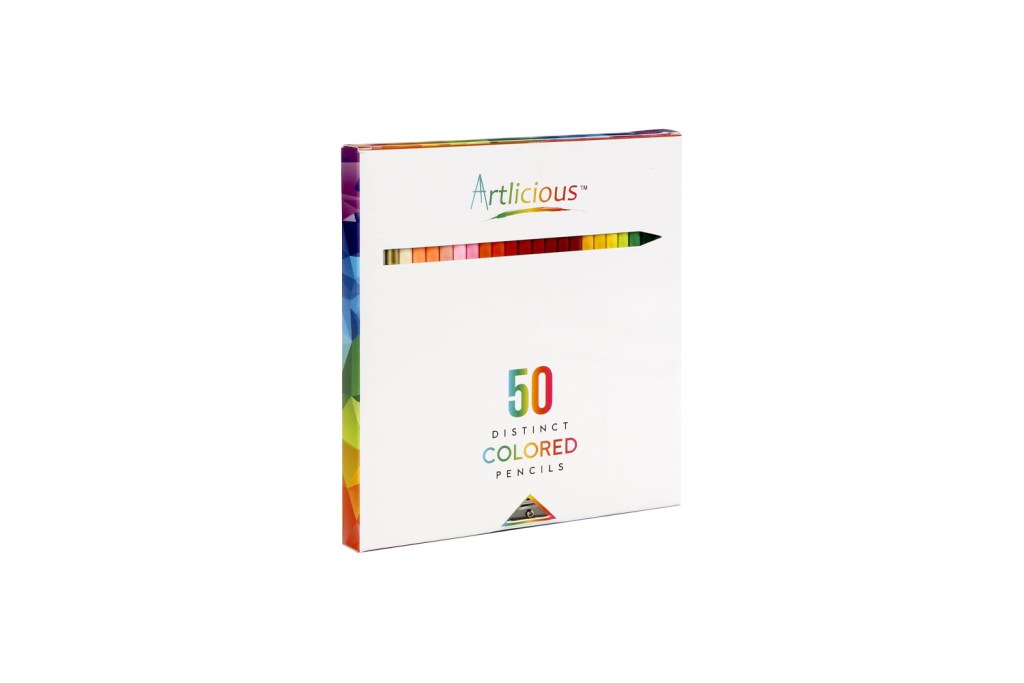 Made from non-rainforest wood, the Artlicious 50 Premium come pre-sharpened for you to enjoy right out of the box. The 3.3 mm lead in these pencils is resistant to cracks, and the box also includes a sharpener. Find the color names on each barrel and let your imagination flow with these superior pencils.
Looking for more great school and work supplies? Find more on our office supplies hub.
Editors' Recommendations