When woodworking is your passion, you need the right tools to help take your work to the next level. Forge the pieces that you've always envisioned with ease, so you can create elegant and practical items that stand out and impress.
When you are looking to elevate the quality of your woodwork, a quality chisel set makes all the difference. The items on our list allow you to cut, carve, and shape comfortably with the precision that your work requires. Let's take a look at our favorites.
Stanley Socket Chisel Set
Best Quality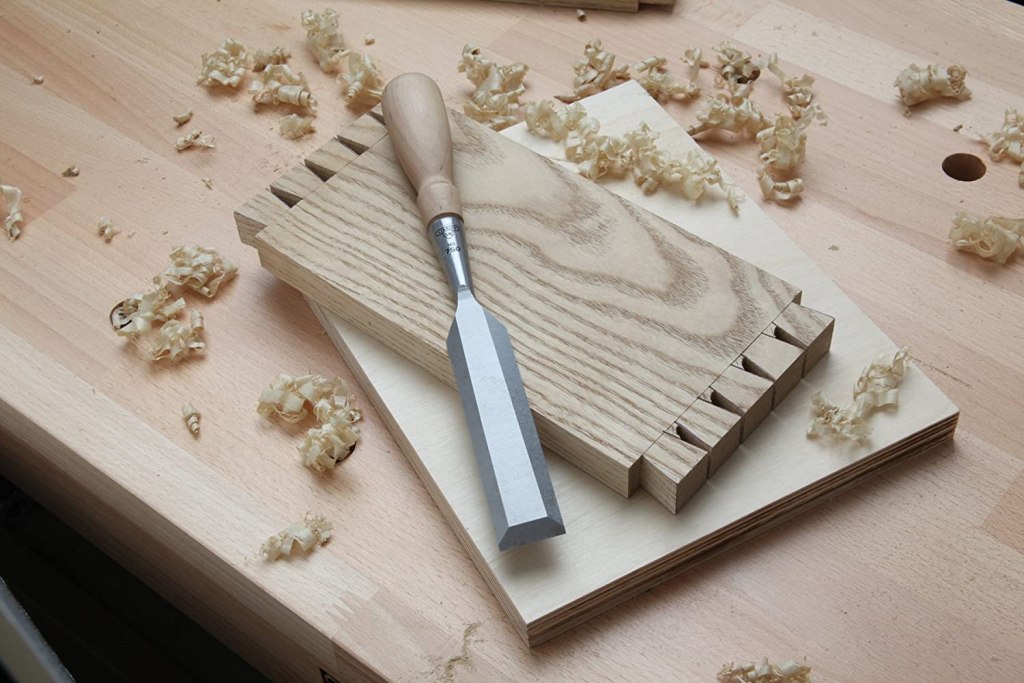 When quality matters most, the Stanley Socket Chisel Set delivers durability and control. This classic 750 series design features a long blade that is ideal for woodworkers of all levels of experience. It features thin blades made from high-carbon steel and tapered bevel sides that make woodworking easier and more precise. This eight-piece set is a complete solution for woodworkers everywhere.
WORKPRO Wood Chisel Set
Best for Beginners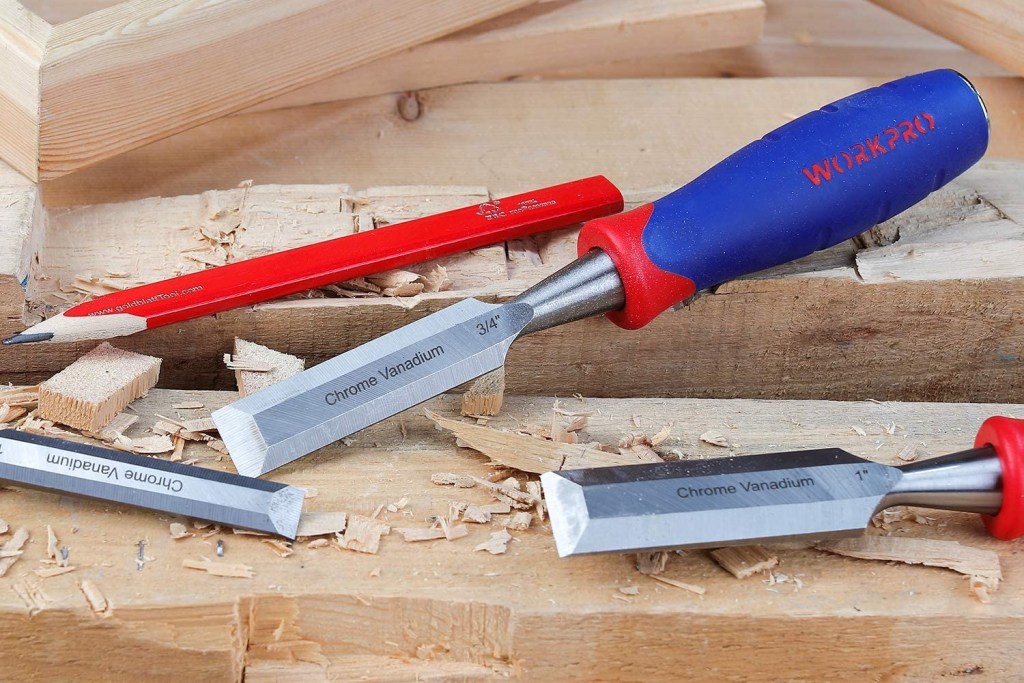 The WORKPRO 3-piece Wood Chisel Set is the ideal tool kit for beginners who are looking to create lovely carved pieces with all types of wood. Whether you work with soft, hard, or laminated wood, this steel set supports heavy pounding with an ergonomic design that delivers comfort with firm control. It includes three pieces in 1/2 inch, 3/4 inch, and 1 inch to offer you range while you work.
VonHaus Premium Chisel Set
Best With Sharpening Tool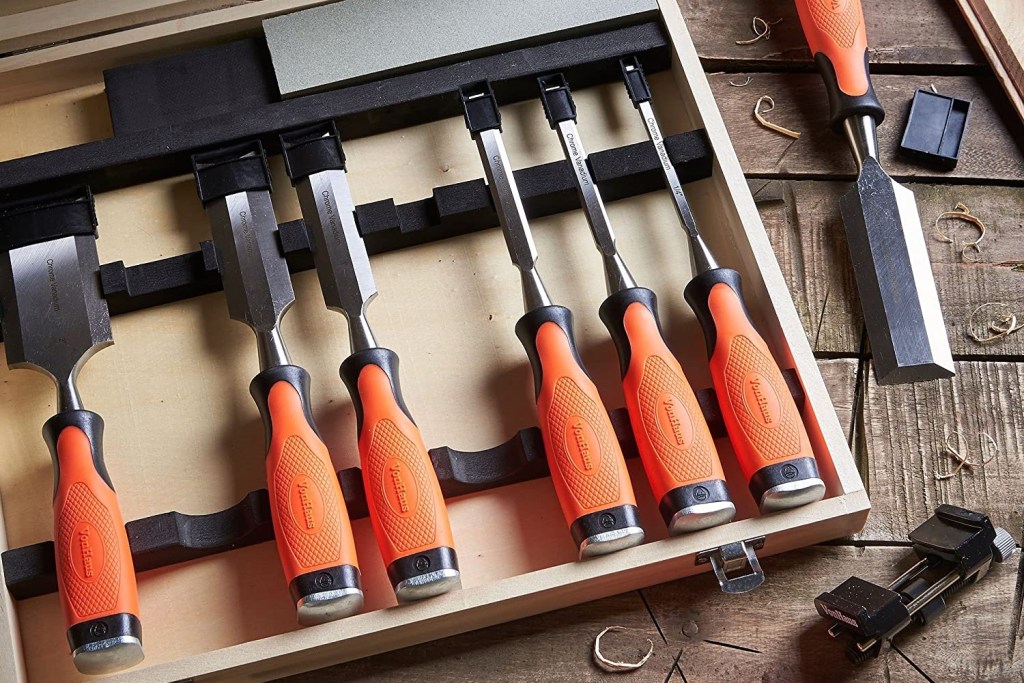 Keeping your chisel set sharpened is as important as the quality of tools you use. The VonHaus 10-piece Premium Chisel Set includes 10 pieces for a full range of tools that are heat-treated and feature narrow side bevels. The included aluminum oxide sharpening stone makes your tools durable and keeps them ready to go at all times.
Whether you are an advanced woodworker or starting out in this artform, the kits on our list are here to take your work to the next level. They offer quality and durability, so you can explore your abilities and develop your skills. Perfect for domestic and professional use, they will be among your most treasured tools.
Editors' Recommendations