Food trucks are here to stay — that much is clear. However, seeing food trucks on street corners with relatively cheap, yummy food was once thought to be merely a fad. Many thought the trend was one that would be here and gone. However, food-truck businesses have proven to have an unexpected staying power. In fact, today, the food-truck business is a multibillion-dollar industry.
However, getting started with your own food-truck company isn't as simple as heading out, buying a truck, and then heading to your local wholesale food market for supplies. As with any new business, you need a plan that showcases your objectives and how you plan to reach short and long-term goals.
In this article, we'll go over how to write a food-truck business plan. Let's get started.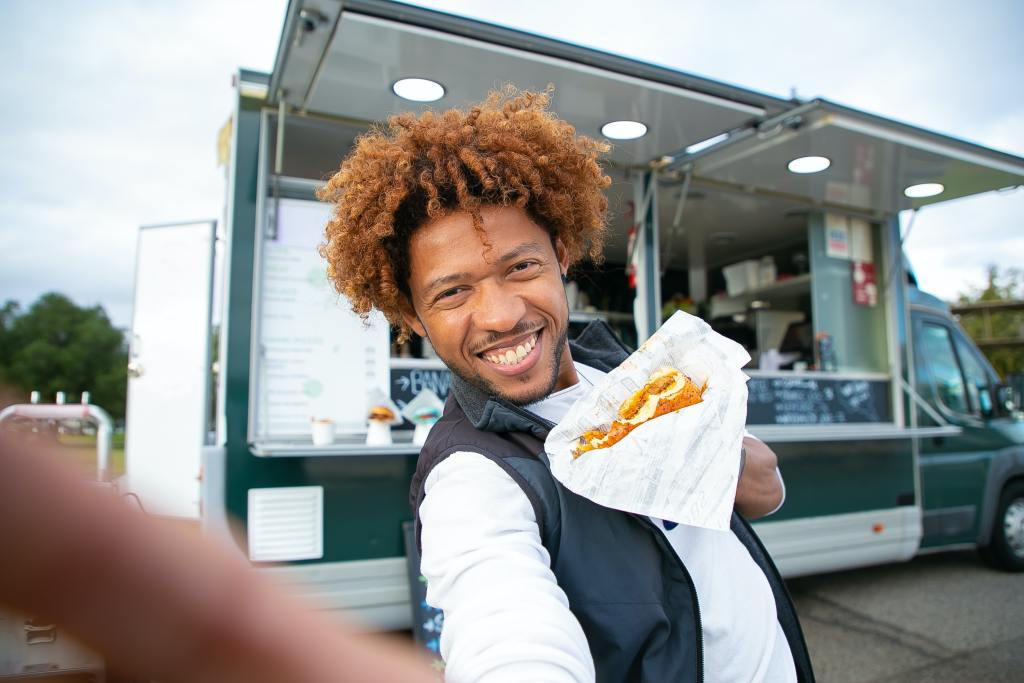 Create your business plan for a food truck
You need to do your homework here to understand your planned business in-depth. You also must get a firm grasp on the market you wish to enter, how you plan to operate your food-truck business, who will manage it, and how you'll get funding to launch. You must also understand who is your competition. Then, all that information needs to be compiled and organized professionally.
With the above in mind, the elements you need to place within your food-truck business plan are below.
The executive summary goes first
Super simple. This section is usually about four to eight pages in length and introduces the rest of your business plan. Keep in mind that although this section goes first, you should not write it until you've written everything else.
Write your company description
Here's where you should detail what kind of food company you want to open up. This section should let readers know things like where you plan to run your food-truck company, what its legal name will be, and more. You should also detail your reasons for opening up a food-truck business. What inspired you? Why should others be inspired to support your business? (Especially financially).
Provide market-analysis information
To provide a market analysis, you first have to do some market research. This is one of the most critical sections of your food-truck business plan. Don't skimp on it. Take your time to get the data you need. There are many different market-research methods out there. Do your due diligence.
With that said, you'll need to gather information on things like who is most likely to eat your food and who's your biggest competitor. You'll also use the information you collect through market research to formulate your marketing strategy.
Talk about your marketing strategy
It's a good thing you did your market research because you'll need all that data to formulate a coherent, effective marketing strategy. In this section, you'll lay out how you plan to promote your food-truck business and reach potential customers with your messaging.
Lay out your products and services
This section is where you'll let potential money sources (bank lenders and private investors) know what kind of products and services you'll offer to your customers. Remember that not all food-truck companies provide the same types of food. One may specialize in cheap Mexican food, while another may separate itself by only offering Italian sandwiches.
This is the section where you get to be specific about what you offer and how it will help you to better succeed in the market.
Reveal your team
In this section, you need to pull back the curtain on who the owners of your company are going to be. If that's just you, fine. If you have a business partner, you need to say who that is. In fact, here's where you should provide a profile of anyone who will have a leadership position.
Include financial projections and budget
This section needs to include financial information related to the costs of staffing, development, marketing, and more. It should also provide financial projections that go as far as three years into the future. However, be as realistic as possible.
This section of your business plan should include an expenses budget, sales forecast, cash-flow statement, balance sheet, and a profit and loss statement. Keep in mind that both lenders and investors are interested in seeing cold, hard numbers.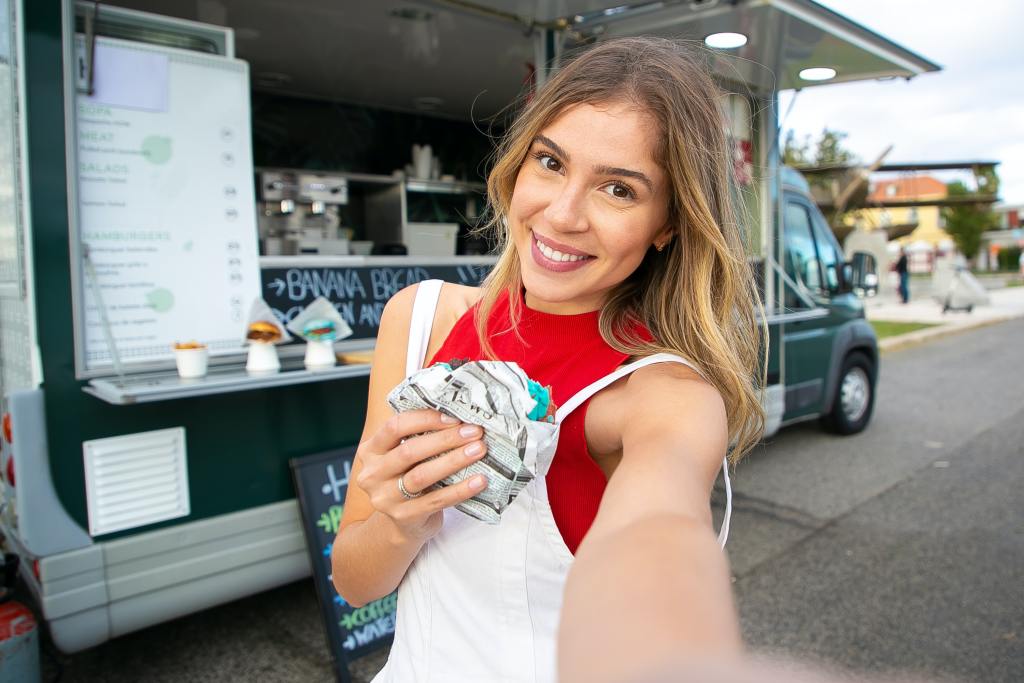 Getting your food-truck business started
Getting your food-truck company off the ground is likely to take significant effort. Having a professional business plan can ultimately save you time and money. Once you've got one written, congratulations! You've accomplished something many others do not. However, don't make the mistake of writing one draft and calling it done.
After you've written it, make sure to get a trusted advisor or a noncompetitive business owner to read it over. Ask for feedback and then make any necessary revisions. You want your food-truck business plan to be as professional as possible.
Finally, remember that there are plenty of opportunities to grow. Having a solid business plan can help ensure that you do.
Editors' Recommendations