Last year changed up working for everyone. Almost a third of commuters switched to working remotely during the first week of April 2020. The number of remote workers only increased from there, but that might change with things returning to normal.
Of course, how things might change depends on business owners as much as employees. If people aren't willing to return to the office because they love working from home, your company might have problems. People understand the benefits of remote work, neglecting those of co-working in an office.
Co-working means using shared office space, but it provides many advantages overlooked by employees and business leaders. Your business can benefit from a shared office and remote work—at the same time, too. Discover the benefits of coworking and remote work to provide the best workspaces for your people.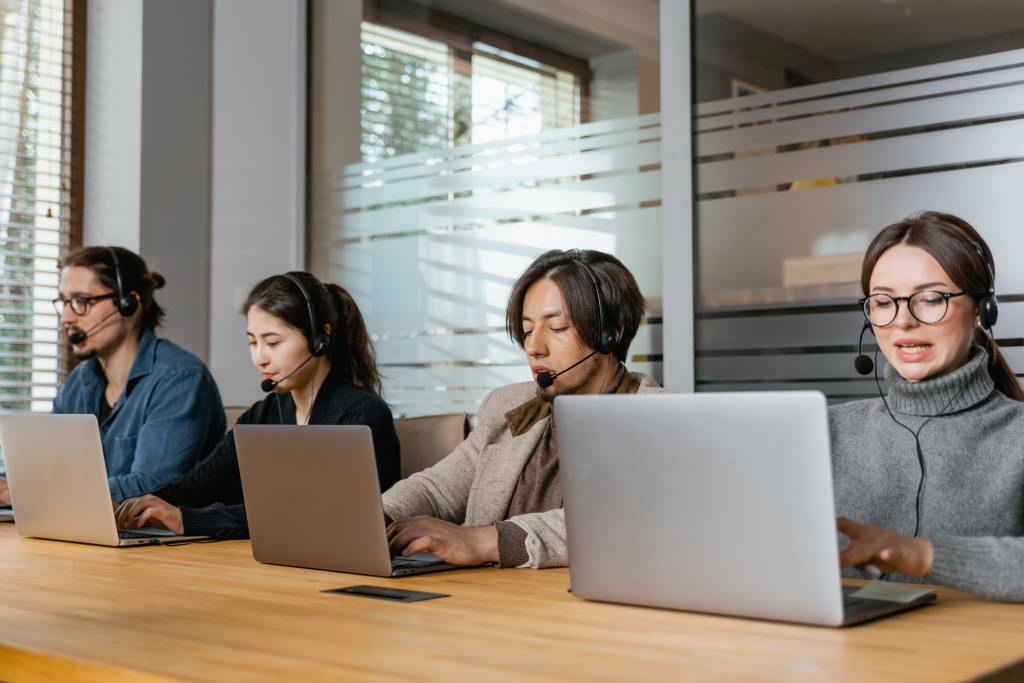 The benefits of shared office space
Co-working is a more modern approach to office space. Traditionally, renting or leasing workspace is for a single business. Co-working allows multiple businesses to use the same space. You can rent out bigger individual suites but still share areas like a conference room and lounge.
Different shared offices offer different layouts, suite sizes, and other amenities. Of course, there are many other benefits to renting a shared workspace. Let's explore these below to help you determine what's best for your business.
Flexibility
Sharing an office space among employees means more flexibility than a traditional rented office space. Instead of your typical 9-5 gig, your business can operate in a much wider window of time. Maybe you have ambitious early risers who start at 6 a.m. Or, you have people who perform best from mid-day to 9 p.m.
A shared workspace allows your team to operate at their most productive peaks. There's no more needing an office manager to come in at the same time daily to open up the office. And there's no more staying late at the office for that one busy night owl on the team. Plus, overlapping schedules allow your business to operate more freely without worrying about stopping mid-milestone.
Networking
When you co-work, you share a space with other business leaders and entrepreneurs. This proximity breeds nothing but opportunity and networking potential. You and your team can connect with other businesses in an organic, professional setting.
You'll find untapped, unthought opportunities for your business network. When operating in shared office space, you'll find unexpected run-ins in lounge areas. What started as a lunch break becomes an impromptu meeting, bringing in potential partnerships and new clients.
Reduced cost
Renting traditional office space is more expensive than coworking spaces. Cost reduction is easier when you're splitting amenities and utilities with other businesses. Instead of covering it all on your own lease, you're splitting the weight based on how much you need.
Plus, if you're in a shared space, you can potentially upgrade your lounge and conference areas without paying for it all on your own. It's a great way to elevate your office space without having to swallow the expenses on your own.
The benefits of working from home
Remote work offers plenty of benefits. Employee satisfaction is usually higher if you establish clear working hours. There are plenty of apps to keep your teams connected and accountable, too.
If your leadership is a little more hands-off and you hired independent employees, working from home may be the ideal solution. You'll find productivity and overall costs lower, too.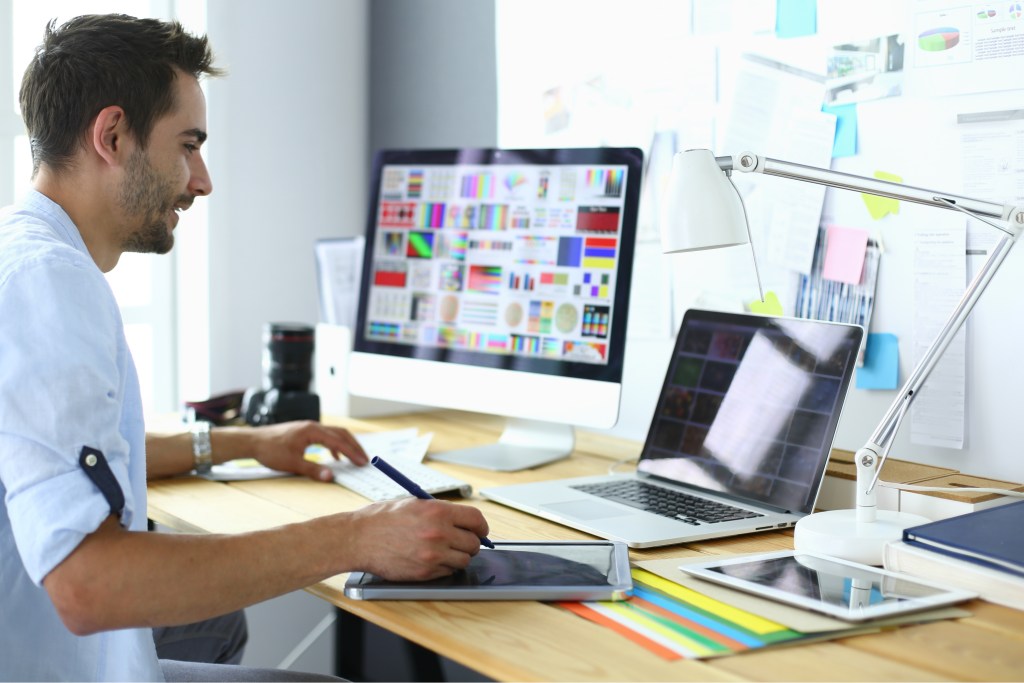 More time
No more commuting! No more missing meetings, showing up to work late, or working late at the office. One of the biggest benefits of remote work is that you and your teams get back all the time. Of course, there are the chance employees will work too much, but that's up to you and them.
How you structure your and your employees' day, whether it's via daily check-ins or power hours to boost productivity, is all up to you. You can also leave it up to your staff, allowing them more flexibility like shared office space does, too. If you've got staff who work best at odd hours, remote work may be ideal.
Reduced cost
Like co-work spaces, remote work reduces cost. You'll save on property insurance and real estate costs. Paying out employees for transportation should also decrease (unless you have a highly mobile operation). And other overhead expenses are immediately gone, too.
Paying less for office space means you can consider hybrid options for work, such as part of the week remotely working and the other part in a co-work space.
Making the best choice for your business
You don't have to choose between renting shared office space and working from home. You can actually do both. Getting the benefits out of both means striking a balance between the two. Of course, you can choose one over the other if you believe a certain workspace supports your employees better.
Making the best choice of workspace for your business depends on your choice as a leader. Now that you've weighed the pros and cons of each, you can make an informed decision. Although it may be challenging to choose one or both, with these benefits clearly laid out, you can take confidence in whatever decision you make. This is the kind of confidence and action required to grow your small business, taking it to the next level.
Editors' Recommendations