The last thing you want in any project is to have a monkey wrench thrown into the situation. You may be wondering what types of wrenches would best help the job at hand. Having different types of wrenches available to you can make your task a lot easier at the end of the day. So, do you know what kinds of wrenches are out there and when and where to use them?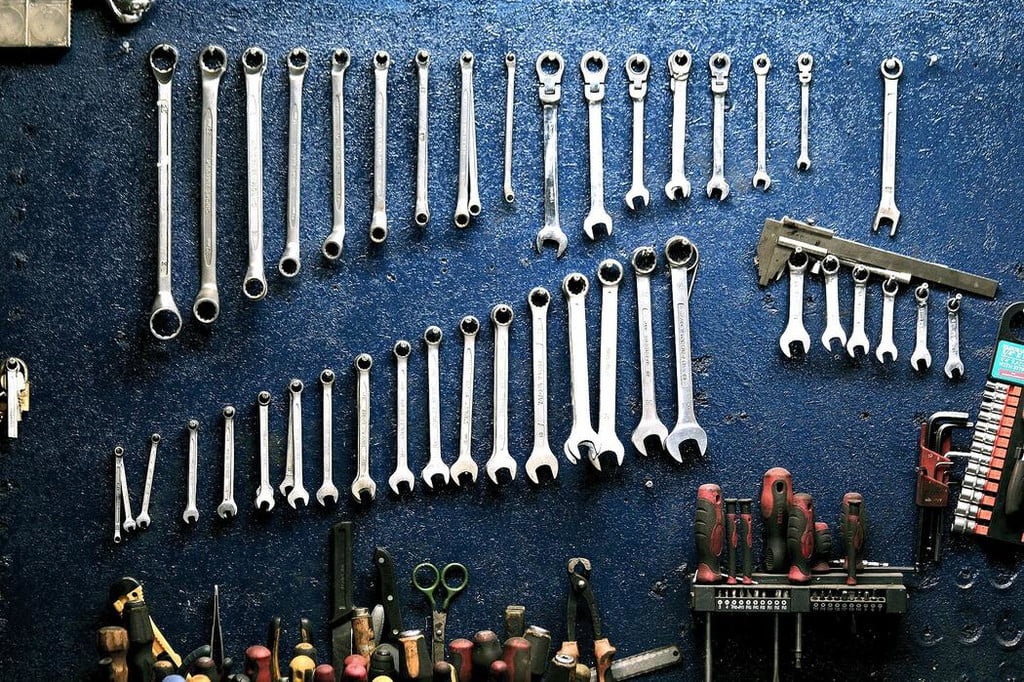 Different types of wrenches
Unless you use wrenches on a regular basis, odds are you would not know one from the other. Those using wrenches often include individuals working on vehicles, renovation projects in homes and businesses, plumbing matters, and more. Certain wrenches will work best on certain projects.
Among five that you may well find yourself using more times than not include:
A combination wrench
The combination wrench comes looking different on both ends. Many people in need of a wrench for a simple tightening or loosening of nuts or bolts will turn to this tool.
The box end of the wrench is good for use when you need to unfasten a nut or bolt. This is one that you could not do with a simple twist of your fingers. The open end permits you to separate nuts and bolts in an expedient manner.
Your typical combination wrench alone can cost as little as under $10 at places like Walmart. Should you want a full set; prices can vary from a little more than $10 all the way upwards of close to a few hundred dollars through the same retailer.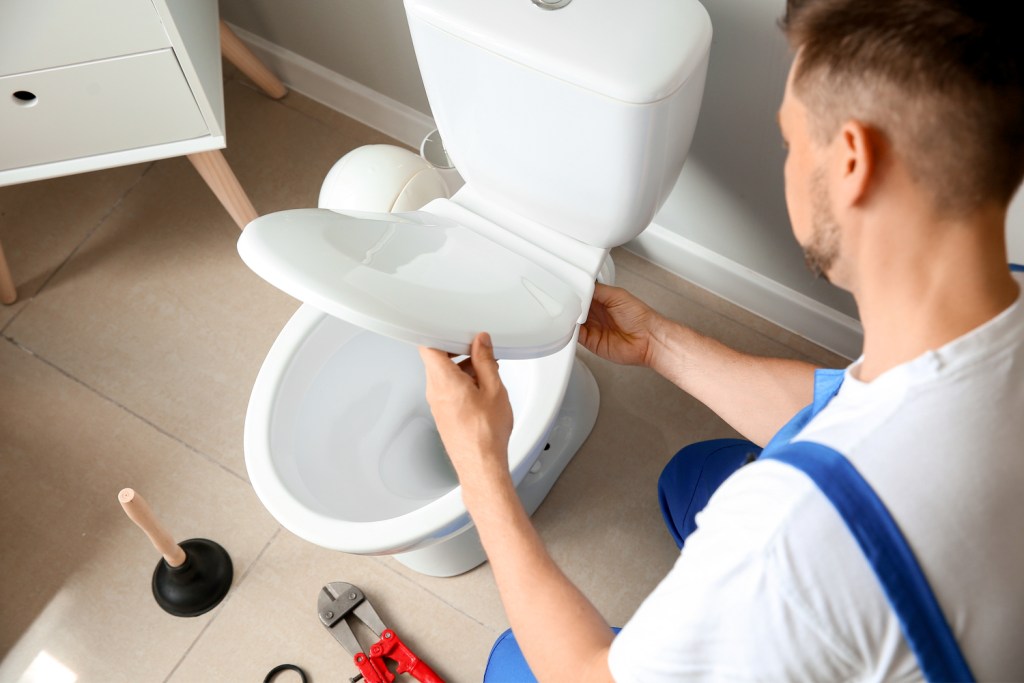 Pipe wrenches
Given plumbers and others in similar lines of work can often be found with wrenches in their toolkit, a pipe wrench is a go-to tool for them. With an F-shaped look to it, this wrench is great for projects involving pipes, toilets, sinks, water heaters, and more. The wrench can be great for surfaces that are tough to deal with due to rust and other issues. One of those issues can be hard-to-reach areas.
As such, this wrench can help you maneuver into position on surfaces others are less effective at, in part is due to the long handles that such a wrench offers. With strong teeth in the jaw area, the pipe wrench is great on surfaces that other wrenches would find hard to turn.
Hex key wrenches
When you have a project that involves a little ingenuity, you may turn to a hex key wrench.
This type of wrench with its L-shape look can be great for projects in need of a sizable reach and torque. That is to get to a screw, nut or bolt, etc. The wrench allows you to attach a driver to the longer part of it. This provides you with the most leverage possible as you turn it.
From plumbing to electrical and other types of jobs, this wrench can be your go-to item, even though it looks far from a wrench, to begin with.
Box wrench
One of the more common wrenches that even a novice is likely to recognize would be the box wrench.
A box wrench is oftentimes the wrench of choice due to its easy ability to turn a nut or bolt. The wrench can loosen or tighten a nut or bolt in a matter of seconds provided the nut or bolt is relatively easy to get at. Such a wrench can work to attack the side of the nut or bolt. This is when you are unable to approach it from say the top due to spacing issues.
Finally, this wrench is ideal to use with pipes you encounter on a plumbing job or related project.
Adjustable wrench
Given you will have different needs for projects; an adjustable wrench in your toolbox is never a bad thing. This wrench does exactly what its names say it does, adjusting to a wide array of nuts and bolts. As a result, it can be the go-to wrench when others fail to get the job done.
Your adjustable wrench is great when you have to turn pipes or hold them in place when doing work on them. The wrench offers a pair of flat jaws (one fixed, one movable). This allows you a lot of flexibility when using it on different projects.
Typical projects for an adjustable wrench are plumbing, water heaters, and working on vehicles. They are also good when you need to assemble or disassemble furniture. While these are but five of the more common wrenches, they are some of the most used and best-known.
Whether making a run to your local hardware or department store or ordering wrenches online from sites like Amazon and others, finding what you need should not be something leaving you turning in the wind. Settle on the wrench or socket wrenches you need, and it will be much easier to get to work on the project you are tasked with.
Editors' Recommendations