Whether you need your colored pencils with you for work or for play, a good carrying case will make your life so much easier. And with the ability to use it for multiple purposes, like carrying a planner or other writing tools, a good case is simply a good thing to have. If you, like many creatives and graphic designers, tend to mix and match different colors from different brands, keeping your pencils in their original cases will make everything just a little more complicated. And if you're working on something during several different sessions, getting back to the mixtures you came up with last time can be annoying.
Or perhaps you're about to travel for work or vacation and need your pencils with you. There's almost no chance you will find a comfortable way to carry all your different colors in their original, bulky cardboard cases. They never seem to fit nicely in a purse or small bag so having its own case is ideal. We have some picks for the best colored pencils case. Take a look below.
BTSKY Deluxe PU Leather Pencil Case
Best Overall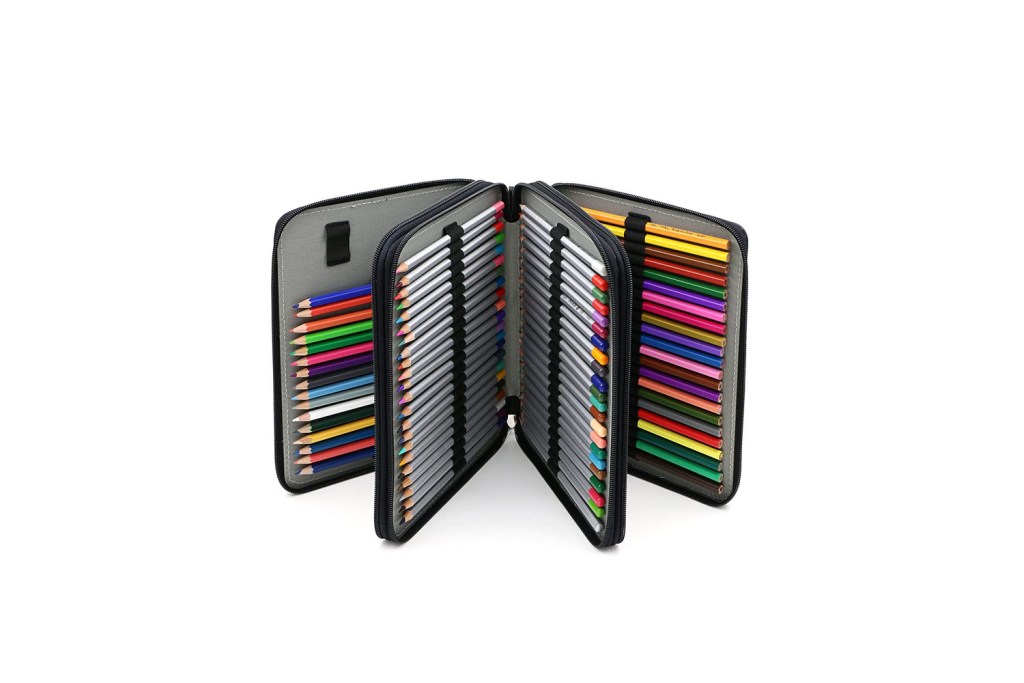 The BTSKY Deluxe Pencil Case is made from vegan PU leather that is resistant to dust and includes heavy zippers that are sturdy. It can also hold up to 124 pencils and three sharpeners or erasers.
qianshan Colored Pencil Case
Best Carrying Capacity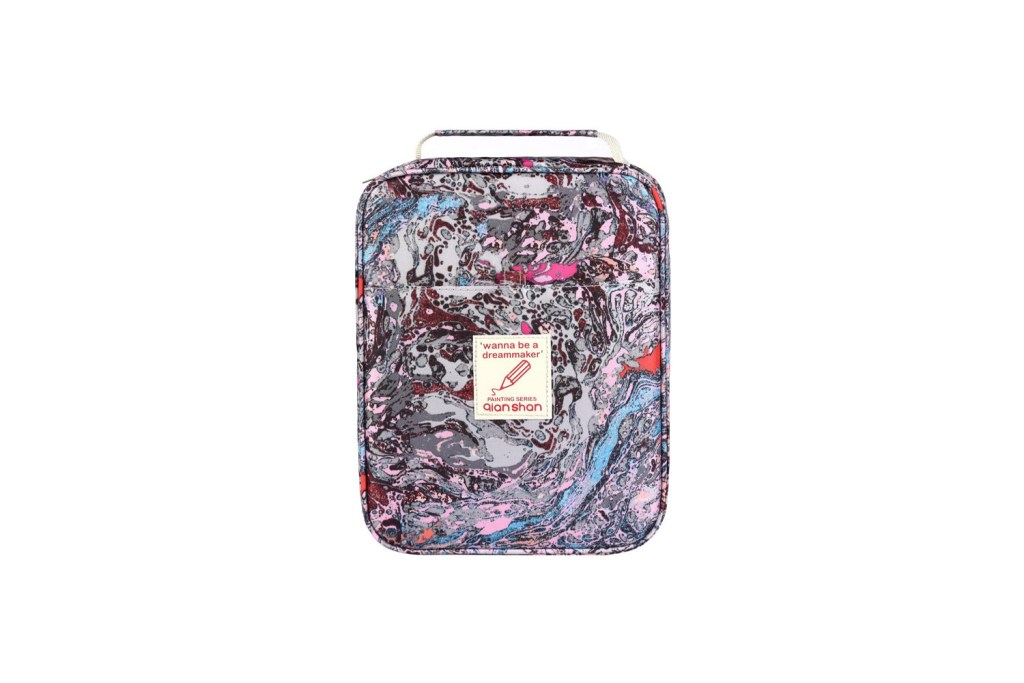 If you need to carry a lot of pencils with you, the qianshan Colored Pencil Case is the one to get. With big, elastic slots, the case can carry up to 202 colored pencils. It's also versatile enough to carry other materials, as well — think makeup, brushes, and markers.
BTSKY High Capacity Zipper Pencil Case
Best Compact & Portable
It's rare that a company makes it to our top pick in two categories. But that's exactly what BTSKY does with its High Capacity Zipper Pencil Case. It is small enough to fit almost any bag and carries up to 72 pencils.
Looking for more great stuff? Find all your work or classroom needs on our office supplies hub.
Editors' Recommendations