Are you trying to cobble together the right tools for a computer maintenance job? Instead of trying out dozens of things to find something to handle those computer screws, choose a dedicated computer screwdriver kit so that you always have just the right size tools — no frustration and no fuss. With this collection of computer screwdriver kits, you'll have the perfect tool on hand every time.
Standard screwdrivers won't work with the types of screws required in electronics. You need a specialized kit designed to work in small spaces while maintaining grip and handling. A computer screwdriver will provide you with the tiny heads you need without sacrificing your grip. Let's take a look at our top picks for the best computer screwdriver kit to get you started.
WIREHARD Precision Computer Repair Tool Kit
Best overall
WIREHARD's Precision toolkit is a comprehensive set designed for a variety of computer repair jobs. It features extra magnetic heads to keep tiny screws wrangled, and they're compatible with most devices. Bits are made of heavy-duty steel for long-term performance with less stripping, and it includes a versatile tool, extenders, and nine different sets of heads.
Royace Screwdriver Kit
Best value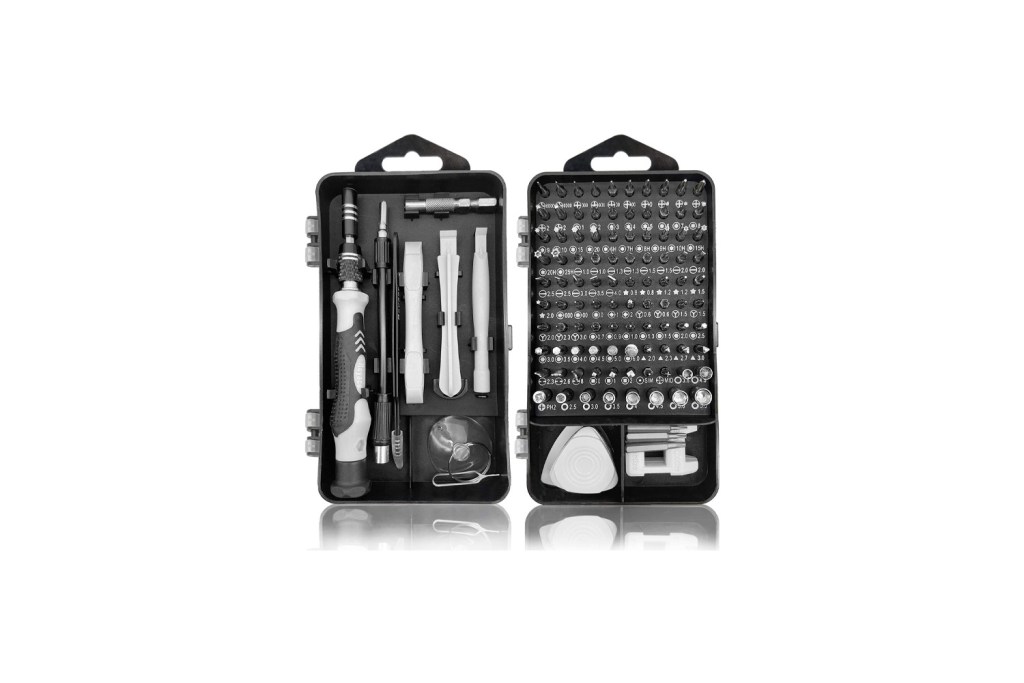 Royace uses premium materials to create durable tools at an affordable price. This kit includes 119 pieces plus the screwdriver handle, and it is designed to give you plenty of grip for a variety of jobs. It also contains three impact driver bits for game-machine repair. A shockproof plastic case with molded holders prevents screw bits from going missing while keeping everything neatly organized.
iFixit Mako Driver Kit
Best for upgrades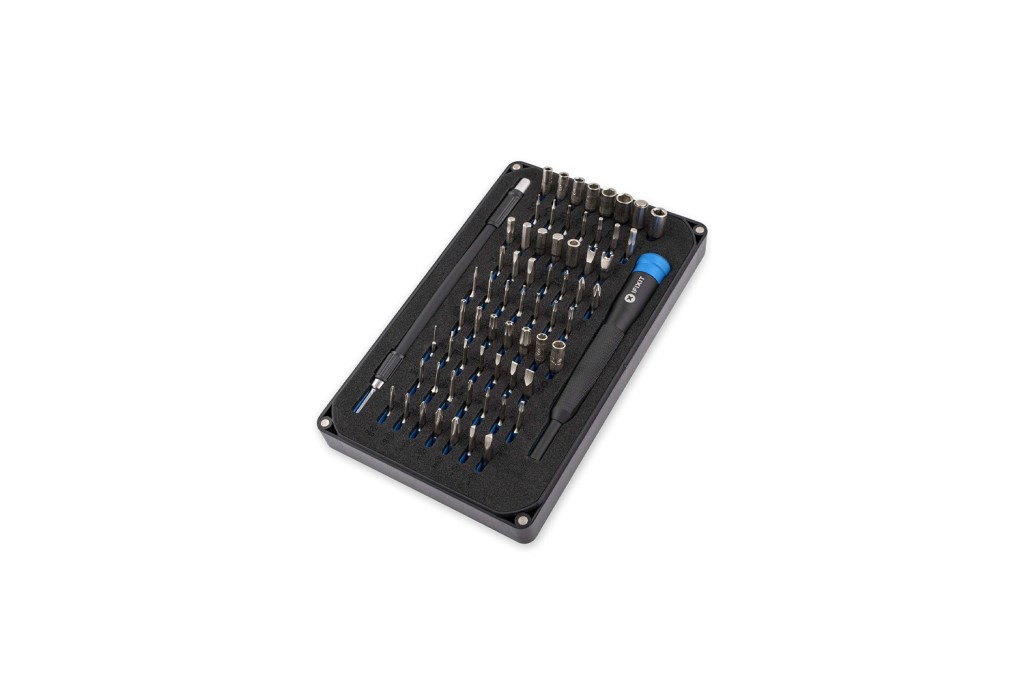 The iFixit Mako Driver Kit uses data from thousands of repair manuals to create a kit with all the bits you'll need and nothing extra. All 64 bits fit in a well-designed case and stay organized. An ergonomic handle ensures comfortable gripping throughout jobs, and the magnetic closure is convenient to use. It even offers a magnetic sorting tray right on the lid.
Dedicated computer screwdriver kits are a necessity if you plan to work with the inner hardware. It's time to stop making do with random tools and upgrade to a set that works well each time you fix or upgrade your computer's components. With the kits on our list, you'll wonder how you ever lived without them.
Editors' Recommendations