Kneaded erasers are a must-have for burgeoning artists and professionals alike. Kneaded erasers are usually made of soft rubber known as putty rubber. This soft material lets you mold the eraser to help you make the precise shape needed to correct your work. Being able to mold these rubber putty tools to whatever shape you need is great for shading, blending, or lifting various materials from your paper. And when you need to correct your work, kneaded erasers can help. Most kneaded erasers will work on common tools like graphite, charcoal, pastels, chalk, and more without leaving residues or smudges.
More importantly, they can be cleaned easily just by kneading it between your fingers. Now, let's dig a little deeper and see what makes kneaded erasers a vital tool. If you're working with delicate paper surfaces or intricate designs, choose a kneaded eraser from our list to help you complete your work without risking damage to it. We investigated numerous kneaded erasers to help you discover the best one for your toolbox.
Faber-Castell Drawing Art Kneaded Erasers
Best Overall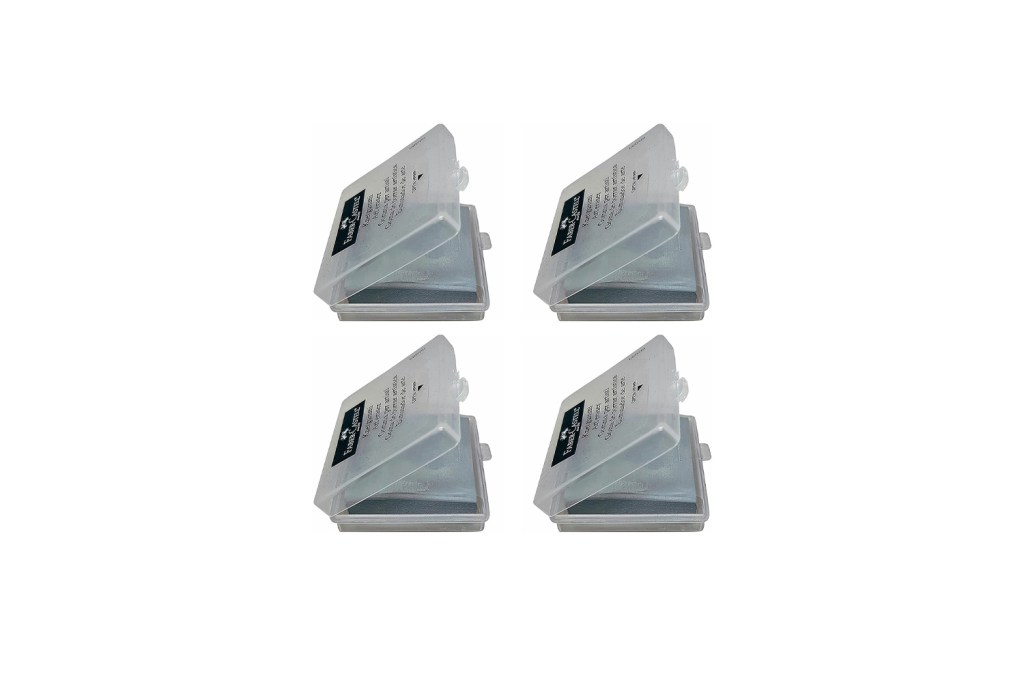 Faber-Castell's kneaded eraser set offers four individually packaged putties for long art sessions. It's practical for lightening charcoal, graphite, and pastel works. Keep these erasers at hand throughout your creative process for sketching, correcting, and cleaning.
Prismacolor Premier Erasers
Most Versatile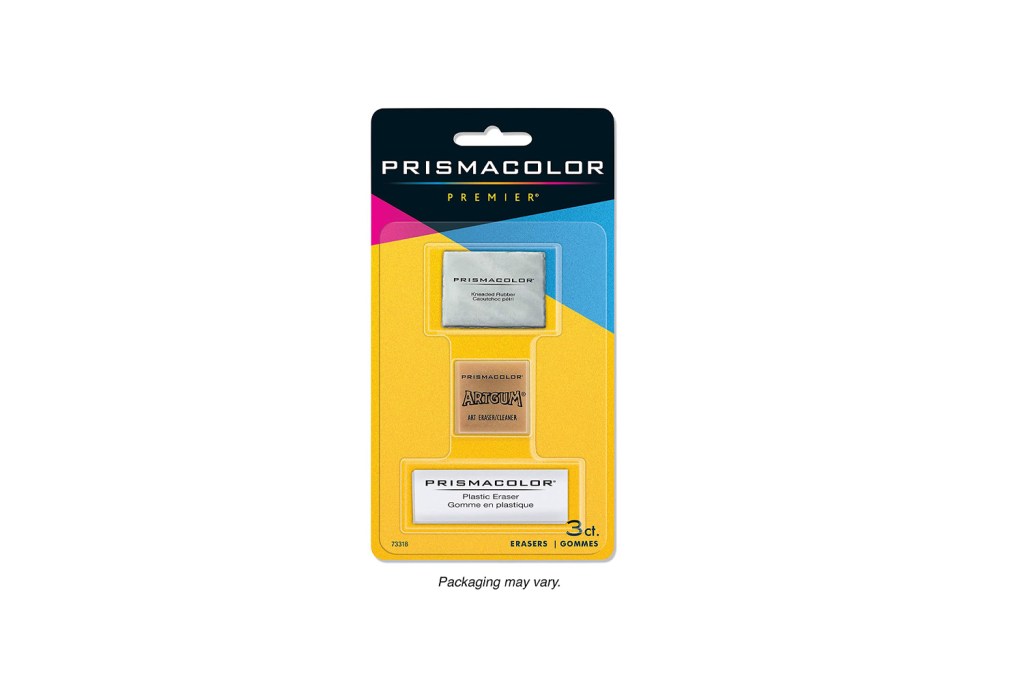 If you need a multipack of erasers for various projects, opt for Prismacolor's three-piece eraser set. The kneaded eraser also comes with a latex-free plastic eraser and an ArtGum eraser if you need an eraser specifically for graphite. This option is best for artists who work with a variety of media.
June Gold Kneaded Rubber Erasers
Best Value
This pack of six June Gold kneaded erasers absorb and correct charcoal, colored pencils, pastels, and graphite. The erasers can be used for producing dynamic works of art through blending, smoothing, and shading. When you're satisfied with your work, simply clean the erasers by kneading it between your fingers.
Looking for more great stuff? Find all you need for your next art project on our office supplies hub.
Editors' Recommendations