If you have small children or pets running around the house, they are bound to get curious about the trash. There are few things more frustrating than to get home from work to find your kitchen waste strewn around the house. Or to see that the garbage can has fallen over and leaked onto the floor. One way to avoid these mishaps and maintain peace of mind when you leave the house is to invest in a touchless metal trash can. These products can keep their lids closed, reduce odors, and keep hands cleaner by using sensors or pedals to open them.
Whether you're looking for a high-tech, automatic-sensor, pet-proof can or just a basic hands-free trash can, these choices won't steer you wrong. They are all quality products that suit the needs of large families to college students. Take a look below.
iTouchless Stainless Steel Automatic Trash Can
Best Automatic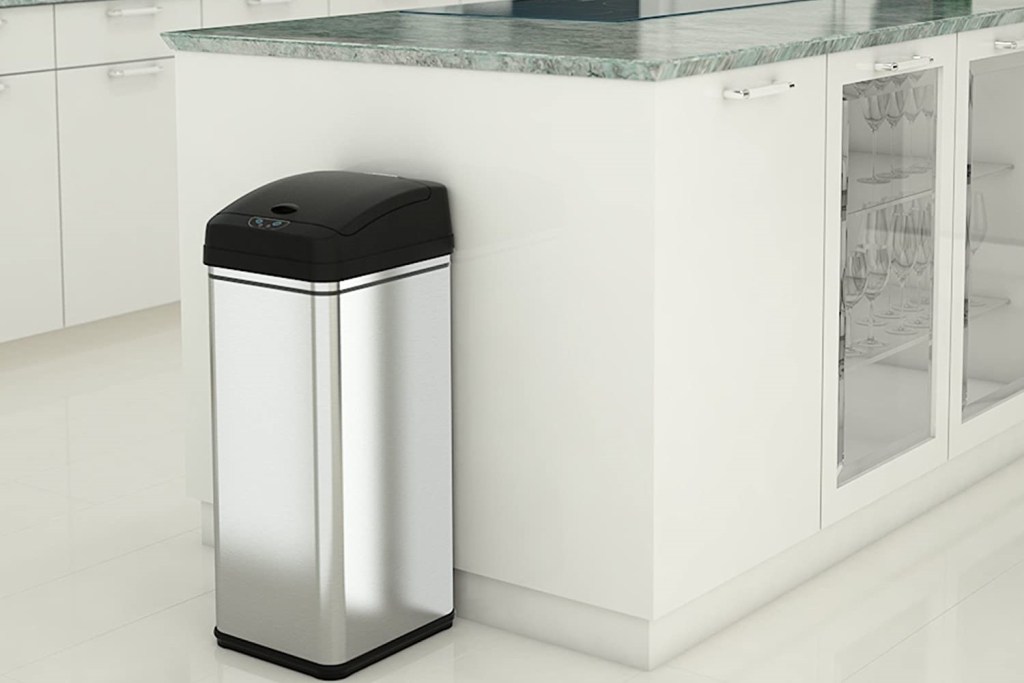 This product is a high-end automatic trash can that features an odor-absorbing filter, an extra-wide 12-inch opening, and two power options. The filter is included with the can and is a natural carbon filter that neutralizes and absorbs kitchen odors. The power options are four D-size batteries that can last up to 18 months, and an optional AC adapter (sold separately).
GLAD Stainless Steel Step Trash Can
Best Odor Protection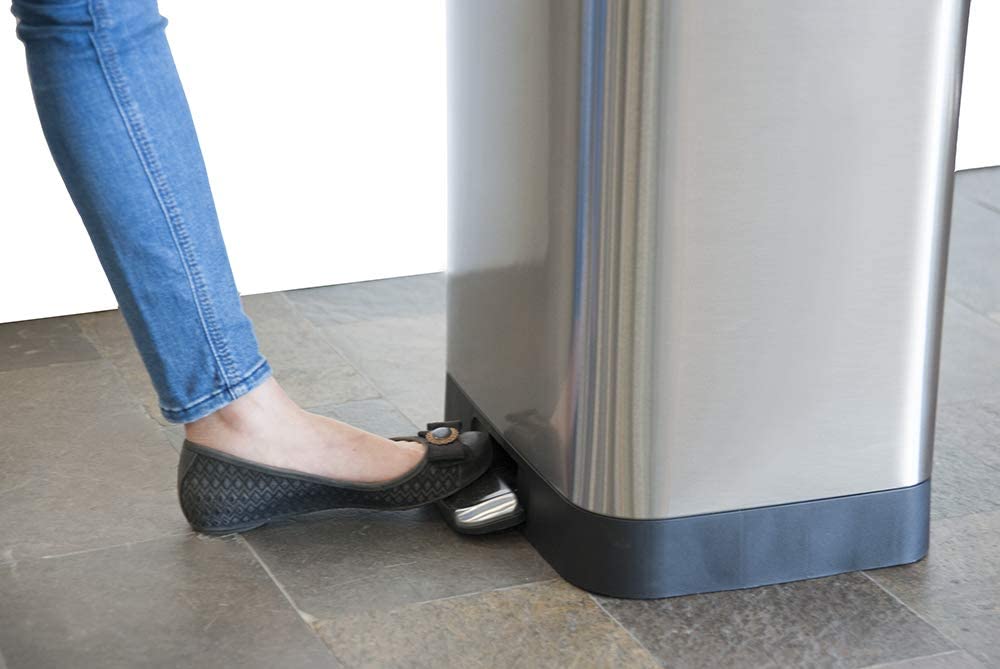 GLAD's trash bags are a household name, so it makes sense for the brand to create a great trash can to hold them. The trash can comes in a step model and a sensor model, and it accommodates 20-gallon trash bags. The lid has Clorox™ odor protection for the life of the can, and the can also features a bag compartment to store your extra bags.
NINESTARS Step-on Trash Can Combo Set
Best Value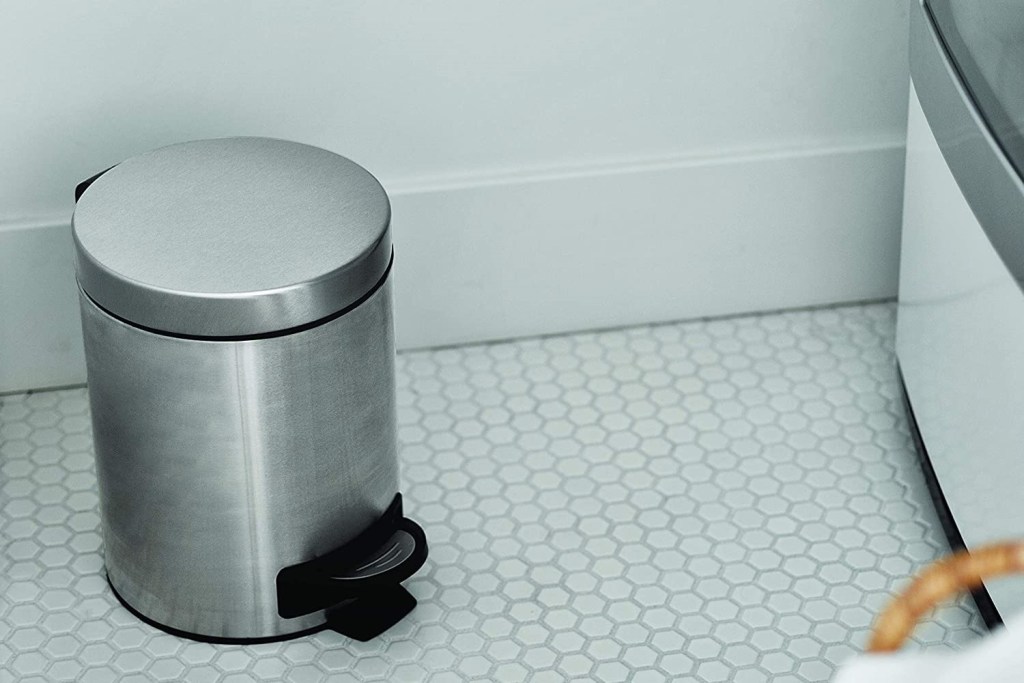 If you're looking for a stainless trash can but are on a budget, this product is a great fit for you. This product is a two-can bundle that includes an 8-gallon and a 1.3-gallon pedal model. Both of these accommodate all brands of trash bags, and the removable bucket liner keeps those bags in place.
Editors' Recommendations