Whisk brooms are perfect for hard surfaces. Their small size helps you spot-clean small spaces like closets and pantries. To help you decide on the right whisk broom for your cleaning needs, we've gone ahead and highlighted the very best ones on this list.
Whisk brooms are practical to keep in your car. You can quickly brush away annoying crumbs from your car seats or from the carpet when you or your passenger accidentally makes a mess. Store yours under your seat for convenience or in your trunk so you can be prepared for any situation.
These brooms are typically made of cotton fibers, twine, or other natural materials. Synthetic alternatives are also available for added durability. Before you make a purchase, let's go over each of our top choices in detail.
Carlisle Synthetic Corn Whisk
Best Synthetic Bristles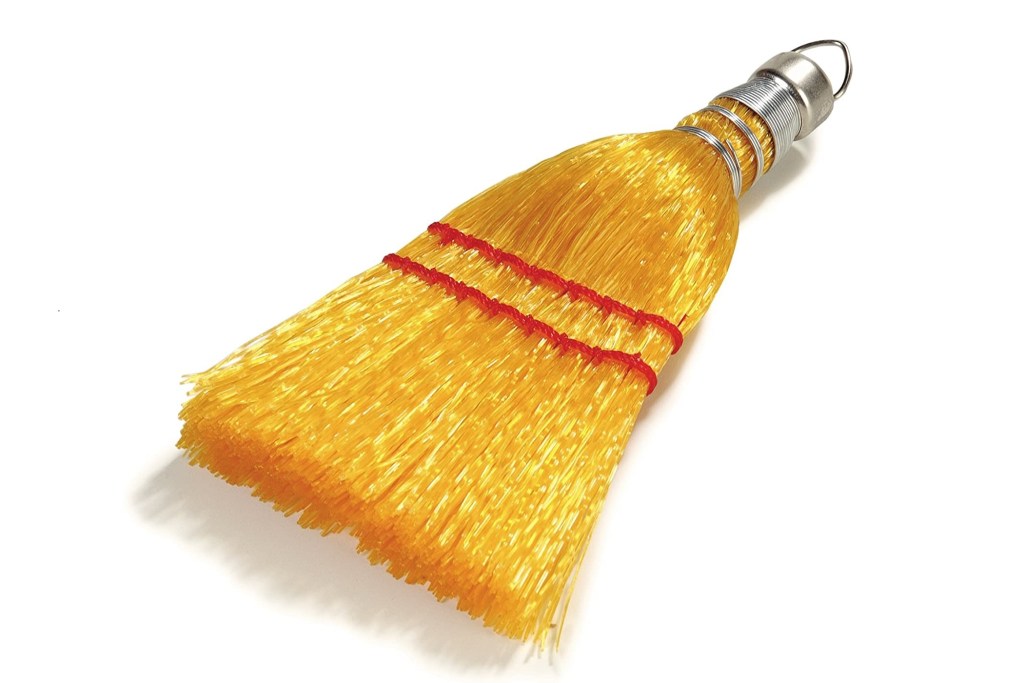 Carlisle's whisk broom is the best synthetic bristle alternative. The plastic fibers are specially designed to resist liquid absorption, making it compatible with kitchen spills. These bristles also defy chemical and heat damage, so rest assured they can withstand other cleaning solutions and conditions.
Detailer's Choice Corn Whisk Broom
Best with Stiff Bristles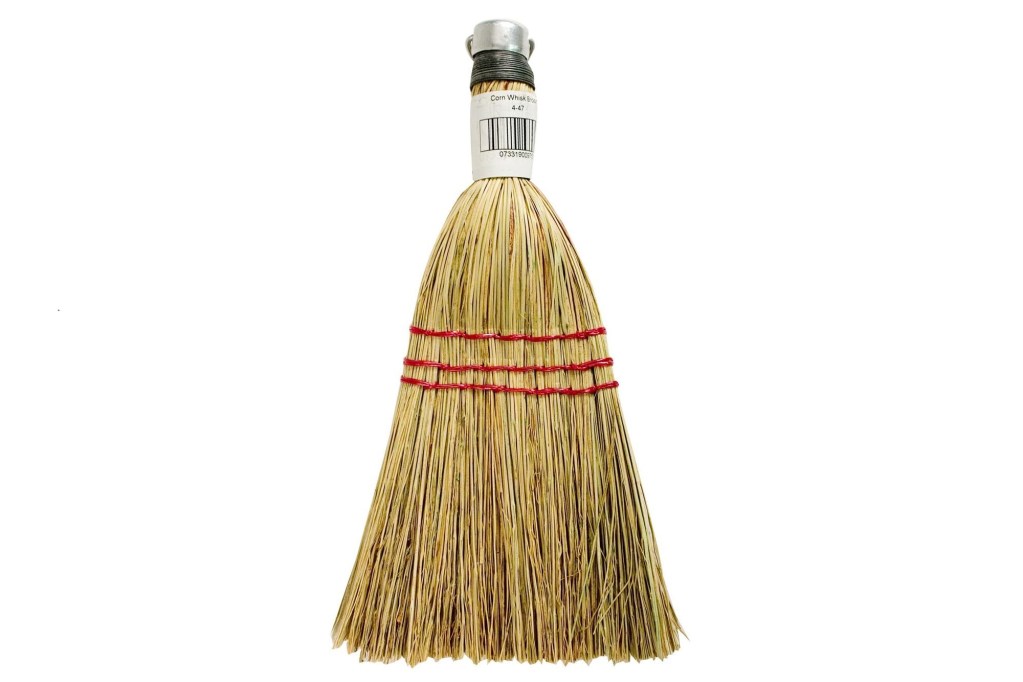 With the Detailer's Choice Corn Whisk Broom, you can spot-clean areas without leaving behind a single crumb. Thanks to stiff bristles made of natural fibers, you can sweep a wider variety of surfaces than with a soft bristle brush. When you're finished cleaning, you can hang the brush using the included metal ring.
Rubbermaid Commercial Corn Whisk Broom
Best Overall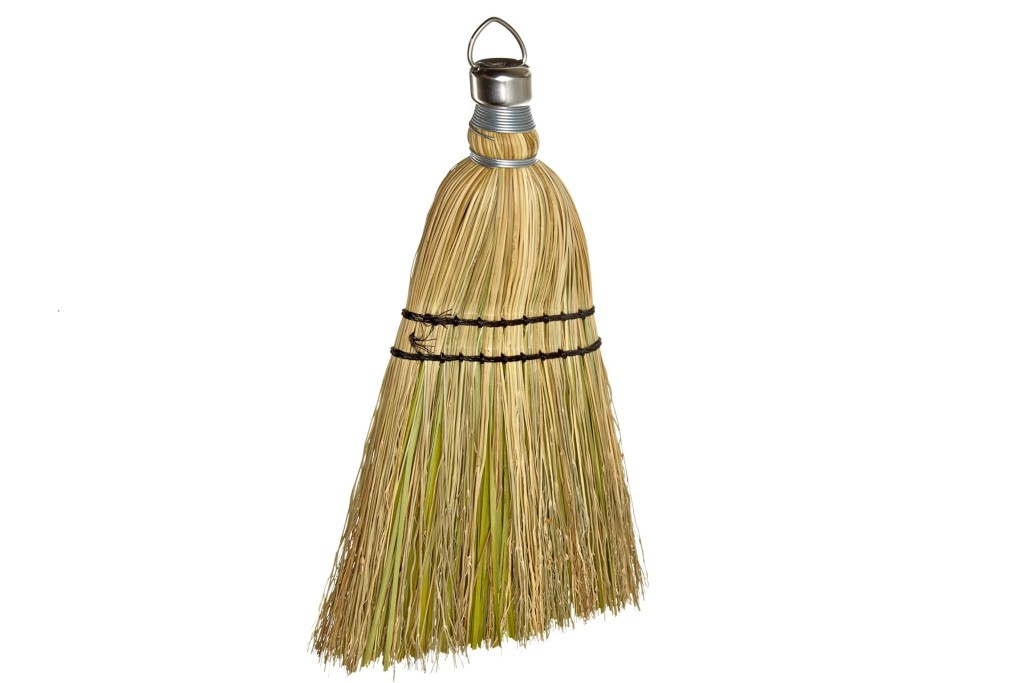 Rubbermaid's whisk broom features natural corn fiber bristles fit for both indoor and outdoor cleaning jobs. Clear dirt from floors, decks, and sidewalks with this durable whisk broom. Double stitching holds the brush together for decreased bristle loss.
Whisk brooms are essential for cleaning small spaces. Beyond that, many options are also compatible with outdoor use, so you can spot-clean sidewalks, porches, and decks. Choose between synthetic or natural fibers for your preferred bristle texture. With any of the whisk brooms on our list, you'll find that cleaning will be much more manageable.
Editors' Recommendations