When keeping your tool belt well-stocked, make sure a wire cutter or wire-cutter pliers is present and accounted for. They not only can cut wires accurately and cleanly but can perform a few other useful tasks, such as to strip wire or help with craft projects. Take a look at these top-notch wire cutter and wire-cutter pliers, since they can take an important place on your tool belt.
Many people use pliers to cut wires, but that tool isn't designed to cut wires accurately or evenly. For that, you need a wire cutter or wire-cutter pliers. A good wire cutter makes precise and clean cuts each time, plus some models offer multiple functions and added usefulness. Check out these leading wire cutters and wire cutter pliers when you need precision and functionality.
Klein Tools Wire Cutter
Best Overall
To cut wires precisely every time, a high-quality wire cutter is key. The Klein Tools Wire Cutter offers high quality, with precision-ground stripping holes, a strong-gripping serrated nose for easier wire bending, shaping, and pulling, and holes for looping and bending wire. It's designed to cut, strip, and loop either 10-18 AWG solid or 12-20 AWG stranded wire.
IRWIN Cutting Pliers
Best Value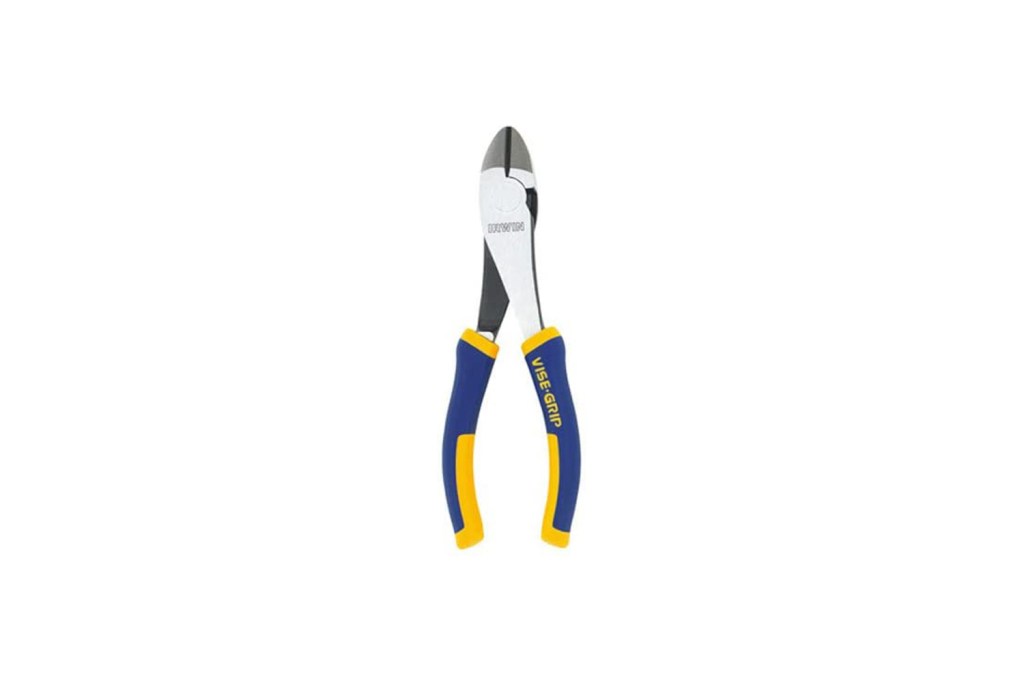 Take advantage of the high performance and value by grabbing the IRWIN Cutting Pliers. The 6-inch wire-cutting pliers sport durable nickel chromium steel construction and feature ProTouch grips for increased comfort and reduced hand fatigue. Its induction-hardened cutting edge is designed to stay sharp longer, and its machined jaws are engineered for maximum gripping strength.
Crescent Wiss Compound Action Snips
Best for Everyday Use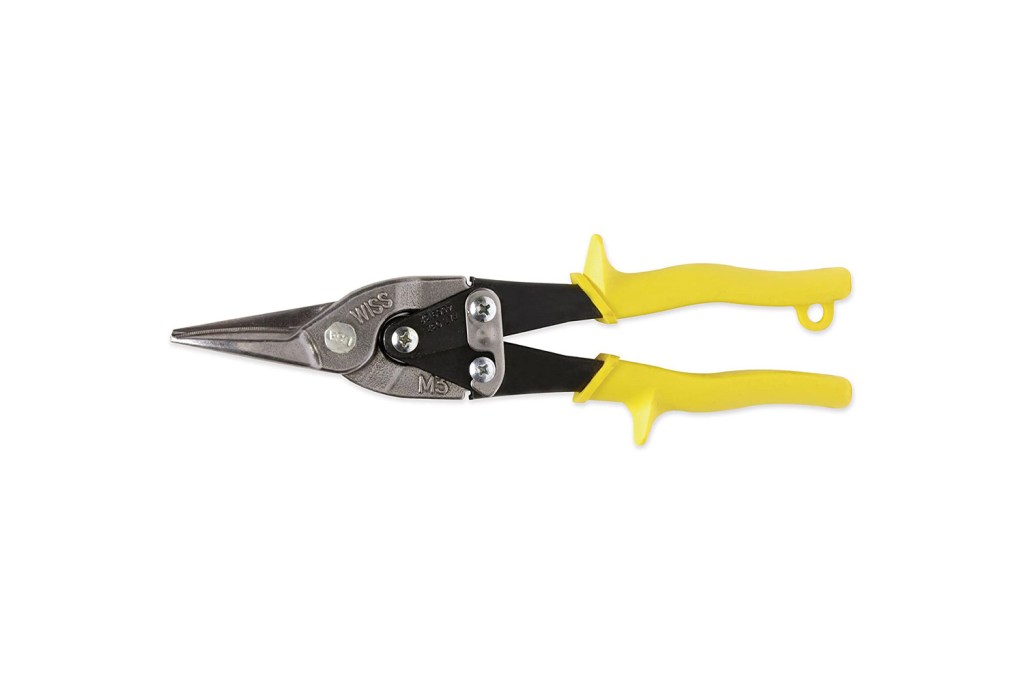 For multiple and frequent uses, consider the Crescent Wiss Compound Action Snips. Tailored for everyday use, the wire cutter can cut straight and slight curves. Its yellow handles accommodate quick identification, and precision-cast molybdenum blades with conk ground edges and serrations accommodate cutting low-carbon, cold-rolled 18-gauge steel. The snips' blade serrations spread cutting force across jaws to improve cut quality and extend tool life.
You will experience better control wire cutting and stripping with a good wire cutter or wire-cutter pliers. These leading models can cut wire precisely and cleanly every time. Plus, they don't wear out your hands and arms in the process. Check out the three options pronto.
Editors' Recommendations