Looking for a good contractor can feel like searching for a needle in a haystack. And construction workers are often in short supply. If you are a small or mid-sized business and you're managing a building project, you might need some pointers on the best places to find skilled construction workers who can produce high-quality work, on time and on budget.
Where to find construction workers
Referrals
Sourcing referrals from companies and colleagues you trust is a great way to start because those construction workers bring a proven track record and decent references. Gradually building a recruiting pipeline based on references before your project is even due to start ensures you'll have a pool to draw from when you're ready to begin work.
Workers you've already hired can also refer you to more colleagues in their own networks. You can encourage them to provide referrals by offering an incentive for successful hires, such as a bonus. Keeping a running list of contacts prevents a potential shortage once project deadlines are established and you're due to start.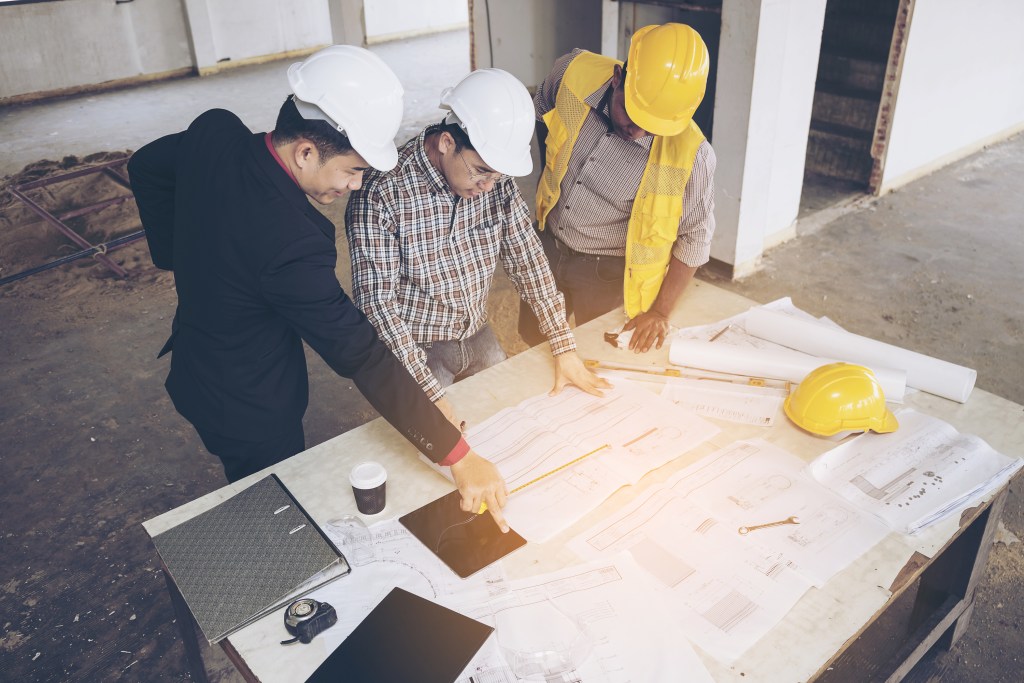 Former employees
Keeping contacts warm with construction workers you hired for previous jobs is another effective way to build out your recruiting pipeline. Those professionals may need work again and might think of you, especially if they had a positive experience working for you in the past. And even if they have moved on and no longer need a job, they may be willing to put in a good word about your company with friends and family and help you recruit other workers.
Job boards
Specialized job boards are a great place to post your project and locate highly skilled construction workers. These websites feature niche jobs and attract professionals who have experience in a particular industry, construction specialty, or region. They connect businesses with workers and provide a platform for posting jobs.
Since the boards are very specialized, they attract experienced construction workers with more impressive backgrounds than you might find on general job boards.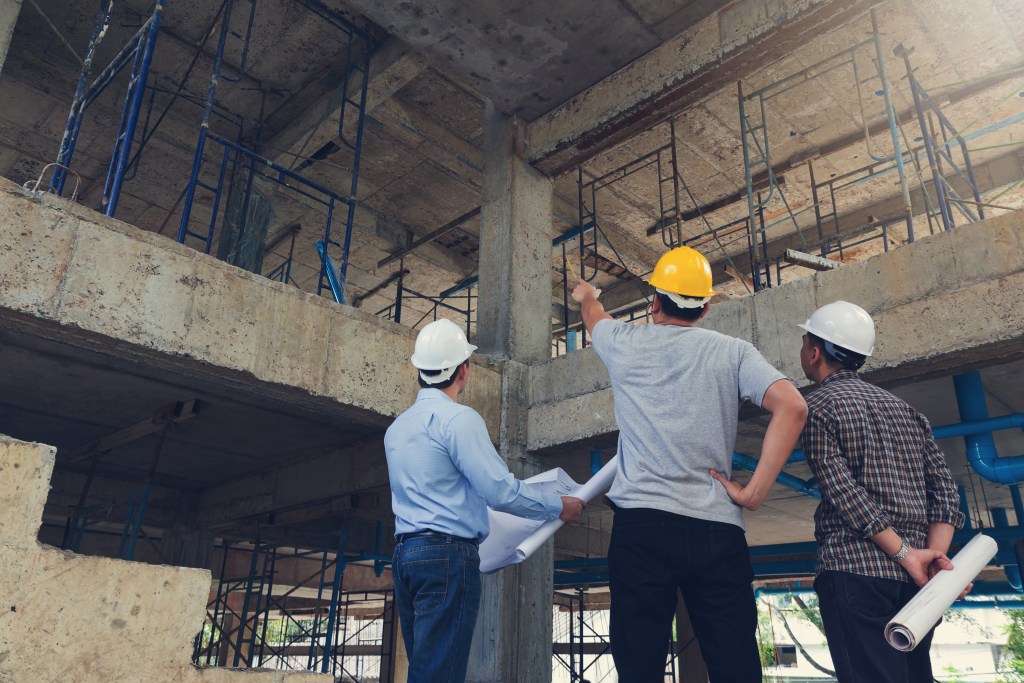 Flyers and bulletins
Some good old-fashioned flyers and postings on physical boards reach a wider pool and are great tools for reaching somewhat less-experienced workers or any worker in a smaller market. For example, you might need to quickly hire a support crew to assist a more skilled core of professionals on a project for several weeks. Or perhaps you're looking for workers to paint, do basic construction, brick-laying, or other entry-level labor.
Colorful, concisely worded flyers can be posted in high-visibility areas in places like home improvement stores, community centers, gyms, job centers, adult education centers, and community colleges.
Temp agencies and recruiters
Rather than start from scratch, put someone to work who already has established connections and knows your industry. Construction recruiters are particularly effective at locating mid- and senior-level construction workers, such as supervisors and project managers. They have their own networks and experience with matching workers with jobs.
Construction temp agencies are another rich source of workers, whether you need to hire for one project or longer term. These companies can also do the legwork for you. Every day, temp agencies post jobs, review applications, conduct interviews and screenings, and provide overall vetting before suggesting a worker to you.
Your connections
Share your project needs in daily conversations during the course of business. Circulate your job posting with construction and building trade associations and at industry trade shows. And even ask around informally about successful building projects and who was hired to carry out the job. These conversations can help you identify qualified candidates and steer clear of others.
Subcontractors
You might not already have deep connections in construction or a related industry, so your business could benefit from contracting out to a smaller construction company to do the hiring and managing for you. That approach shifts the hiring and administrative oversight elsewhere, allowing you to focus on your core business.
This approach might be more expensive than hiring directly, but it saves you the learning curve of trying to locate, hire, and manage workers yourself.
Schools and job fairs
Trade and vocational schools, community colleges, adult education programs, and career centers host job fairs where you can publicize your project and share information about your company.
Even if you don't have an active project starting right now, setting up a booth at a job fair or school professional day markets your business in the community and gets people thinking about opportunities. Pass out flyers and business cards with your website and encourage candidates to check online periodically for any job postings.
There are a variety of avenues for identifying and locating qualified construction workers for your next project. It's important to keep your network active and keep pitching your company to the public to pave the way when you need a new crew.
Editors' Recommendations