Don't let a smelly and grungy garbage disposal get you down. Garbage disposals are built to stand up to repeated usage day in and day out and are very convenient for getting rid of food waste instead of having it pile up in a trash can. Yet, everyday use can lead to gunk and junk slowly building up in a disposal. These top-notch garbage disposal cleaners can deodorize and clean away the buildup that typically causes foul odors.
You can use baking soda, lemons, or some other handy remedy to try to remove strong odors from a garbage disposal, but they might only be a temporary fix. To eradicate the odors once and for all, get a garbage disposal cleaner. Those products — including these leading options — are designed to address and eliminate all types of garbage disposal smells. There are many cleaners available that promise to deodorize and refresh even the worst garbage disposals, including these top-notch options below.
Glisten Garbage Disposer Foaming Cleaner
Best Overall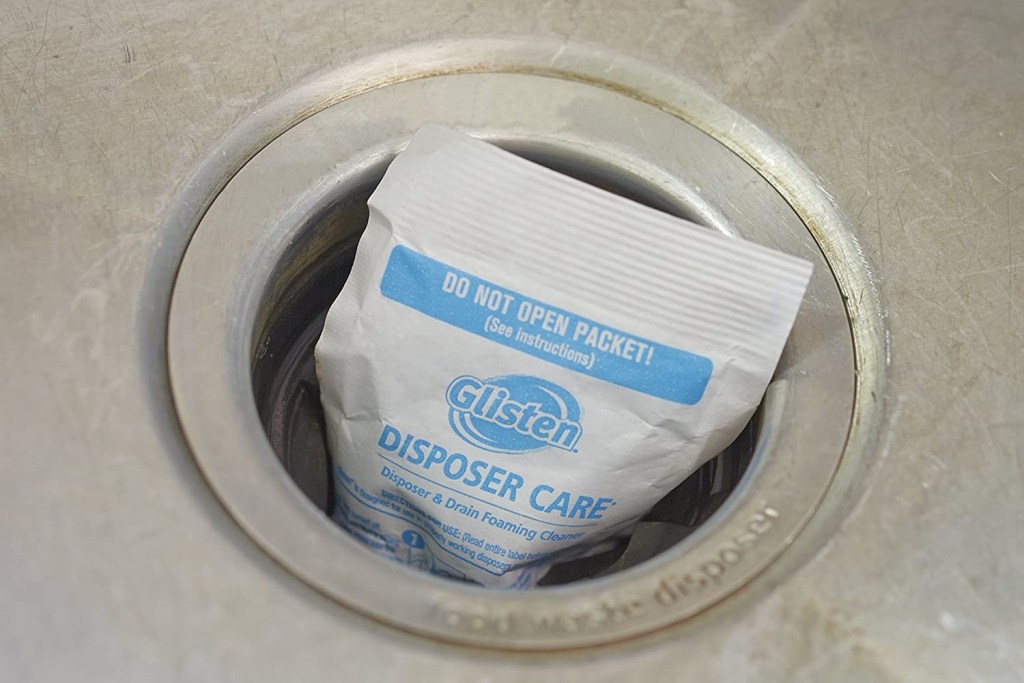 When you're dealing with a foul garbage disposal, reach for a cleaner that's highly effective. That describes the Glisten Garbage Disposer Foaming Cleaner, a solid overall option designed to deodorize and clean disposals better than most home remedies and other products. The lemon-scented garbage disposal foaming cleaner with bleach alternative comes in two pouches, each of which provides four uses. It's safe both for drains and disposals.
Plink Garbage Disposal Cleaner and Sink Deodorizer
Best Lemon-Scented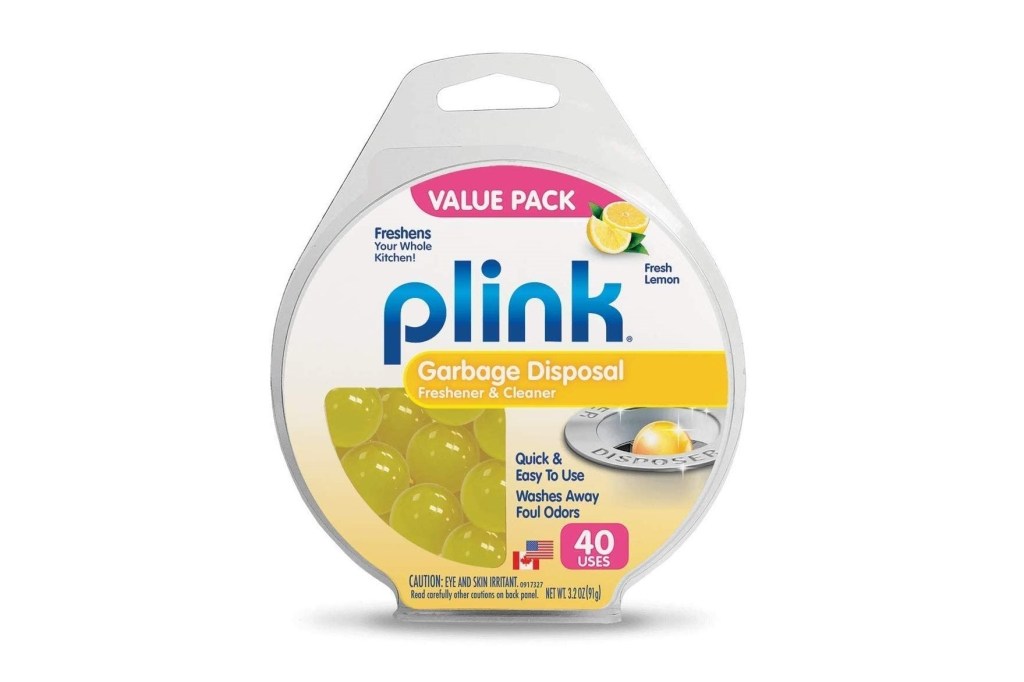 Practically nothing compares to a lemon scent when you're after a clean aroma. The Plink Garbage Disposal Cleaner and Sink Deodorizer provides that clean feeling and appealing scent. The cleaner can effectively clean, deodorize, and maintain a garbage disposal. It can clean and disinfect sidewalls, blades, splash guards, flywheels, and hopper chambers.
Affresh Disposal Cleaner
Best Odor Elimination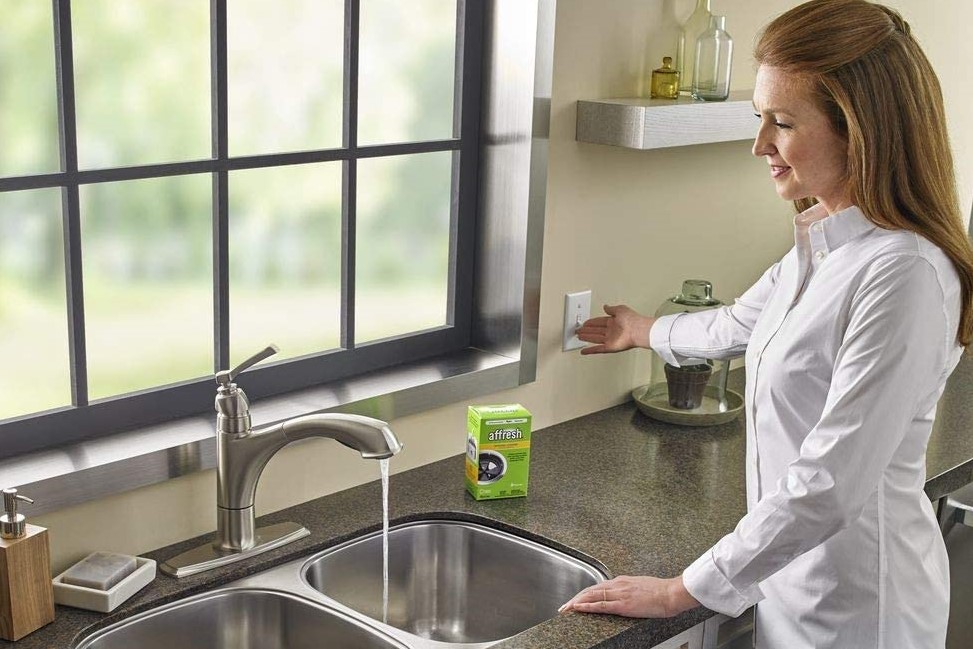 Are you after a garbage disposal cleaner that kills odors for a long time? Then consider the Affresh Disposal Cleaner, which is effective for odor elimination. It can help freshen a garbage disposal and prevent odors between cleanings. The citrus-scented disposal cleaner is designed to penetrate deeply to rinse away tough grunge and eliminate foul odors. It's easy to use and considered an economical option.
Editors' Recommendations