The refillable nature of mechanical pencils helps to cut down on the waste associated with using standard pencils. Many mechanical pencils have both replaceable lead and erasers. Eraser refills eliminate the pesky problem of running out of eraser before running out of lead.
Mechanical pencil eraser refills come in a number of materials and shapes. When shopping for eraser refills, keep in mind the type of mechanical pencils you already own. Certain refills are uniquely compatible with specific pencils. Look over our list of favorite mechanical pencil eraser refills to find some that suit your needs.
Pentel Refill Erasers For Twist-Erase
Best Overall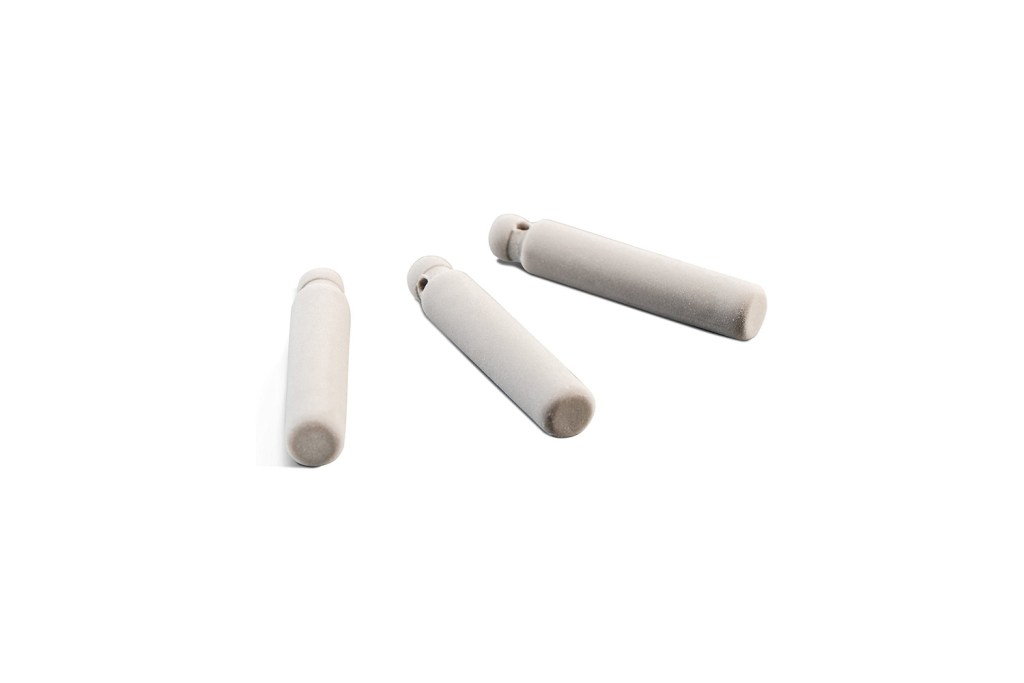 The Pentel Refill Erasers For Twist-Erase comes with 12 packs that have three eraser refills each. These eraser refills are white in color and allow for neat erasing of mistakes. Pentel's Refill Erasers For Twist-Erase are latex-free. Each eraser measures 1.25 inches in length.
Paper Mate Lead and Eraser Refills
Best Colored Lead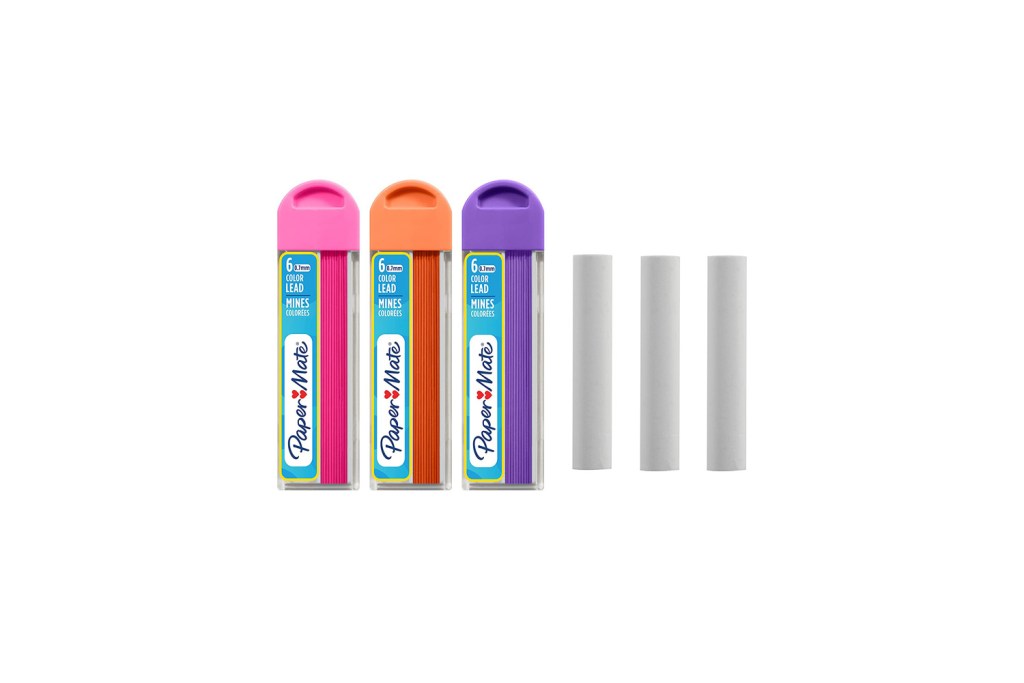 Paper Mate's Lead and Eraser Refills includes multiple colors of lead refills in coordinating cases as well as three white eraser refills. In fact, there are a few sets of colored lead to choose from. The erasers are gentle on paper. This pack is perfect for people who are bored with the appearance of plain gray pencils. Plus, unlike pens, the lead that is included with these Paper Mate Lead and Eraser Refills can be erased.
Pentel Mechanical Pencil Eraser Refill
Best for Clean Erasing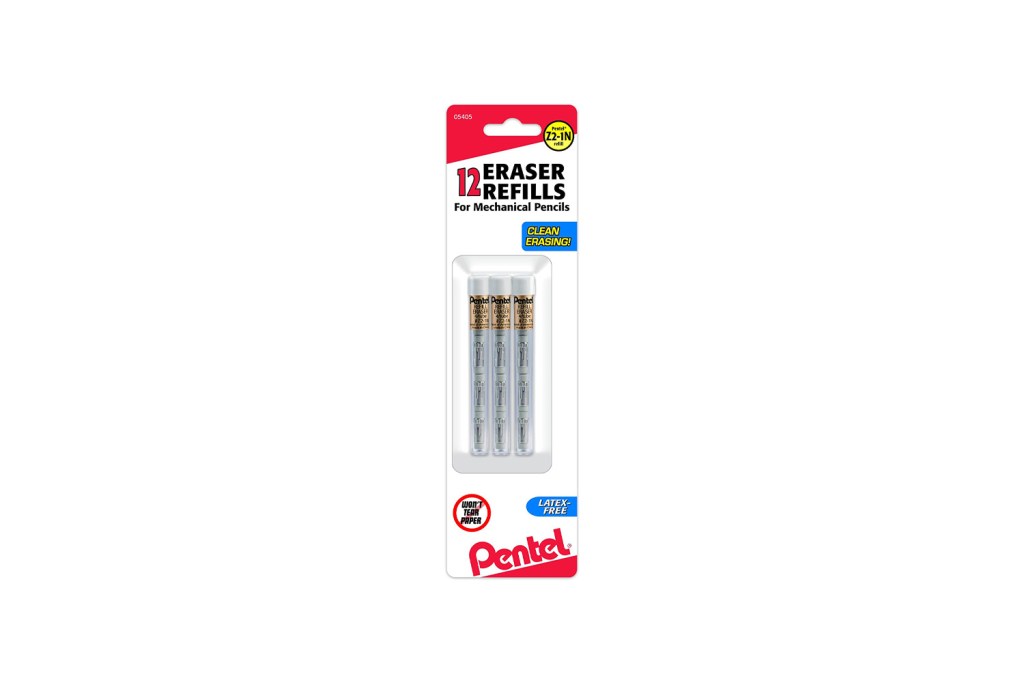 Provided in this set of Pentel Mechanical Pencil Eraser Refills are three tubes that hold four eraser refills each. The white erasers are enclosed in a metal casing. A big feature of this design is that the entire eraser cannot be used up. These erasers are latex-free, and they erase pencil markings completely and without leaving a mark.
Mechanical pencils are a modern alternative to traditional wooden pencils. When reused, they reduce the number of pencils thrown away. Be sure to invest in quality mechanical pencils that can be refilled with erasers and lead.
Editors' Recommendations